Paul Thomas Anderson's Licorice Pizza is a nostalgic trip to the summer of 1973 in the San Fernando Valley. The film follows Gary Valentine and Alana Kane (Cooper Hoffman and Alana Haim in their film debuts) as they meet, become friends, and start a business selling waterbeds. Gary is a fifteen-year-old actor, while Alana is a photographer's assistant in her twenties. Though Alana initially rebuffs him, Gary tries to pursue her romantically despite their age difference. Their rapport is easy and charming to watch, thanks to the screenplay's excellent dialogue.
Much of the story revolves around their adventures around the Valley, particularly those involving questionable characters in the film industry. The ensemble cast includes Sean Penn as an actor, Tom Waits as a film director, Bradley Cooper as producer Jon Peters, and other characters also based on real people. This element of realism amplifies the sense of nostalgia that comes from the summery 70s setting and its period styling. Here are eight other coming-of-age movies with a similar nostalgic tone.
mid90s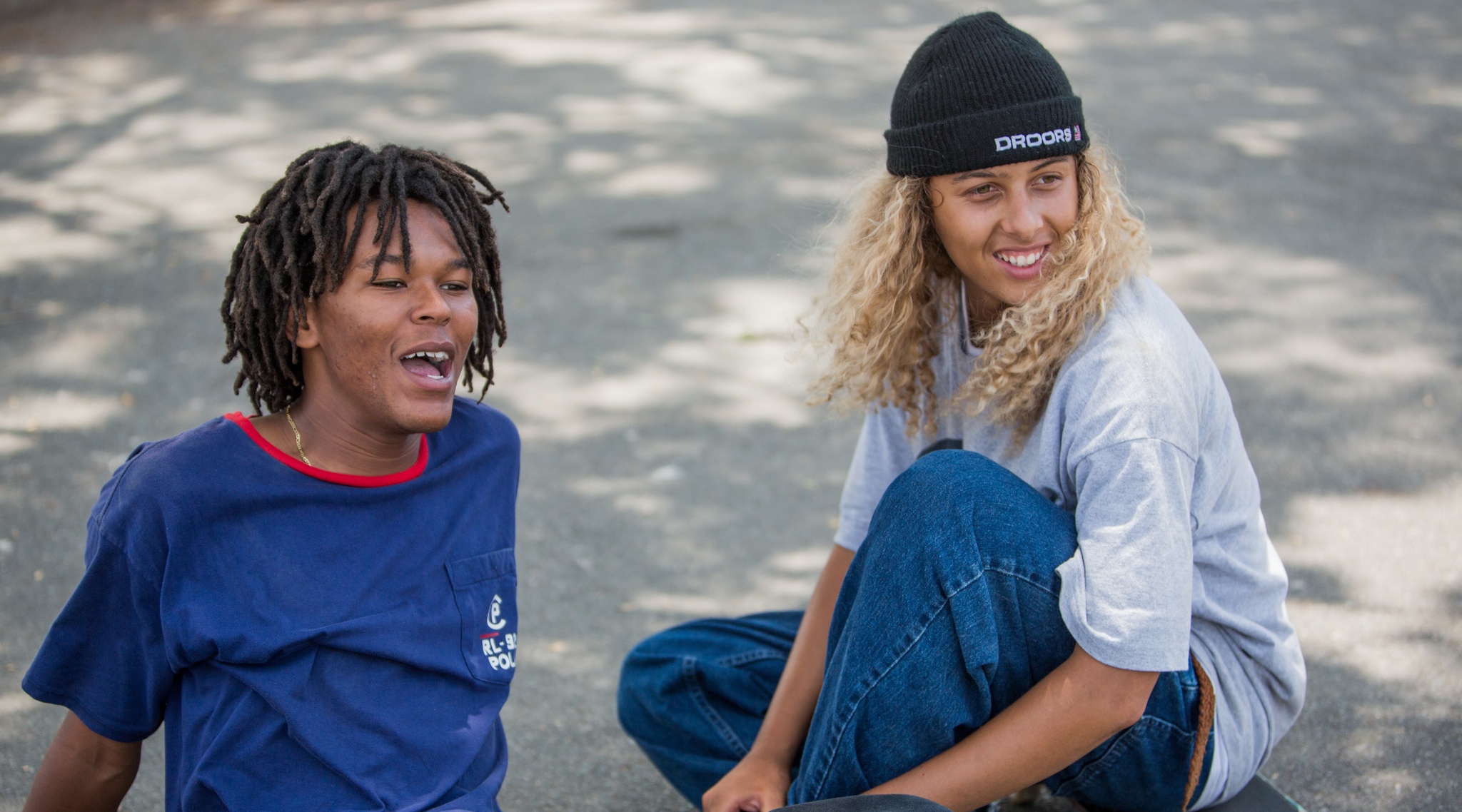 Jonah Hill's mid90s is a semi-autobiographical dramedy set in 90s Los Angeles. The story follows 13-year-old Stevie (Sunny Suljic), who lives with his single mother (Katherine Waterston) and abusive older brother (Lucas Hedges). Stevie spends his time avoiding the house, and one day he meets a group of young skateboarders and is instantly captivated by their easy camaraderie. Though he can't skate himself, he befriends the boys and is soon drawn into their carefree, daredevil lifestyle. These skateboarders are portrayed by real skaters, which allows for plenty of action montages. Even so, the film leaves room for dreamy, reflective moments where the characters skate along streets at sunset or sit around joking in the summer sun.
The Perks of Being a Wallflower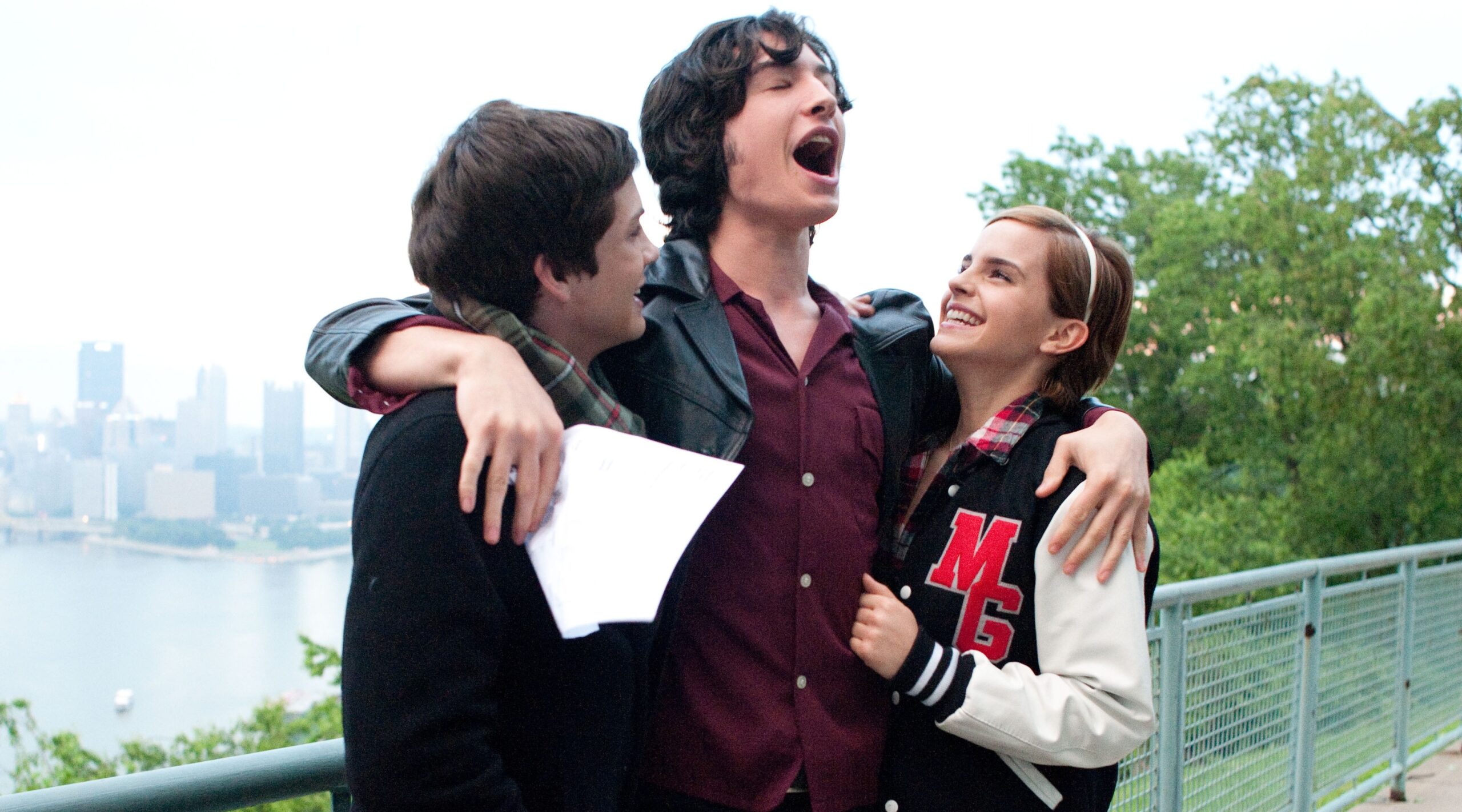 Based on the novel by Stephen Chbosky, this film adaptation remains true to the book's epistolary structure, using voiceover narration to track the state of Charlie's mental health. Charlie (Logan Lerman) writes journal entries in the wake of his best friend's suicide, which has left him feeling isolated and depressed. At school, he doesn't have any friends – until he meets a group of students a year older than him. They accept him into their group even though he's very different from them; he's quiet, introspective, and reserved, while they are wild and carefree. Over time, they encourage him to come out of his shell and live his life to the fullest. However, Charlie knows that they're going to graduate soon and he's terrified of being left alone again. Even though this fear – as well as Charlie's past traumas – darken a lot of the film, much of it is bright and optimistic, and cinematic in a way that only coming-of-age stories can be.
Lady Bird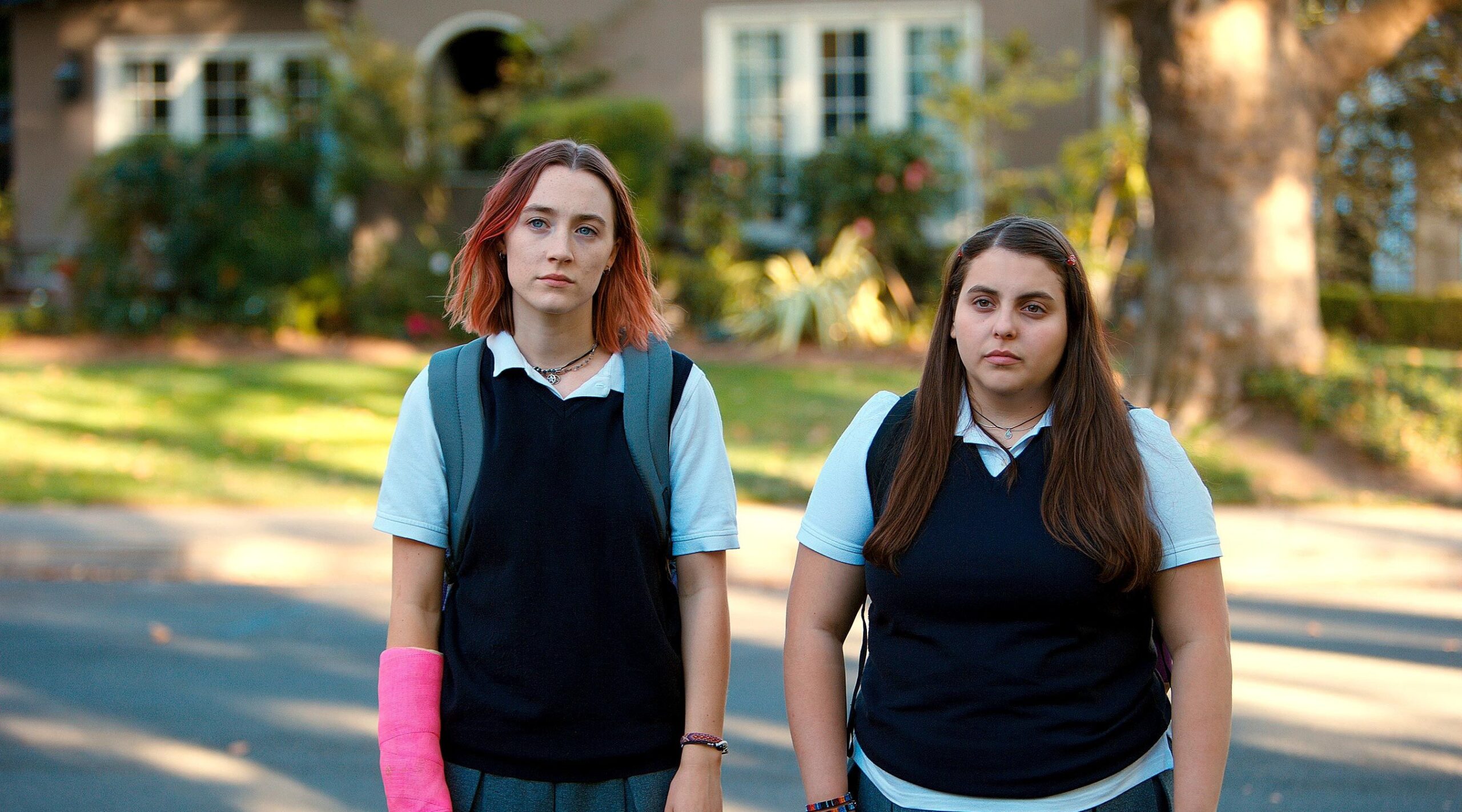 Lady Bird follows the tumultuous relationship between Christine "Lady Bird" McPherson (Saoirse Ronan) and her mother Marion (Laurie Metcalf). Their working-class family lives in Sacramento, but Lady Bird dreams of going to college in a big city, even though she knows she can't afford it. Over the course of the film, she seeks to redefine herself by descending further into her Lady Bird persona, drifting away from her friends, and distancing herself from her mom. Though the film is full of drama, it's also a comedy with plenty of lighthearted moments. The story begins in the fall of 2002 and progresses through summer, featuring dips the pool, visits to the local garden, and awe-filled brambles through the upper-class streets around Lady Bird's neighbourhood. The whole film is tinged with a sense of nostalgia, thanks to Greta Gerwig's clear directorial vision.
Flipped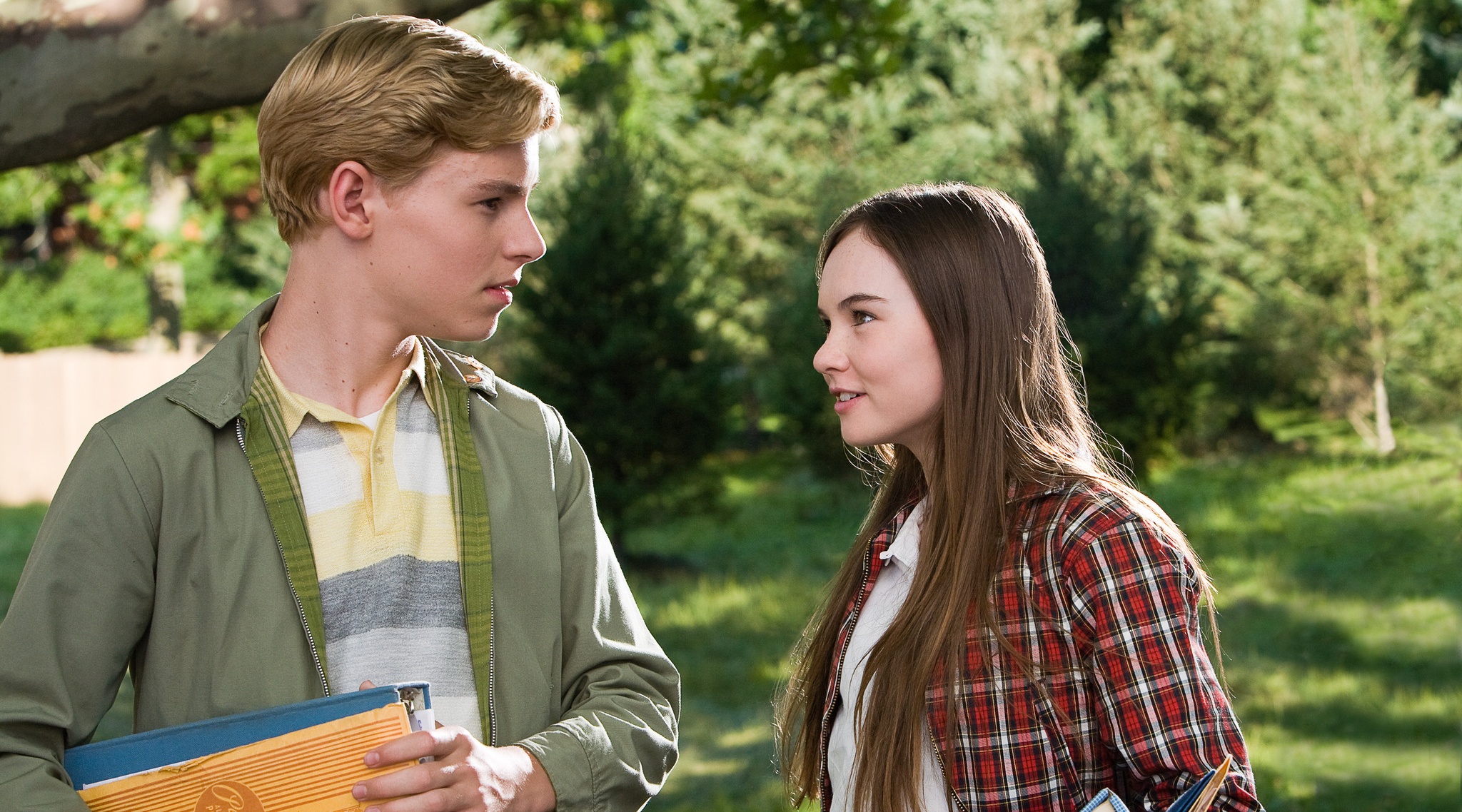 Flipped is a coming-of-age romcom directed and co-written by Rob Reiner, and based on the novel by Wendelin Van Draanen. In the film adaptation, the story begins in a pleasant suburban area in 1957, when seven-year-old Bryce (Callan McAuliffe) moves in across the street from Juli (Madeline Carroll). Juli thinks it's love at first sight, but Bryce doesn't feel the same way. He avoids Juli and, as they get older, does everything he can to deter her. The film alternates between their two perspectives, using voiceover narration to show the differences between their characters. Juli is a passionate young woman who stands for kindness, environmentalism, and empathy, while Bryce is more concerned with his social status and reputation. There's also a clear difference in their families' values, which shapes both of them. Though Reiner is best known for his work on Stand by Me, Flipped is laced with a different kind of nostalgia as it looks back several decades before its time.
Boogie Nights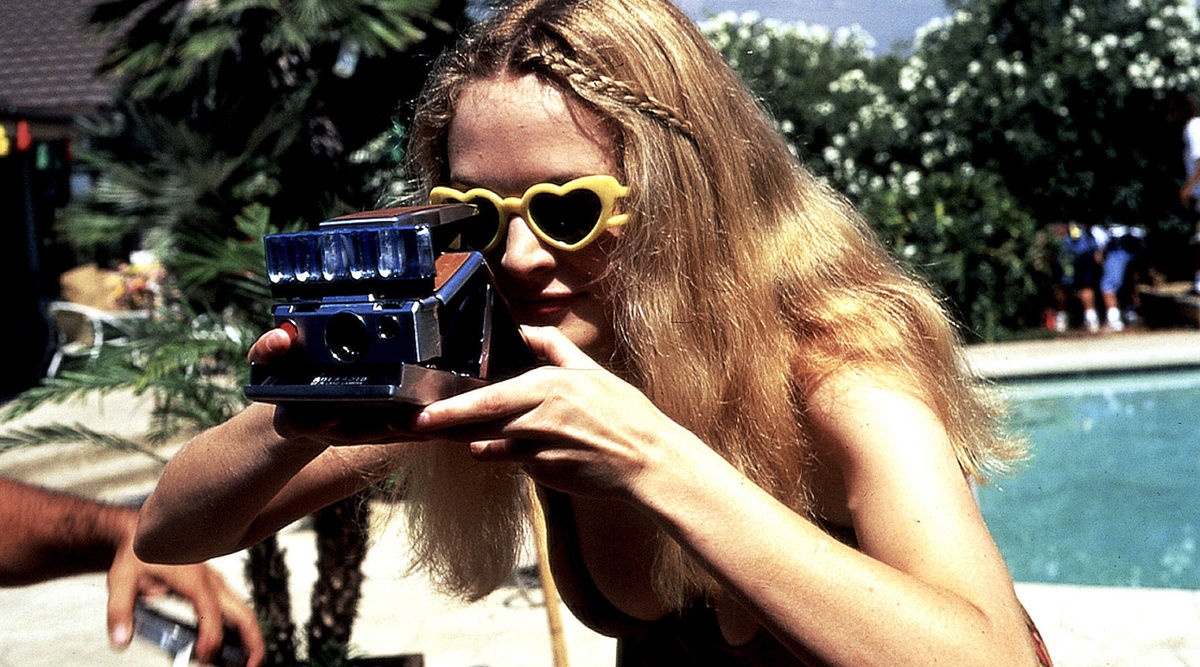 Paul Thomas Anderson's Boogie Nights shares Licorice Pizza's 70s San Fernando Valley setting. In Boogie Nights, teenager Eddie Adams (Mark Wahlberg) is a high school dropout working as a busboy in a nightclub. He lives with his father and an emotionally abusive mother. Eager to escape his life, he accepts an offer to star in adult films and moves to San Fernando Valley to begin his new career. Eddie quickly rises to fame, and the film goes on to explore Hollywood's Golden Age of Porn in a comedic way. Everything about the film, from the soundtrack to the hairstyling, is a cinematic love letter to the 70s. However, even through the warm lens of nostalgia, Boogie Nights dives into darker waters when Eddie goes faces some challenging experiences.
Almost Famous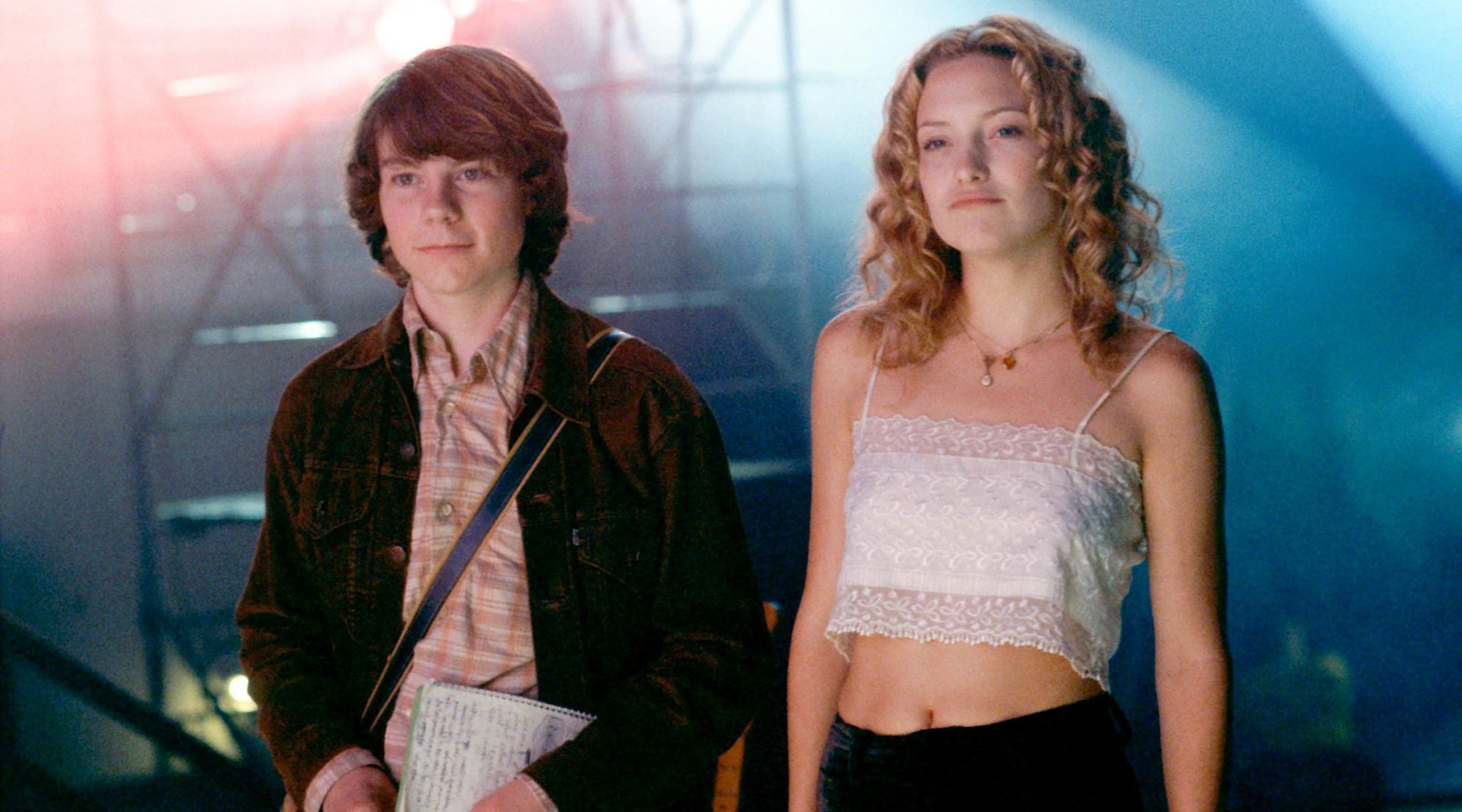 Based on the experiences of the film's writer-director Cameron Crowe, Almost Famous follows aspiring music journalist William Miller (Patrick Fugit) as he attempts to write an article for Rolling Stone in the 70s. William manages to join a rock band – and their groupies – on tour, but nobody takes him seriously because he's only fifteen. The lead guitarist (Billy Crudup) brushes off his interview-y questions, and the girl he's interested in (Kate Hudson) insists that she's not a groupie but a "Band Aid". Though his coming-of-age experience is very different to what many teens experience, the divide seen between William and the adults is something they will recognize. He's desperate to be taken seriously, but at the same time, he can't live up to the expectations he's been set by the magazine. Meanwhile, his mom (Frances McDormand) still treats him like a young boy. William's adventures on tour make for a memorable movie, and the summery 70s settings add an extra layer of nostalgia to pair with the period music.