Melody's Echo Chamber, the project of French musician Melody Prochet, has announced a new collection of seven rare and unreleased tracks called Unfold. Billed as the lost follow-up to her self-titled debut, which was recorded and co-produced with Tame Impala's Kevin Parker, the album will be released alongside a 10th-anniversary edition of Melody's Echo Chamber on September 30 via Domino/Fat Possum. Check out Unfold's lead single and title track below.
Speaking about 'Unfold', Prochet said in a press release: "To me this song captures the emotional ambivalence of a crossroad, like a child finding a special seashell hidden in the sand but the ocean's creature still lives inside, I guess it's the sound releasing of the beloved."
Melody's Echo Chamber released her most recent album, Emotional Eternal, earlier this year. Read about the inspirations behind the LP in our interview with Melody Prochet.
Unfold Cover Artwork: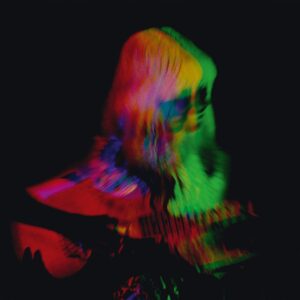 Unfold Tracklist:
1. Pêcheuse de Lune
2. Ocean Road
3. Norfolk Hotel
4. Unfold
5. From Pink They Fell Into Blue
6. Pieces of Sound
7. The Cure