A LinkedIn presence is essential for your business's success, and that means having plenty of followers. Indeed, you should consider your company page as your digital business card. If you can get more LinkedIn followers, you'll extend your individual and business networks, developing deep and lasting relationships.
The more you have, the greater exposure your profile will have and the more credibility people will give you. Remember, each of your followers could have an extensive following themselves, extending your reach and influence exponentially.
Ten Tactics to Grow Your LinkedIn Following
Here are ten to help you get more followers to extend your audience and grow your network.
1) Complete Your Profile
Your profile page is the first impression of you or your company that potential customers will get. As such, you should ensure it is professional, concise, and impressive.
An excellent profile will entice those who view it, encouraging them to become followers and want to discover more about your brand.
To attract the right followers, include an appealing headline, an attractive headshot photo, and searchable phrases and tags. Potential followers will then have sufficient information to decide whether to follow you.
2) Optimize Your LinkedIn Page for Search
If you optimize your LinkedIn page for searches, you will likely increase your views, consequently getting more followers. Therefore, include relevant keywords in your profile description and articles to get your page a higher search result.
3) Post Quality Content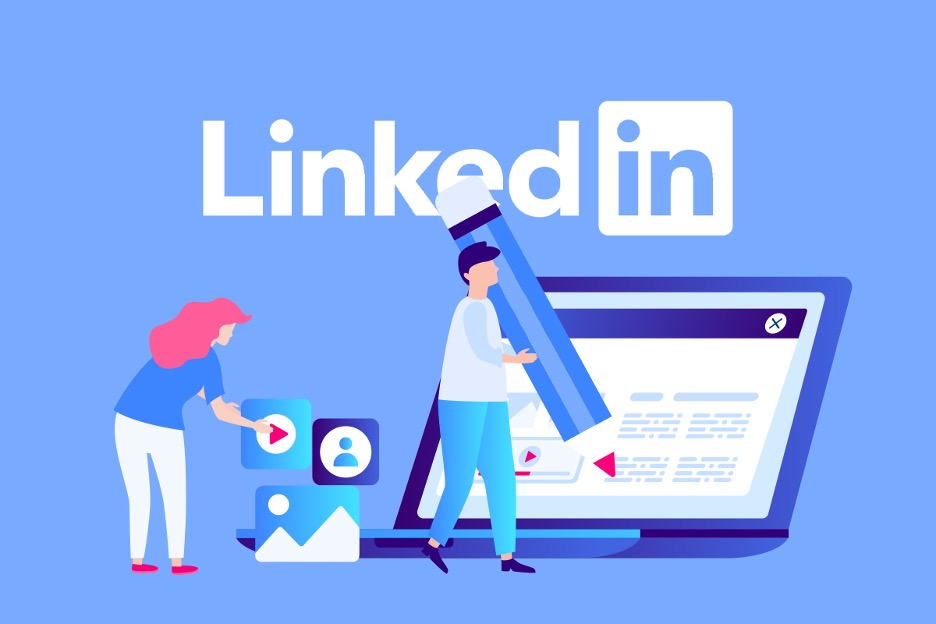 You must give a reason for people to do so. You can achieve this by posting unique, interesting, and relevant content regularly.
If you post frequently, your audience will get used to receiving your content, and the higher it will appear in their feeds. Therefore, give people an incentive to follow you by posting regular and quality content.
4) Post Consistently at the Right Time
LinkedIn is a platform for businesses and professionals. As such, the most active hours are when people are at work, with the best time to post between 6 AM and 5 PM.
Of course, your audience might be less focused on LinkedIn at the art and end of the working day. Therefore, to find when you get the most engagement, post frequently at various times until you find your optimal posting schedule.
5) Join LinkedIn Groups
LinkedIn groups provide an excellent opportunity to connect with people and build relationships with professionals within your niche or who share similar interests. Being able to contribute to these audiences and demonstrate your knowledge and skills will give you wider exposure resulting in more followers.
6) Collaborate with Influencers
If you want to generate a large following on LinkedIn, you should get a helping hand from Influencers. Collaborating with influencers in your niche can expose your brand to the significant audiences these people have.
Getting an endorsement or positive comment from an influencer will not be missed by their followers. Indeed, you could find many of them following your profile as a result.
7) Engage With Your Followers
You should not just view followers as a numbers game. It is pointless doing the hard work to get followers to have them leave shortly afterward because you've neglected them.
Indeed, it is crucial to engage with your followers and make them feel valued. Respond when they ask questions and reply to comments from your followers. Doing so will build a better rapport and connection with your existing followers. Subsequently, they'll be more likely to recommend you to their network, persuading even more people to follow you and your brand.
8) Build a Network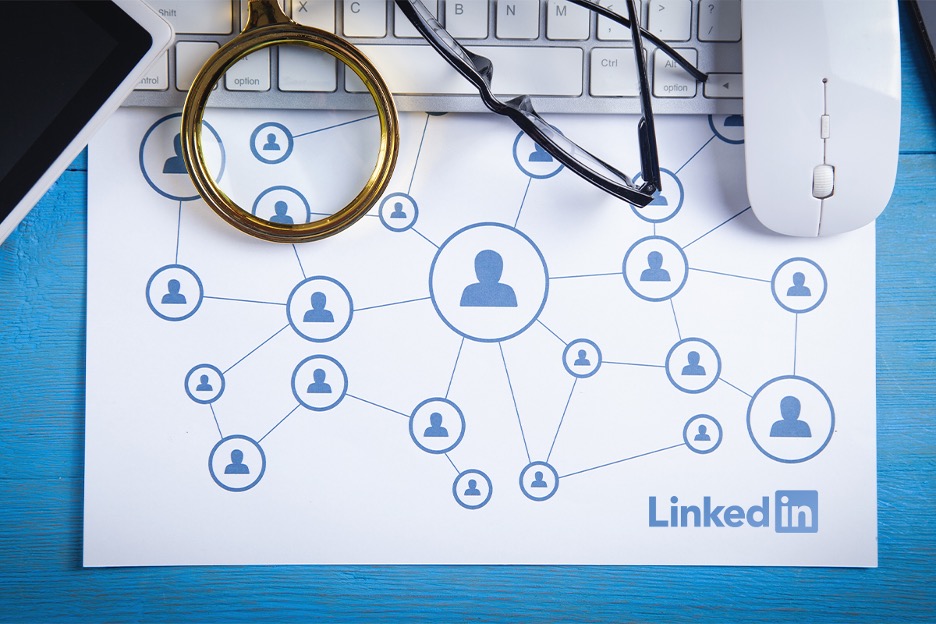 LinkedIn is a business networking platform, so building a network is a reasonable goal. However, don't restrict yourself to companies or professionals within your niche.
Connect with friends, family, colleagues, and former schoolmates to extend your network. It is easy to do this via a contact-importing feature on LinkedIn. If you meet someone at a conference who still needs to become one of your contacts, send them an invitation to your profile page.
You can build your network quickly, and doing so will exponentially increase your potential to attract new followers.
9) Buy LinkedIn Followers
Purchasing followers for your LinkedIn profile is the quickest way to boost your LinkedIn profile and grow your audience. Of course, you must ensure they are from genuine LinkedIn accounts, or your profile could suffer.
If you buy LinkedIn followers from Media Mister, you get the real thing. Every follower they provide comes from an active account and is as genuine as any organic follower. Also, you will get followers immediately, meaning your profile will receive instant credibility, increased exposure, and extended reach.
You'll also benefit from Media Mister's extensive experience and knowledge of social media services.
10) Run an Ad Campaign
LinkedIn has its own advertising campaigns you can use to expand your audience and acquire more followers. With more than 200 marketing capabilities, you are not short of options to reach your target audience and persuade them to take notice of your brand. Indeed, according to LinkedIn statistics, you can boost your chances of converting someone to a customer or follower by up to 33%.
Conclusion
LinkedIn offers you considerable benefits to grow your professional network and market your brand. Getting more followers will increase your credibility and expose you to a vastly larger audience.
These ten tactics should have given you the knowledge you need to grow your following on LinkedIn. Now, it is time to use some or all of these tips to devise an appropriate strategy for your brand and implement it as soon as possible.