Everything But the Girl have revealed the details of their comeback album Fuse. The band's first studio album in 24 years is set to arrive on April 21 (via Virgin Music), and today, Ben Watt and Tracey Thorn have shared the album's first single, 'Nothing Left to Lose'. Check it out along with the album cover and tracklist below.
"Ironically the finished sound of the new album was the last thing on our mind when we started in March 2021," Thorn explained in a press release. "Of course, we were aware of the pressures of such a long-awaited comeback, so we tried to begin instead in a spirit of open-minded playfulness, uncertain of the direction, receptive to invention'.
Watt added: "It was exciting. A natural dynamism developed. We spoke in short-hand, and little looks, and co-wrote instinctively. It became more than the sum of our two selves. It just became Everything But the Girl on its own."
"After so much time apart professionally, there was both a friction and a natural spark in the studio when we began," Tracey said. 'However much we underplayed it at the start, it was like a fuse had been lit. And it ended in a kind of coalescence, an emotional fusion. It felt very real and alive'.
Fuse Cover Artwork: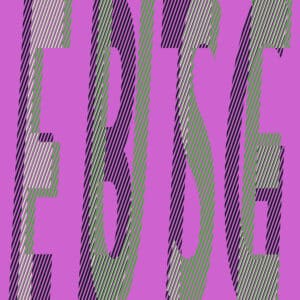 Fuse Tracklist:
1. Nothing Left to Lose
2. Run a Red Light
3. Caution to the Wind
4. When You Mess Up
5 .Time and Time Again
6. No One Knows We're Dancing
7. Lost
8. Forever
9. Interior Space
10. Karaoke