Asher White has announced a new LP, New Excellent Woman, which comes out May 26 via Ba Da Bing. The 22-year-old Rhode Island artist has today shared the first preview of the record, 'Skate Park Anthem'. Check it out along with the cover artwork and tracklist below.
Speaking about the new track, White explained in a statement:
It's a slapstick take on some very specific dynamics that take place between the locals of Providence, RI and the often exploitative and naive college students. The East Side of Providence has a pretty intense "town vs. gown" dynamic wherein the locals are constantly negotiating with this hoard of elite ivy-league students. Brown and RISD are two enormously wealthy institutions with a pretty extractive and irresponsible history with the city. This song honors a group of Providence skater boys I knew who resented the rich RISD kids but would also go to RISD parties to hang out and get laid and stuff. It was this kind of romeo-juliet lustful hatefucking (hence the everclear reference) that I saw as mutual exploitation: it gave the RISD kids clout to hang with locals, but we were ultimately very naive tourists to people who actually belong there. I plopped in the random virtuosic jazz guitar solos by my friend Maya Polsky to drive this home and charge the track with a manic pulse.
New Excellent Woman Cover Artwork: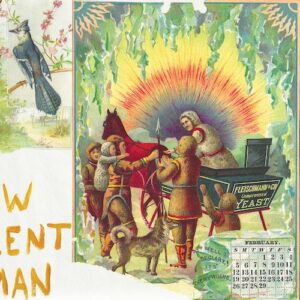 New Excellent Woman Tracklist:
1. Ptolemy
2. Skate Park Anthem
3. Saturday Morning
4. Mare
5. Tresemme Instrumental
6. Modern Guilt
7. Garden
8. Bedsong
9. New Excellent World