Being a portrait photographer is no easy feat; it takes a lot of time, patience, and skill to create a style that fits your vision and the client's needs. In this post, we'll look at five presets for Adobe Lightroom and why you should get them for your portrait photography.
Cinematic Essentials
The golden egg of all preset packs is the Cinematic Essentials preset pack by Resource Moon. It contains 32 majestic presets that cover all the essential areas when it comes to taking portraits. From jungle-esque moody blue tone presets to the classic black and white, from wedding to family photography shoots. You can be confident that you will receive complete coverage.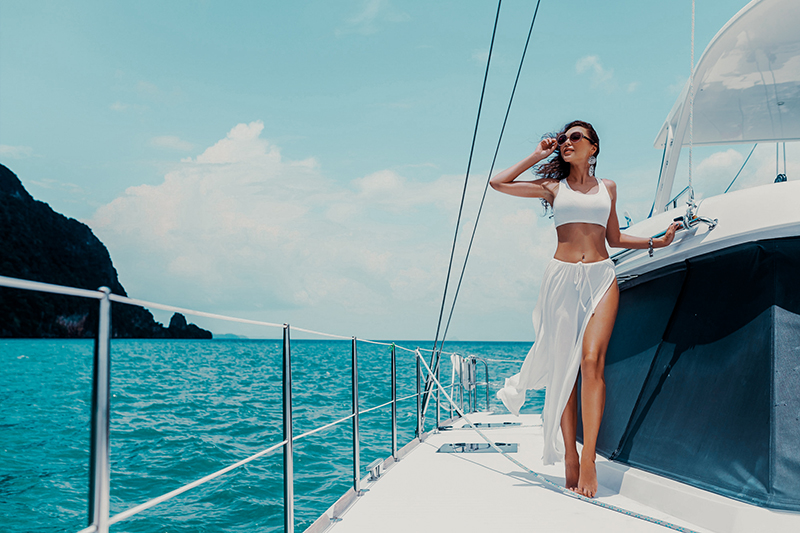 ---
Buy Cinematic Essentials Lightroom Preset Pack.
---
Landscape 500 Preset
While primarily focusing on landscape photography, the Landscape 500 preset is an iconic single preset that utilises vivid colours, bringing out a great look even in the dullest photos. From phone camera photos to professional photos, this preset will have you covered in portrait and landscape photography, giving you a top-notch range for your vision.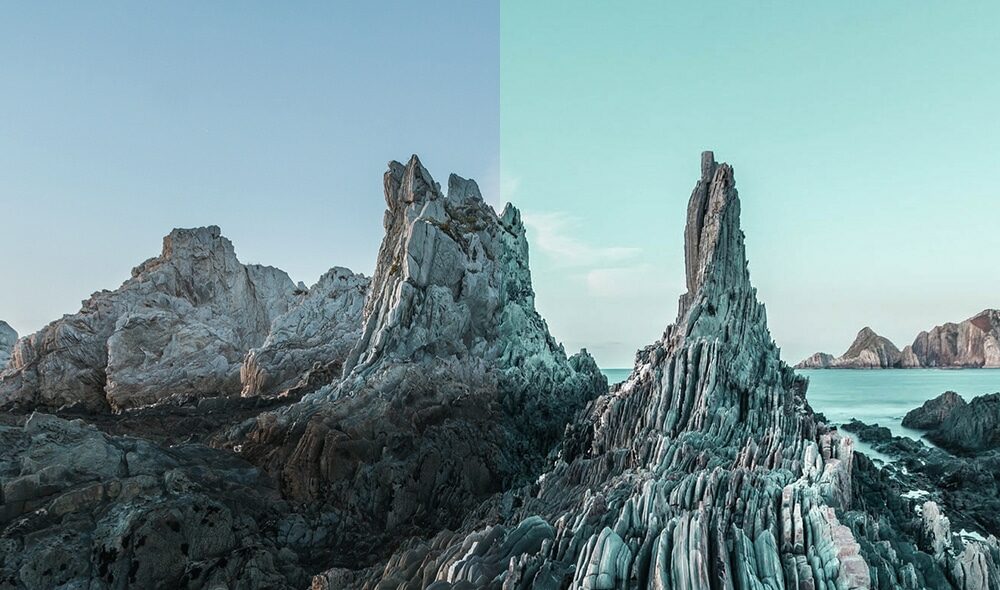 ---
Buy Landscape 500 Preset
---
Wedding 500
If you're branching into weddings, another splendid preset is the Wedding 500. This one is rich in warmth and colour, making the special day much brighter. It works brilliantly on various backgrounds and can be considered an all-rounder when it comes to presets. Also, like other presets on the list, it is available for mobile and desktop Adobe Lightroom applications.
---
Buy Wedding 500 Preset
---
Football 500
Photography is a marathon and certainly not a sprint. But when it comes to presets that make your work speedy and worthwhile, Football 500 by Resource Moon scores the goal. This filmic preset can be used for sporting events and those looking to bring a more pro to feel to their amateur photography. It certainly is a great starter preset.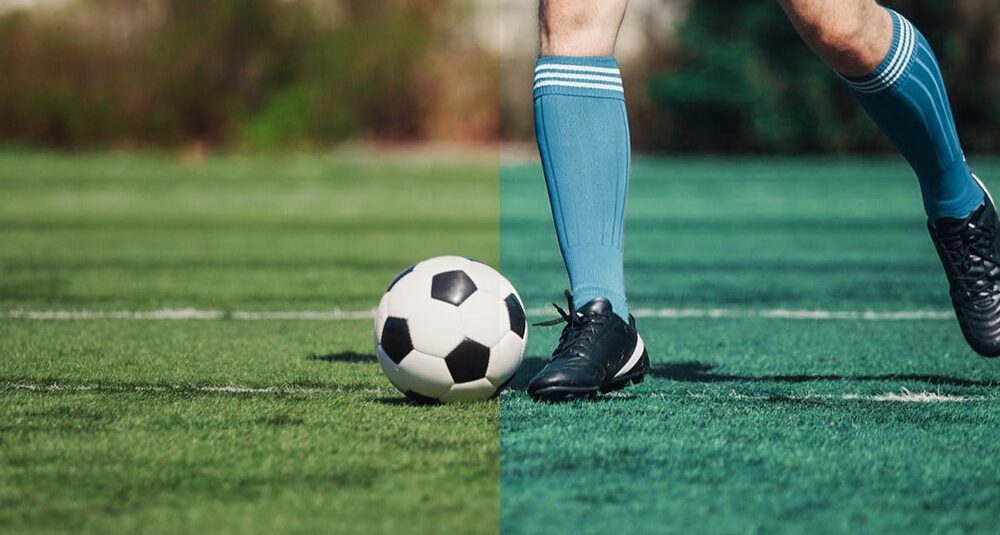 ---
Buy Football 500 Preset
---
Fashionista 300
From New York Fashion Week to your close friend's clothing brand, Fashionista 300 tailors for the fashion lovers of this world. The preset contains a single powerful preset that will transform your work within seconds. Some great things you can use this preset for are lookbooks, Instagram photo shoots, baby photos, family photos, dog photos, product photos, and even scenic landscape pieces.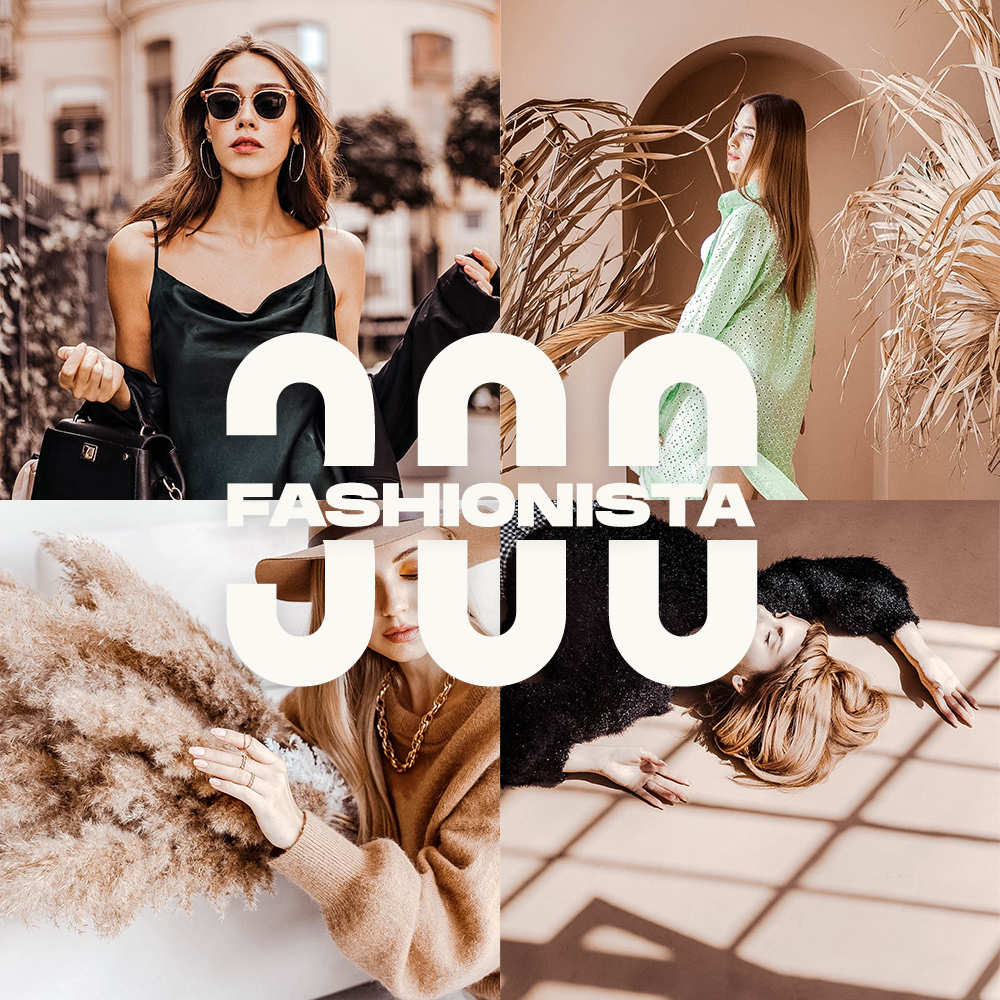 ---
Buy Fashionista 300 Preset
---
Is Lightroom better than Photoshop for editing portraits?
Lightroom is a trusted piece of software specifically made for photography purposes. While Photoshop is technically more advanced, Lightroom is much more user friendly for larger collections of photos. As a result, if you are shooting portrait photos in large quantities, you should use Lightroom and Photoshop for additional touch-ups or object removals.
How do I edit raw portrait in Lightroom?
If you're editing a raw photo in Lightroom then you're in luck. With so much data, RAW images are superior to simple condensed photos from the internet or other sources. Lightroom allows you full control of colour, light, masking and other editing tools to make your portrait photos great.
How do I remove the background from a portrait in Lightroom?
Sadly, Lightroom by Adobe does not allow the removal of backgrounds as an overall treatment of a photo. However, this can be done in Photoshop with a magic eraser tool.