Ghanaian-Australian artist Genesis Owusu has announced his sophomore album, STRUGGLER, which is set to arrive on August 18 via OURNESS/AWAL. Today's announcement comes with the release of the lead single 'Leaving the Light'. Check out its music video below, and scroll down for the LP's cover art and tracklist.
"The struggler runs through an absurd world with no 'where' or 'why' at hand," Owusu said in a statement. "Just an instinctual inner rhythm, yelling at them to survive the pestilence and lightning bolts coming from above. A roach just keeps roaching."
Owusu's debut album, Smiling With No Teeth, came out in 2021.
STRUGGLER Cover Artwork: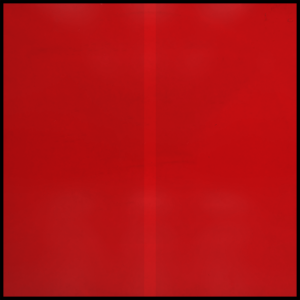 STRUGGLER Tracklist:
1. Leaving the Light
2. The Roach
3. The Old Man
4. See Ya There
5. Freak Boy
6. Tied Up!
7. That's Life (A Swamp)
8. Balthazar
9. Stay Blessed
10. What Comes Will Come
11. Stuck To The Fan