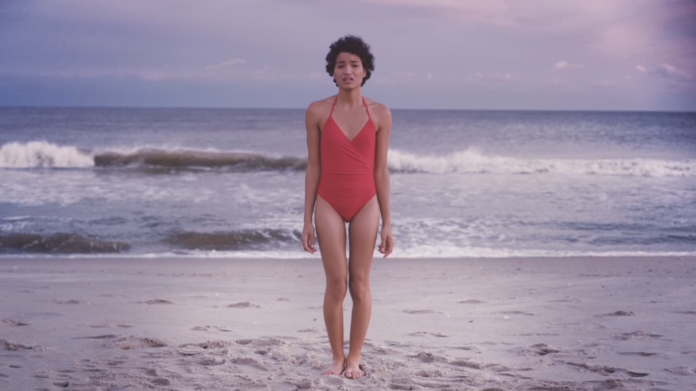 This beautiful and stunning music video for "Don't Pull Away" by J.Views featuring stunning vocals by Milosh is not just for the ears but for the eyes. A poetic beautiful journey taking us through current issues in a subtle but also a very powerful way.
Subscribe to Our Culture Mag
Join our FREE monthly newsletter.
Thank you for subscribing.
Something went wrong.