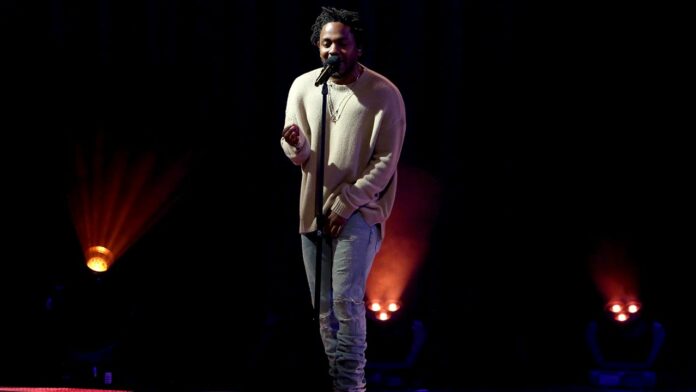 Kendrick Lamar looks to overtake Drake in the race for the biggest week of 2017 for an album. "Damn." looks to launch at No. 1 on the Billboard 200 chart with around 530,000 to 550,000 equivalent album units. The current largest week of the year is owned by Drake's "More Life", which cashed in a huge 505,000 units. 
"DAMN." was released April 14 by Top Dawg/Aftermath/Interscope Records. If "DAMN." reaches the units it is predicted to reach, it will prove that Lamar is one of the most popular artists of 2017. The album is also set to also overtake the most sold album of the year.
Subscribe to Our Culture Mag
Join our FREE monthly newsletter.
Thank you for subscribing.
Something went wrong.