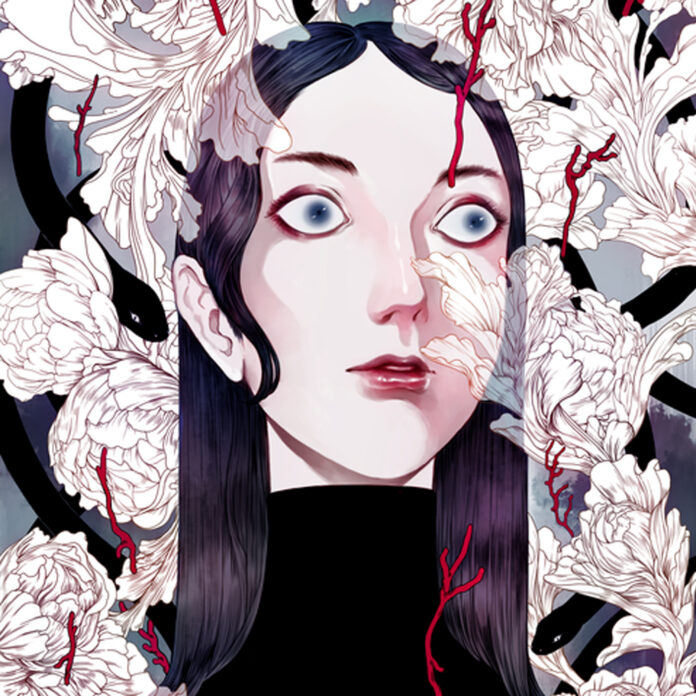 Beautiful and eerie just a few of the words that come to mind when seeing the works of Ha Gyung Lee. A Korean-born illustrator who specializes in both traditional and digital mediums. She has graduated from Art Center College of Design with a BFA in illustration and creates complex but elegant line-based artwork. Which is both refreshing and nostalgic for its combination of themes inspired by anime and Japanese culture while being expressed through modern digital techniques. The striking compositions and the selective colour palettes are effective in creating a mystical atmosphere and together with the subject matter make each piece seem to have a rich and captivating story.
Translucent
Savage
Orochi
Lilac
Subscribe to Our Culture Mag
Join our FREE monthly newsletter.
Thank you for subscribing.
Something went wrong.