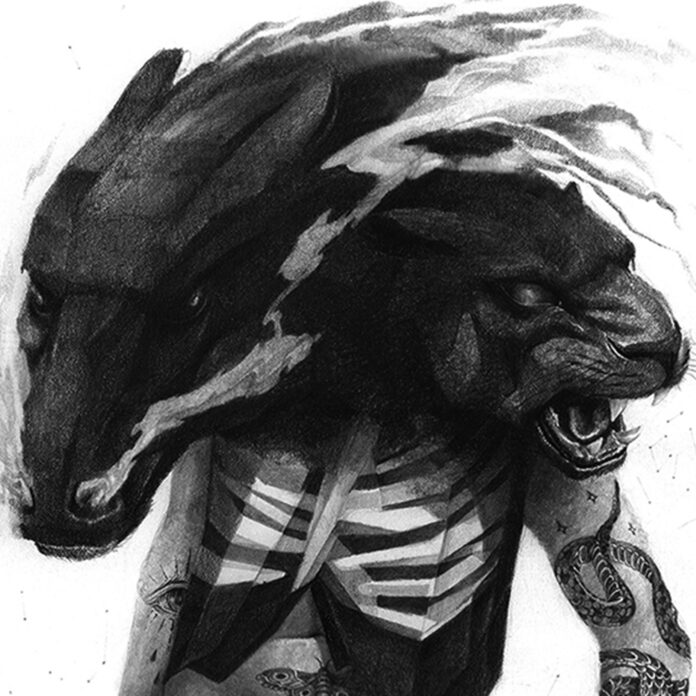 Eduardo Flores is a visual artist from Mexico who creates exceptionally well rendered and creative pencil drawings. His work takes the viewer on a roller coaster of emotions through the world of his intricate and bizarre characters. Each of whom is authentic and gleaming with a personality which entices the viewer to their curious narrative and deeper meaning.
Olive
Sickness
Inimicus
Anima
Gorillas
Subscribe to Our Culture Mag
Join our FREE monthly newsletter.
Thank you for subscribing.
Something went wrong.