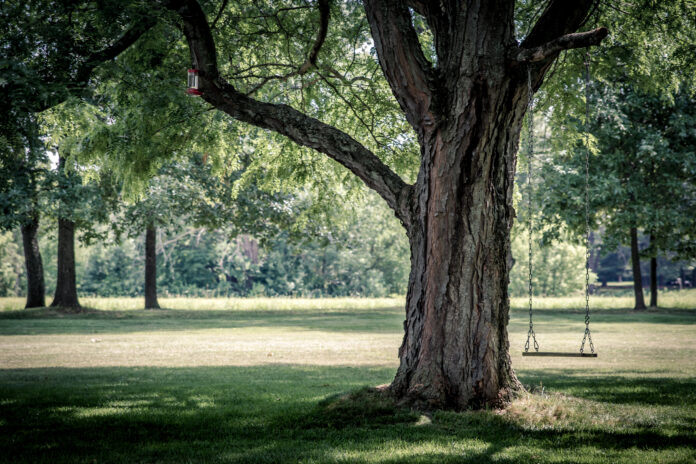 The month of May scraps the miserable weather and gives us the lush and loving warmth of the nature that we wait so eagerly throughout the year. The trees are blooming, the people are outside. We leave the melancholy and misery the weather brings upon us and we restart the year in the way we wished it started. This months Listen Different will be just that. Full of hopeful, happy and just a tad of melancholic music, just to spice things up.
This list of music for Listen Different: May 2017 starts of with classical from Franz Liszt to Tchaikovsky and ending with Leo Delibes' The Flower Duet. The second part of the list fades into ambient mostly consisting of Tycho and Aphex Twin but beautifuly supported by Nuages and Essay. In the third and final part we have some Fleetwood Mac, Leon Bridges and Gregory Porter to finish off the feeling of May. I feel this list is all about the start of summer and relaxation with a puddle of melancholic emotion, just for that little rain.
Subscribe to Our Culture Mag
Join our FREE monthly newsletter.
Thank you for subscribing.
Something went wrong.