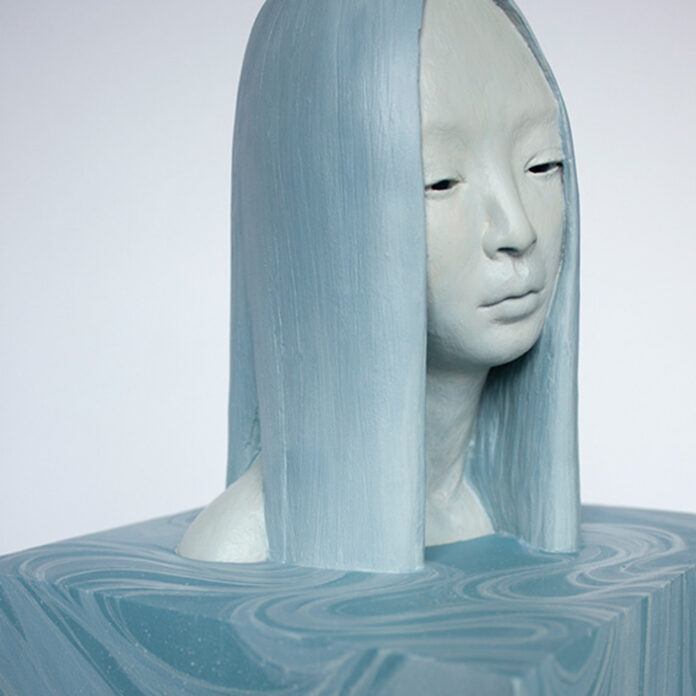 Gosia is a talented sculptor based in Canada whose beautiful works have been exhibited in galleries across Canada and the U.S. We have also interviewed her beforehand which you can read here. Her highly decorative sculptures depicting gentle figures are infused with natural themes and the elements. A powerful combination that adds layers of meaning, symbolism, and metaphor to her work.
INTO THE RED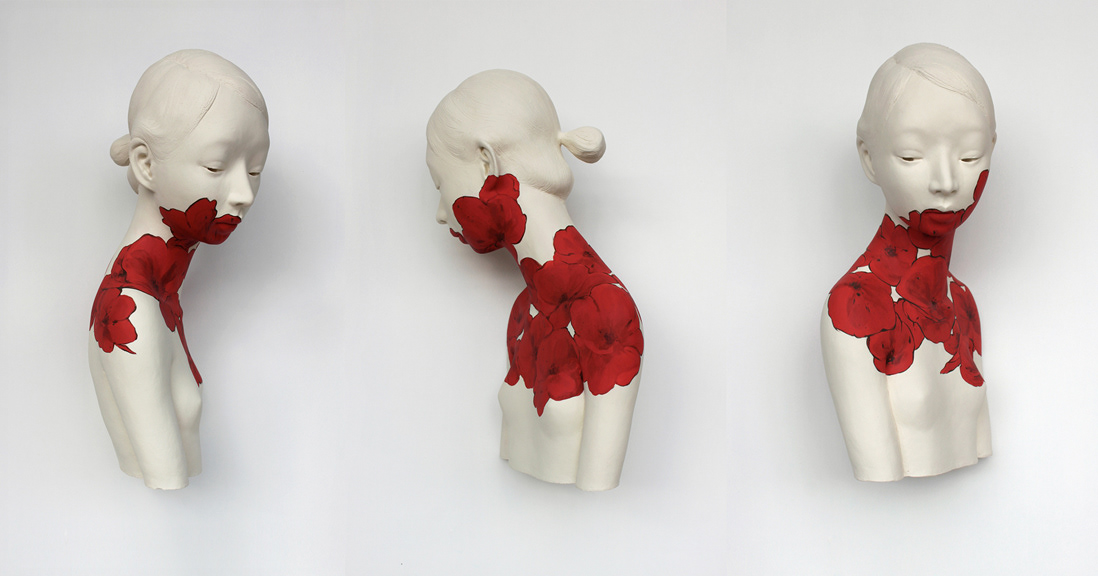 BENEATH THE WAVES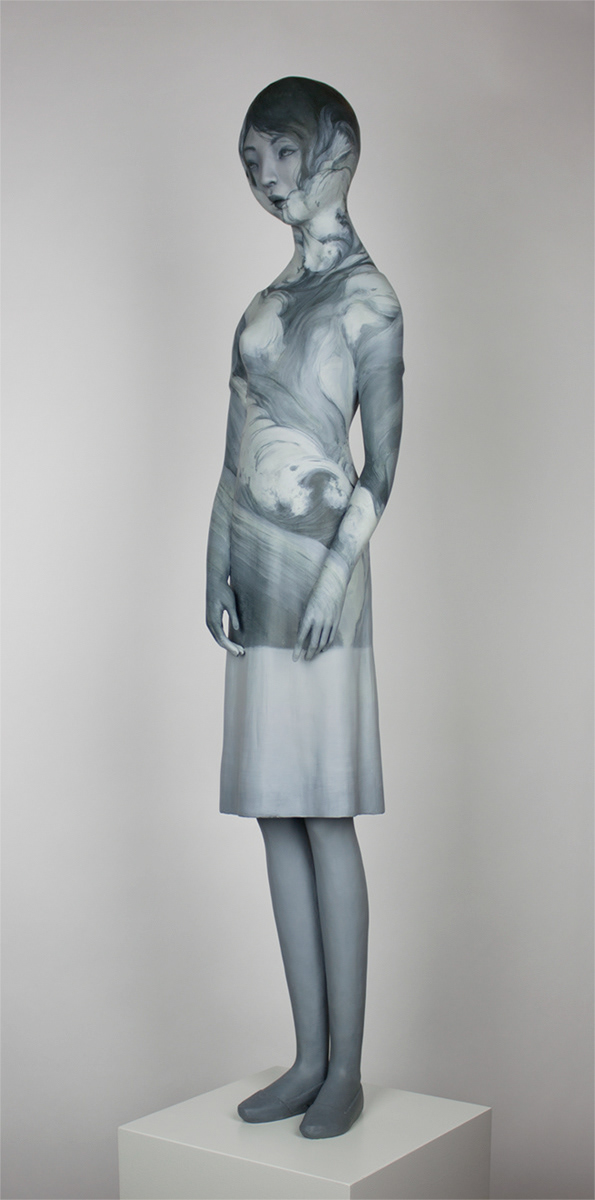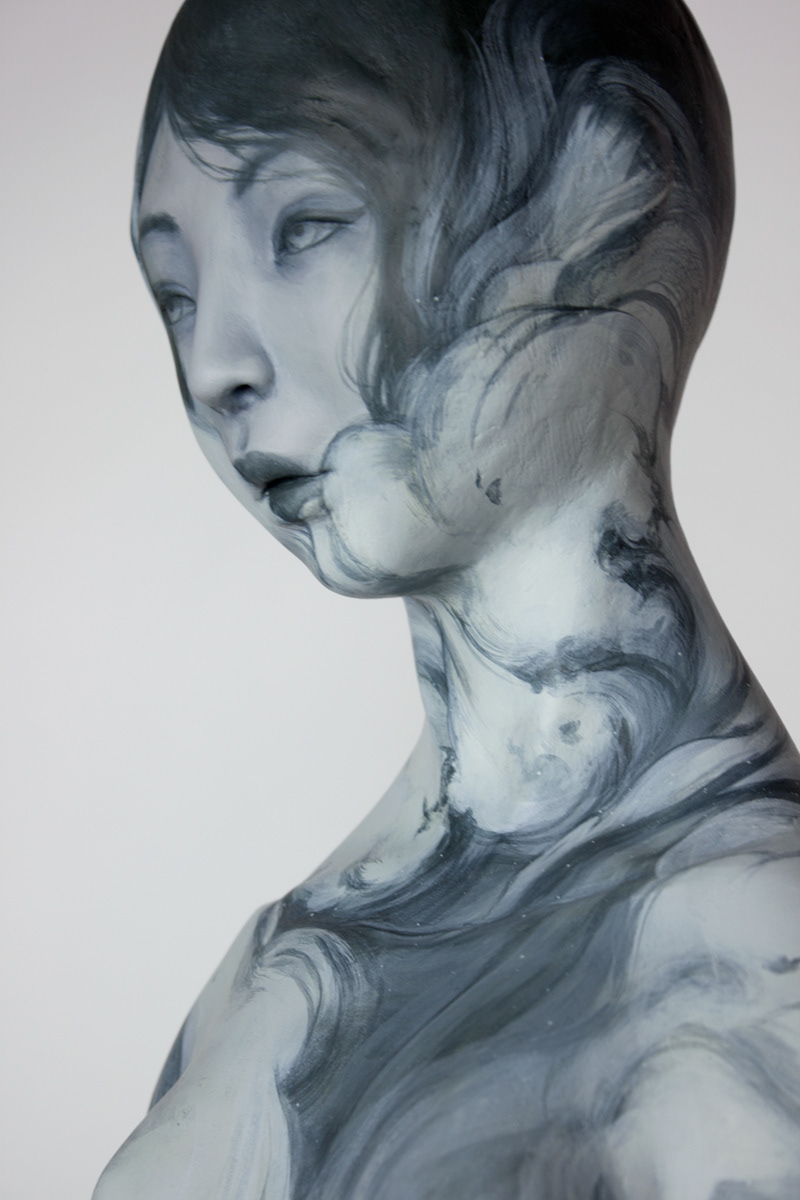 DECAY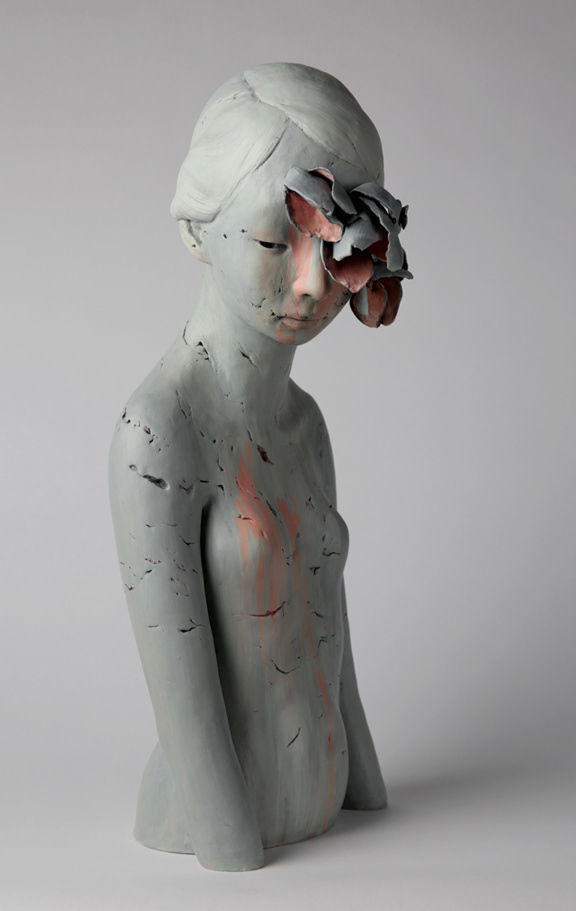 OVERFLOW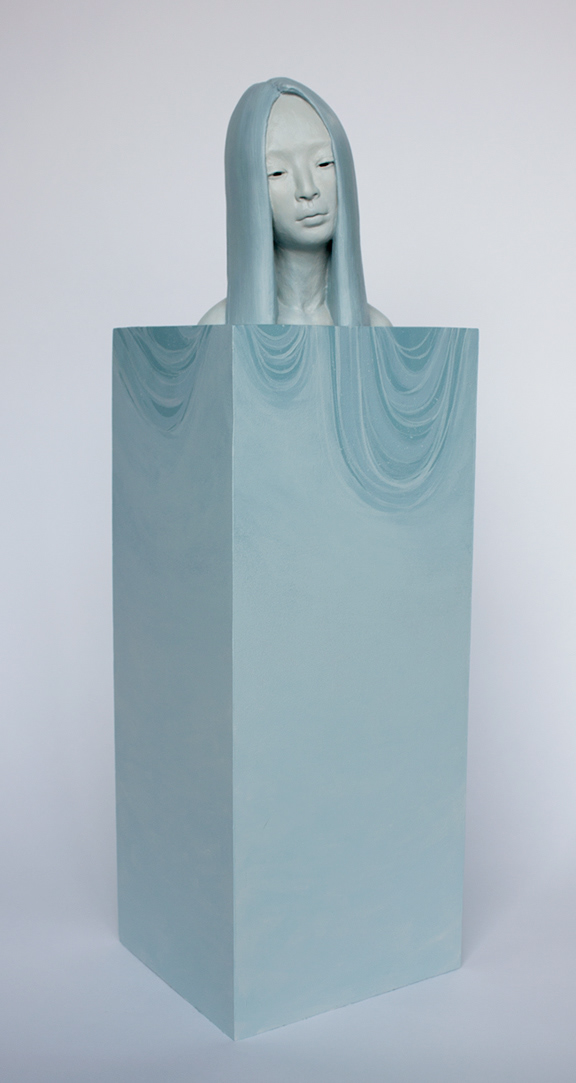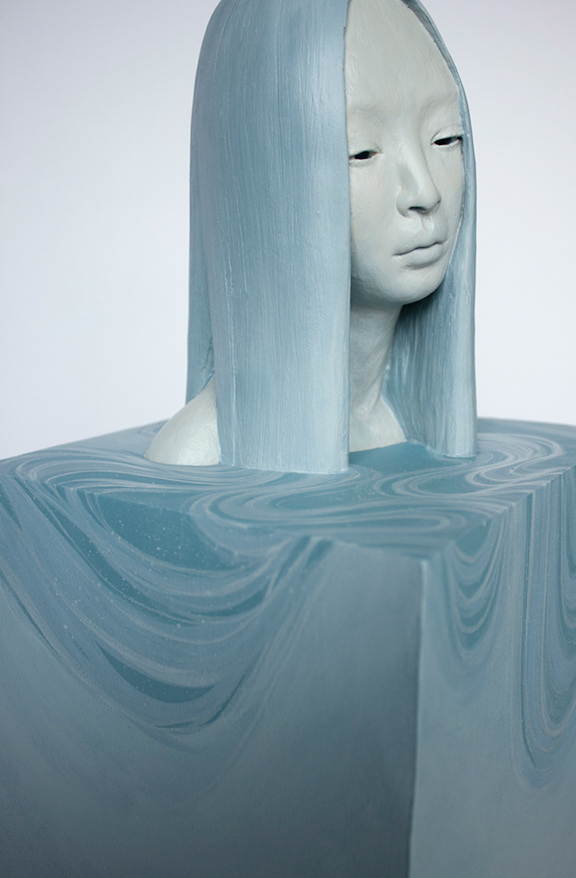 Subscribe to Our Culture Mag
Join our FREE monthly newsletter.
Thank you for subscribing.
Something went wrong.