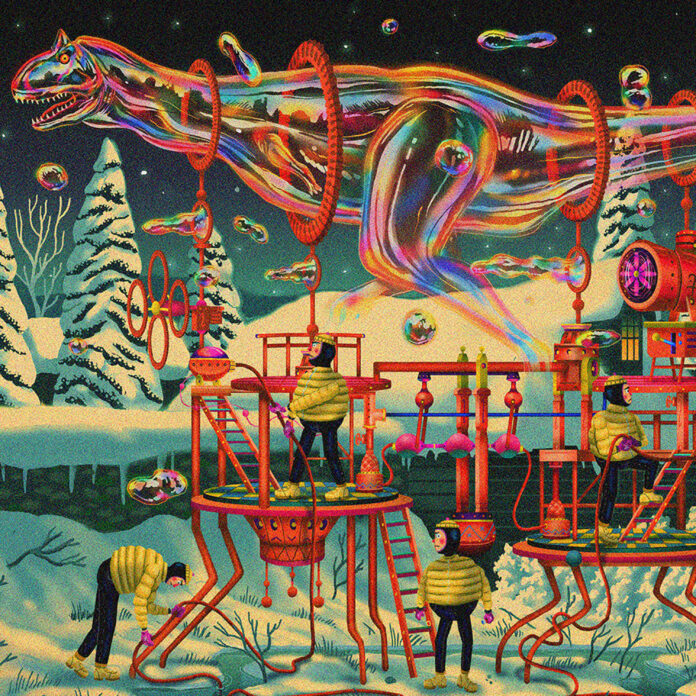 Dexter Maurer a talented Swiss-based artist creates imaginative, digital works of illustration.
His works are easily identifiable by the vibrant colours and playful compositions. Consequently making each piece radiate with a childlike wonder and act as a gateway to a magical world filled with peculiar characters and scenes.
Batman
The new bubble machine
The new fire machine
Dragon Nest
Flying Squad
Invasion
Subscribe to Our Culture Mag
Join our FREE monthly newsletter.
Thank you for subscribing.
Something went wrong.