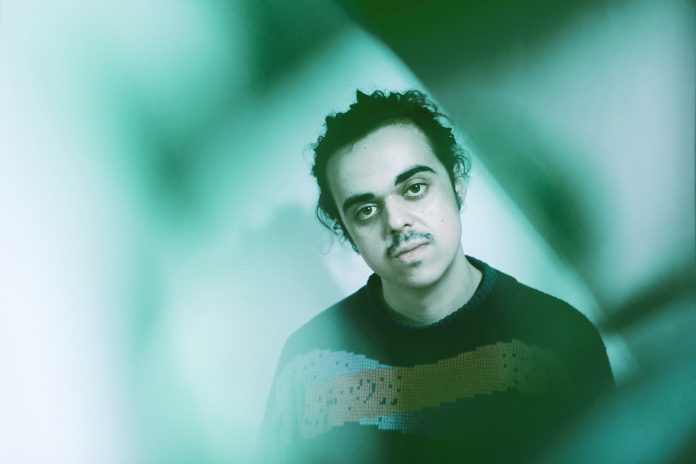 After releasing his first BIGCITY$OUND EP last summer, 5thPlanet shares music from his latest release SpaceRoxx.
Influenced by by a visit to the Geology, Gems & Minerals sections of the National Museum of Natural History in DC, artist 5thPlanet has released his latest release SpaceRoxx. If you like the sound of Aphex Twin or pure electronica this one is for your playlists. 5thPlanet is making his mark on the music industry with raw and well produced music.
Free Monthly Newsletter
Subscribe to our free monthly newsletter.
Thank you for subscribing.
Something went wrong.