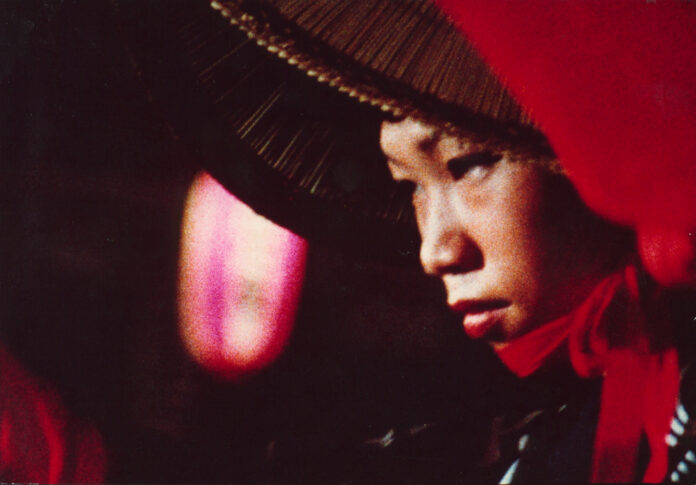 Doc Alliance has released the legendary filmmaker's retrospective.
The retrospective of well influential director Chris Marker will be available until the 18th of June, 2017 exclusively at DAFilms.com. The viewers have a unique opportunity to watch seven key films by Marker which prove his timeless mastery. The collection includes La Jetée, Sans Soleil, Level Five, Junkopia, Sunday in Peking, Letter from Siberia and Description of a Struggle.
Our personal favourites from selection are Junkopia (1981) a short film which went onto to win a César award and La Jetée (1962) also known as The Pier, which is a film constructed nearly entirely out of still images, a film about a man in post World War III Paris.
To watch the selection of film at Doc Alliance you can click here.