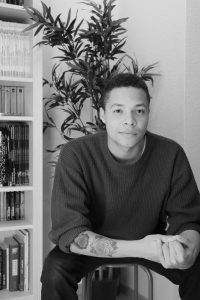 Dexter Maurer is a talented Swiss-based artist that creates imaginative, digital works of illustration.
With his work constantly gaining more deserved attention we interviewed Dexter about his work.
So, what's your background and how did you become interested in illustration?
When I was a kid I use to draw a lot in my spare time: My favourites heroes of cartoons, comics, video games etc.
My favourites heroes of cartoons, comics, video games etc. My father is an art teacher so he taught me a lot of techniques and exercises that gave me a passion for this profession. When finishing the obligatory school, I attended Wallis, EPAC ( Professional school of contemporary art ) to follow art lessons. During my diploma project, I discovered that illustration was really the medium I feel more comfortable with.
Are you working on anything new and exciting? 
I'm working on a book with another artist and on two exhibitions for 2018.
How did you develop your style?
I think that I developed it without trying to find a style straight away. At the beginning I wanted to feel comfortable with a medium so, when I was in the art school, I tried a lot of techniques and aesthetics. Thanks to this, I was able to discover my strengths and especially the defects I have to work on. I supposed that my style is a mix of all theses experiences.
What's your source of inspiration?
I'm a fan of Eyvind Earle, Hiroshi Yoshida, Gustave Doré, Tadanori Yokoo and Wes Anderson. I'm also really inspired by the Disney and Ghibli animations and influenced by random stuff like toys, music, photography, legends story etc. I think that I'm really sensitive to the narration of art, I love to imagine stories inside the different art pieces I'm watching.
Do you have any creative routines?
Yes, it starts with a coffee and a cigaret aha.
What role does the artist have in society?
For me, art is here to feed the spirit of the human. The man doesn't need art for living in a physical way, so why did he start to paint meticulously in the caverns? I think we need it to build our soul, personality and to communicate our emotions
What do you hope to accomplish with your art?
Meet new people, discover new cultures and new horizons and share my passion with other artists.
Where do you hope to see yourself in 10 years?
In the garden of a side country house with all my friends to drink wine and eat a fondue aha.
So, any advice for aspiring artists?
I mean art isn't easy so, work hard, be patient and passionate because it's one of the best jobs on earth.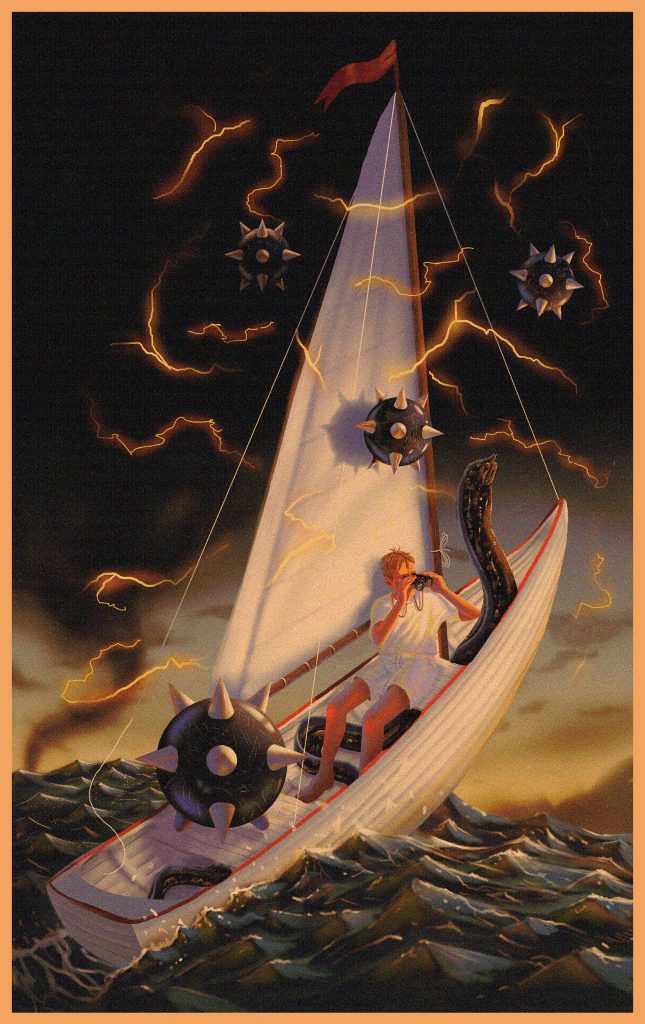 Check out Dexter's social media here Behance, Facebook, Instagram.
Alternatively check out our feature on some of Dexter's work here.