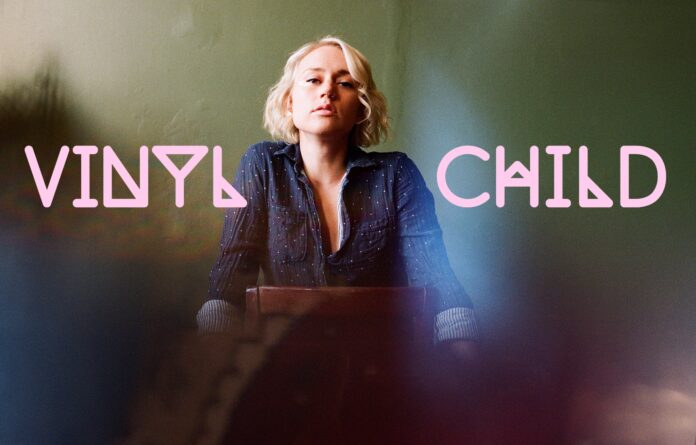 We are proud to premiere 'You Don't Even Know Me' by the amazing Dirty Dollhouse from her latest album 'Vinyl Child'.
The song features stunning vocals by Dirty Dollhouse which once again showcases the great talent Dirty Dollhouse has. The song is available to be streamed alongside the rest of her album here.
"Delicate & smooth vocals that will transport you into the world of Dirty Dollhouse"
If you are looking for performence, Dirty Dollhouse will also be performing on these dates.
July 13 – Sofar Sounds DC – Washington, DC
July 15 – Bandade Presents @ Little Harpeth Brewing – Nashville, TN
July 18 – Free Concert Tuesdays – Eagleview Town Center – Exton, PA
August 4 – Musikfest – Lyrikplatz Stage – 9pm – Bethlehem, PA
August 22 – The Heritage Conservatory – Doylestown, PA
September 27 – The Key Philly Music Showcase @ Milkboy
w/ Lizdelise and Joshua Chase Miller – Philadelphia, PA
Subscribe to Our Culture Mag
Join our FREE monthly newsletter.
Thank you for subscribing.
Something went wrong.