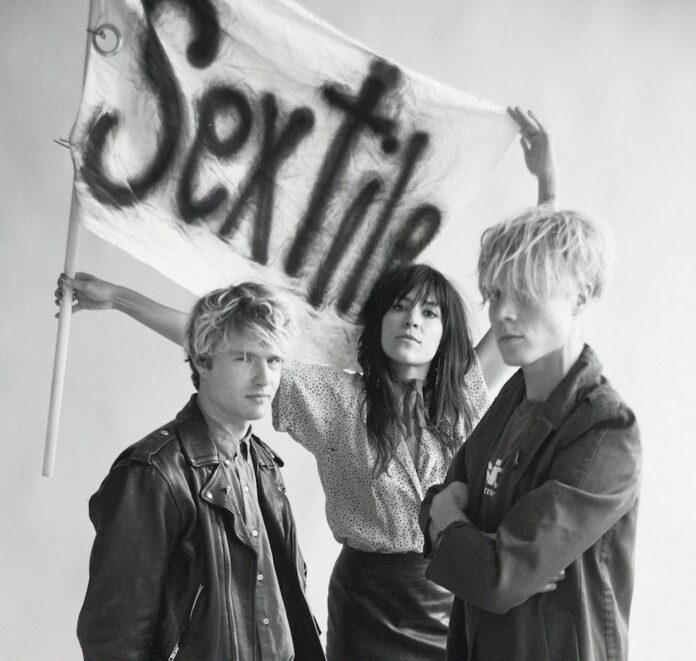 Los Angeles based trio SEXTILE have shared their second track 'Who Killed Six' from their forthcoming album 'Albeit Living'.
The album is due to be released on the 14th of July via felte. It will include in total ten songs, two of which have been already shared by the trio.
Frontman Brady Keehn has said "Right when I was making the demo for 'Who Killed Six,' my first synth – the Korg Polysix – died; hence the name of the song. Later down the line when it came time to write lyrics, I wanted to tie in similar words that are descriptive of electronics with my view on our social, economic and political climate."
With this release, SEXTILE are looking to once again expand into the world of music sharing their unique and raw style of music.
Sextiles are due to perform at Zebulon in LA on the 13th of July and at Echoplex in LA on the 18th of July.