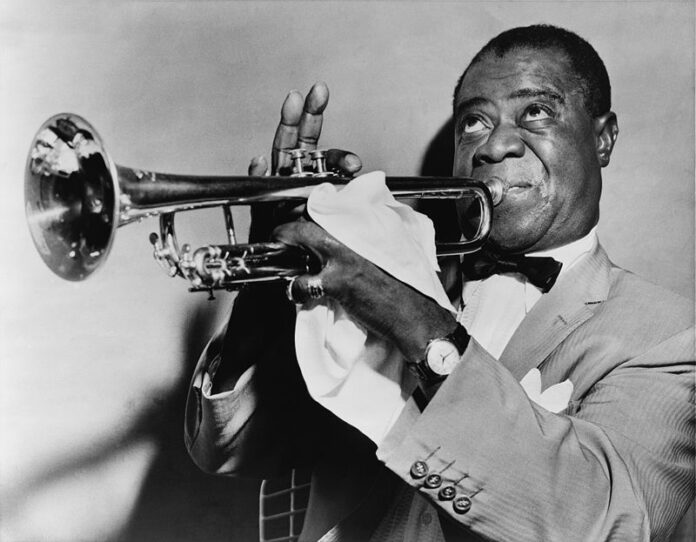 American singer and trumpeter Louis Armstrong is mostly remembered for his song 'Wonderful World'
His career lasted over 50 years which was and still is celebrated by people around the world. The music Armstrong performed is used constantly in films, played on radios and listened to by many. Furthermore, his recordings have been included into Grammy Hall of Fame and Rock and Roll Hall of Fame, which showcases the wide influence he had with his music.
To celebrate his wonderful career here is Louis Armstrong performing his most widely known song 'What A Wonderful World'.