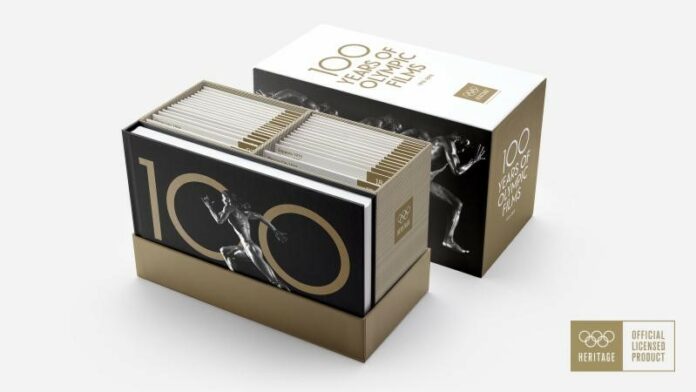 Criterion Collection has announced the upcoming release of 100 Years of Olympic Films.
According to Criterion the DVD set will be released on the 5th of December, 2017 and has now been made for pre-order. The set will include two editions, Blu Ray which will include 35 discs and DVD which will have 43 discs.
Both of the editions will include 53 newly restored films, which for a first time will be presented together. Films such as Olympia, Tokyo Olympiad, and Visions of Eight amongst others have also been given a 4K restoration. But it is not just the visuals that are getting a restoration but also the audio aspect of the films as the silent films will be given music scores by Maud Nelissen, Donald Sosin, and Frido ter Beek.
The Criterion Store has currently priced the collection for $319.96.