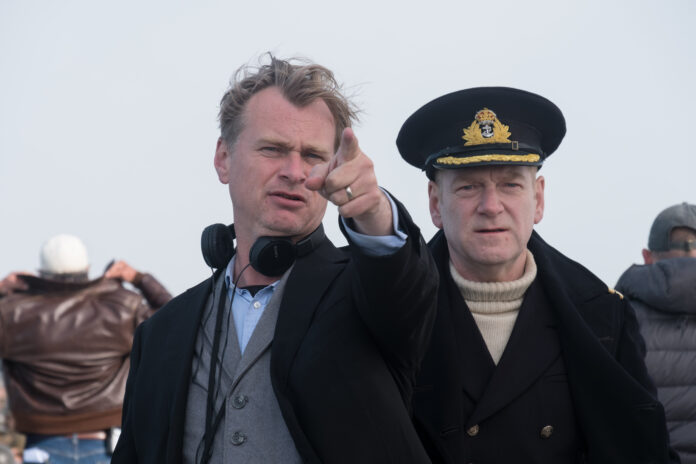 Nolan's beloved 'Dunkirk' has cashed in over $300 million with a production budget of $100 million.
After netting $50 million at the opening weekend, the gripping action film by Christopher Nolan looked on its way to surpass its production budget of $100 million. With less than a month since it has been released in the cinemas worldwide, the film has netted over $330 million according to Box Office Mojo.
Dunkirk will likely reach the Top 50 highest grossing films distributed by Warner Bros by the end of its cinematic release. At this moment of time, the 50th place is taken by' San Andreas' which grossed a total of $473 million worldwide. On the other hand, the list is still topped by Nolan's 'The Dark Knight' which grossed a total of $1.004 Billion. However, 'Dunkirk' is unlikely to reach the top spot, as 'The Dark Knight' made three times the amount 'Dunkirk' did on its opening weekend with a whopping $154 million.
Subscribe to Our Culture Mag
Join our FREE monthly newsletter.
Thank you for subscribing.
Something went wrong.