Top search engine Google is celebrating the 44th anniversary of Hip-Hop with a fun doodle.
The search engine is known for remembering important dates such as birthdays and anniversaries by giving them a special doodle for a day. Today the Hip-Hop scene has been given an extra special Doodle that even includes a small game that opens up when you interact with it to celebrate its 44th anniversary.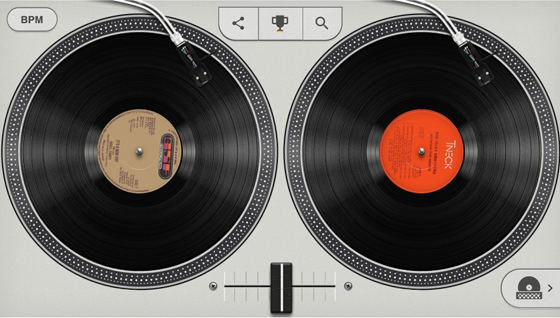 The Doodle game includes big names of pre-Hip-Hop and Hip-Hop such as Grandmaster Flash, Betty Wright and Prince Paul. It lets you become the DJ and mix between classic songs that later on went to shape the genre of Hip-Hop. The game has ten goals which are quite simple and unlocked by just playing the music or scratching the records, when a goal is unlocked you get a brief history of a certain technique or artist.