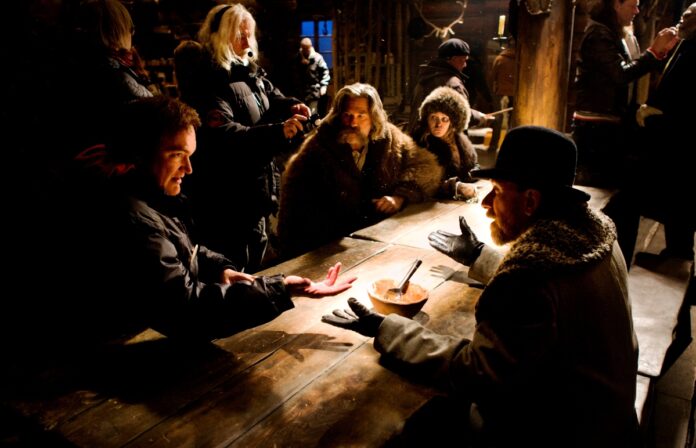 Tim Roth has said that Tarantino would be a great choice to direct the next James Bond film.
The announcement that Sam Mendes will not be directing any more James Bond films created quite a discussion between film fanatics about who will be directing the next film.
With many names coming up like Christopher Nolan, Edgar Wright and Denis Villeneuve in the list of possible directors some have suspected that Tarantino could be the unlikely replacement.
According to New York Daily News, Tim Roth said that Tarantino's film would be the "goriest" but "it would also probably be the wittiest Bond ever."
However, it looks like Tarantino will not be directing the next Bond film as he dismissed to make any comments about it. Instead, he talked about his upcoming project saying "It's being misrepresented as a Manson film – that is all I can say".
Furthermore, when looking at Quentin Tarantino's filmography films similar to James Bond do not pop up. Tarantino is known for writing his own films and thus incorporating his own unique comedic and gory signature. To take on a franchise as big as James Bond would seem rather odd from a director that has created a massive cult following with his own films.