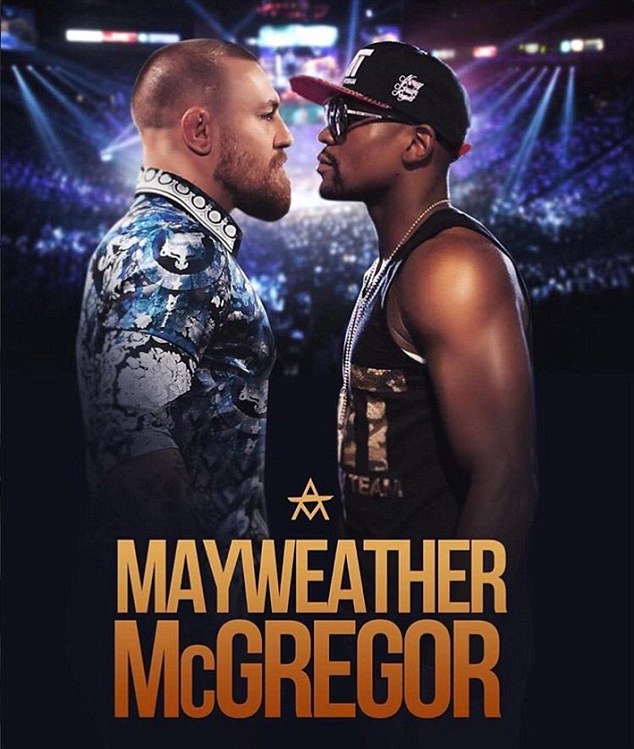 After arguably the biggest bout of all time was announced, many graphic designers and artists jumped to design something relating to it.
We have selected a small range of quality posters designed for the event that is happening on the 26th of August between the undefeated boxer Floyd Mayweather and the notorious Conor McGregor known for his left hand.
The selection of posters includes official and unofficial art.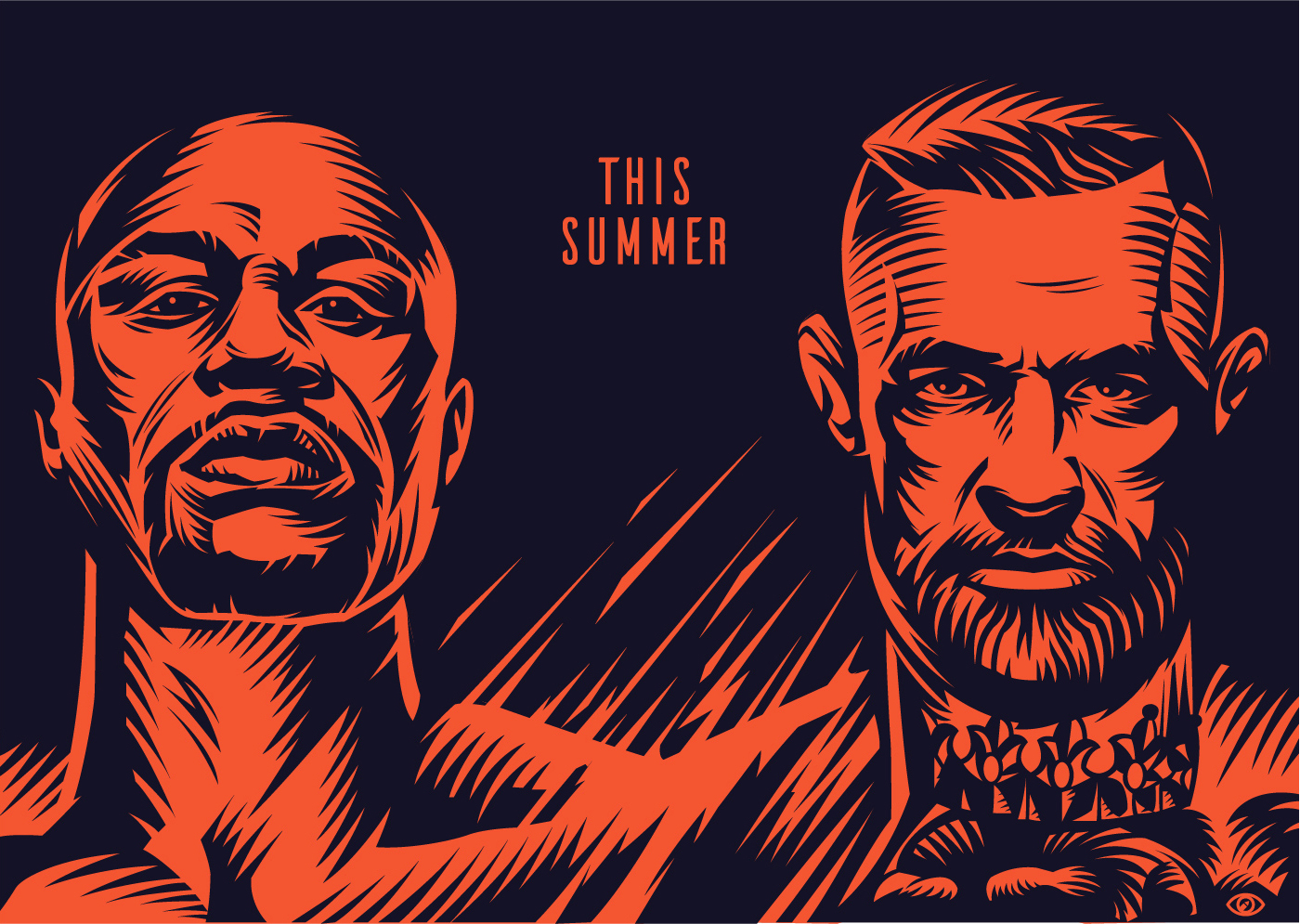 This is a stunning design done by the Russian graphic designer Alexey Sokolov, who uses bold colours and striking lines.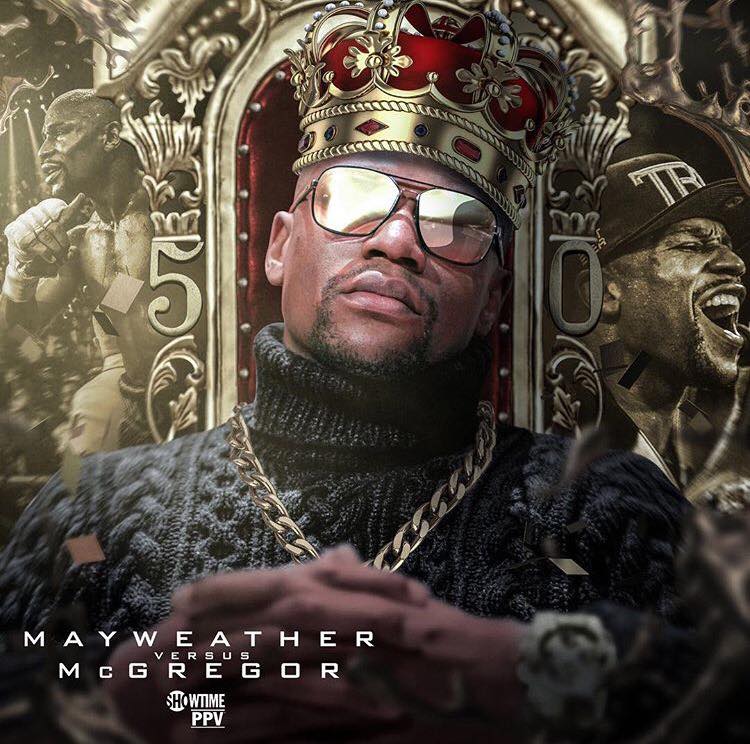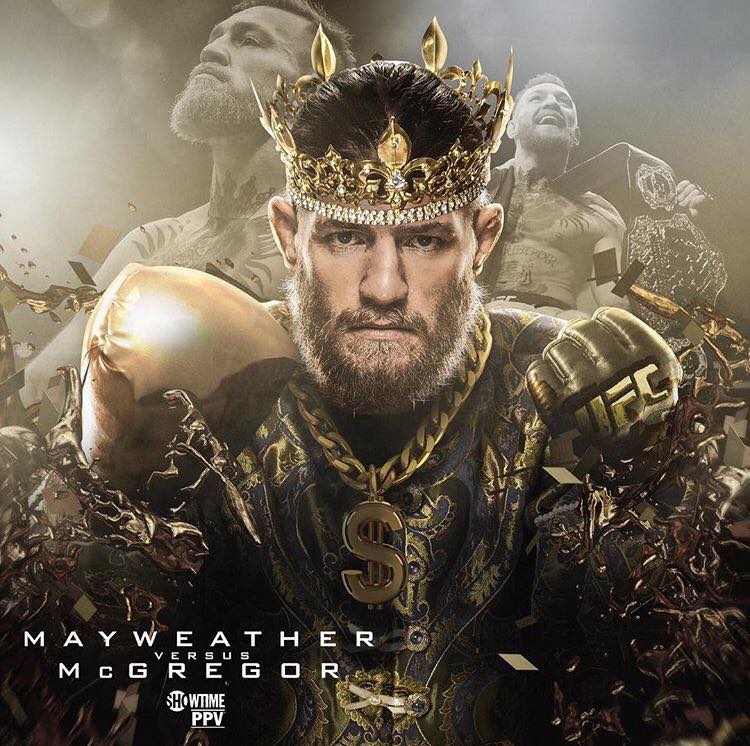 These two posters are simply magnificent to promote the money side of the bout, according to some sources the fight is worth a whopping total of $500 million.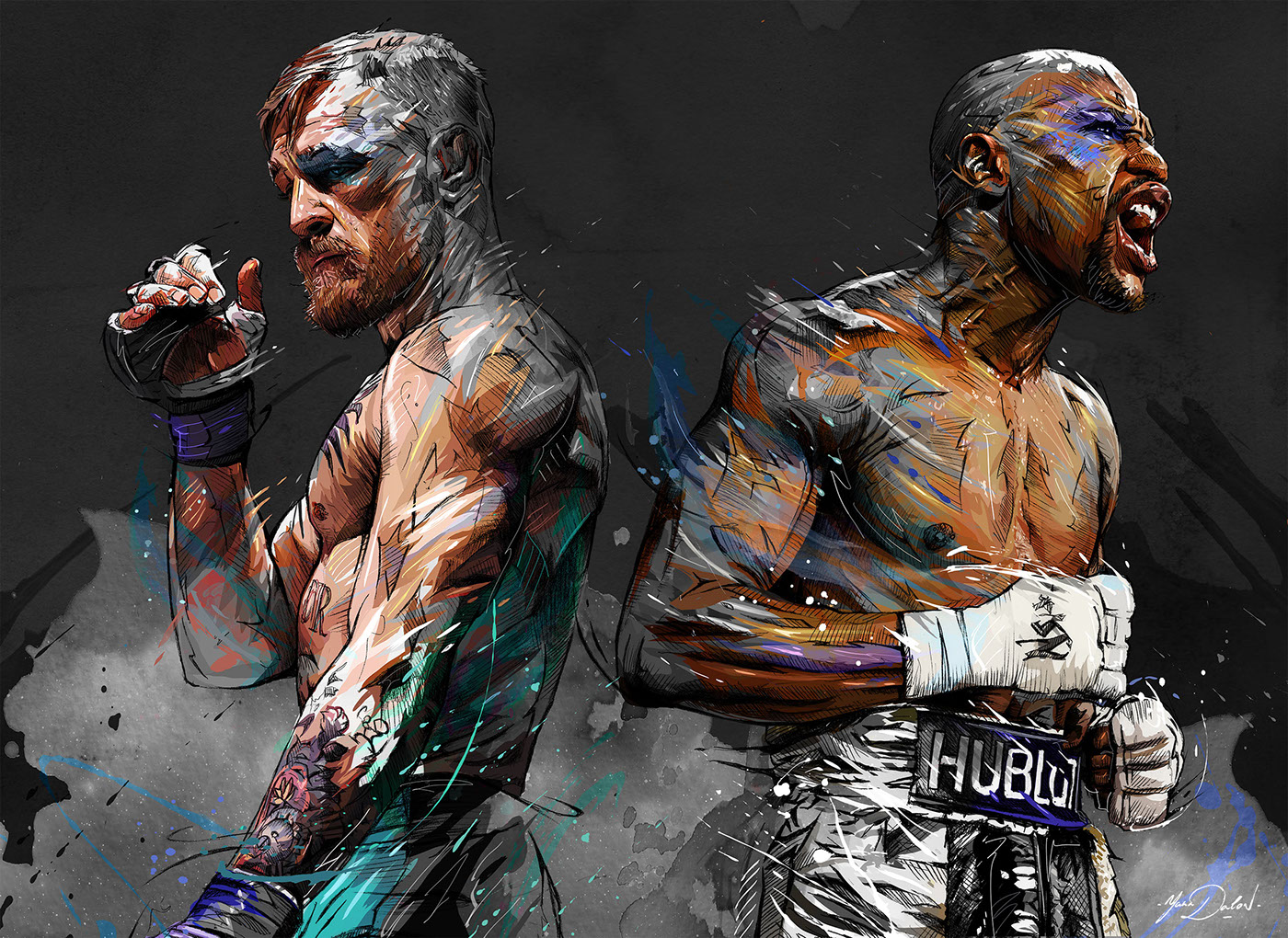 This poster by French illustrator Yann Dalon combines black & white with colour to give a lovely dynamic look that says uncertainty, just what the fight will be according to many experts even though McGregor is disadvantaged in terms of experience.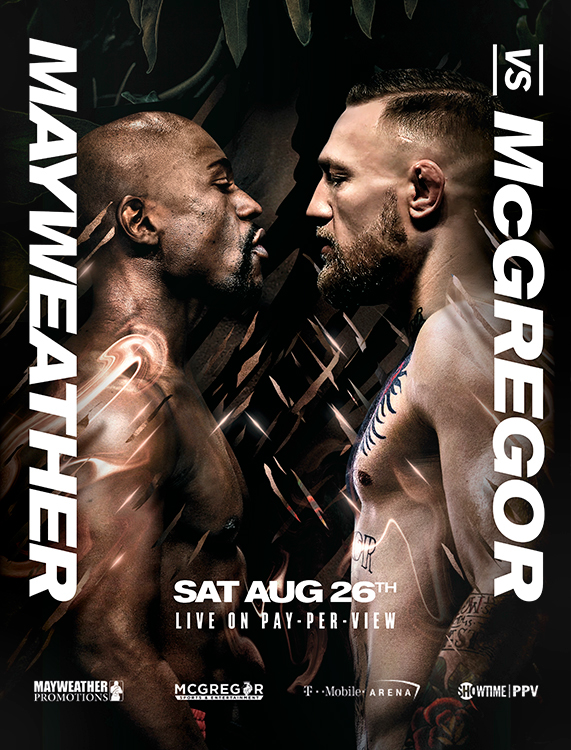 Another great looking poster, once again making the fighters seem equal for the biggest fight of all time. Sources say that McGregor's reach and age advantage can be a big factor on who wins the bout.