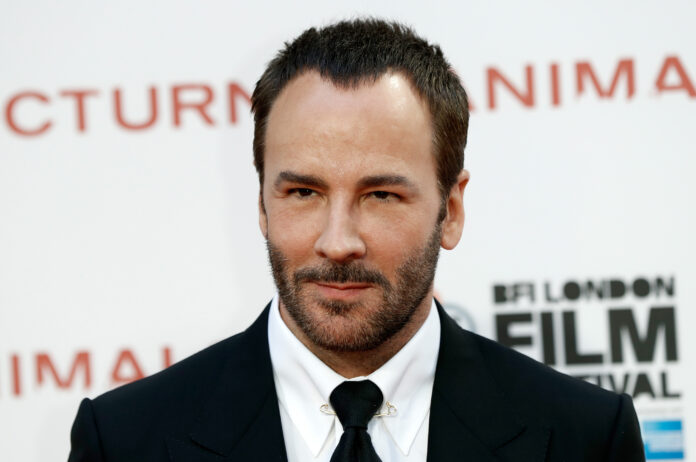 The beloved fashion designer and film director Tom Ford turns 56 today.
Known to many for the work he did for Gucci in the 90's, the designer has become a household name in the world of fashion with his stunning signature style. Other than working for Gucci and Yves Saint Laurent the designer went on to open his own label in 2004, of course naming it after himself. The label unsurprisingly became a huge success and is considered to be on of the leading designer labels today.
For Tom Ford success and creativity does not stop at Fashion, he is also known for being a film director with having released two big films 'Nocturnal Animals' (2016) and 'A Single Man' (2009). Tom Ford even earned two Golden Globe nominations for 'Nocturnal Animals', one for Best Screenplay and other for Best Director.
So, Happy Birthday to Tom Ford and let us hope he works on more great fashion and film projects!