It's that time again where we start to bring out our autumn and winter clothes. Buying new outfits for the colder months and why not add coats and jackets on your list. Here are some coats and jackets you should have in your wardrobe.
Duffel Coat
This is a great coat to own. Not only is it easy to put on and take off but it's great if you're in your office clothes. This suits a more formal outfit as well as something as a turtleneck jumper like the outfit in the image below. This is due to the fastenings because of the design it may not keep you completely warm.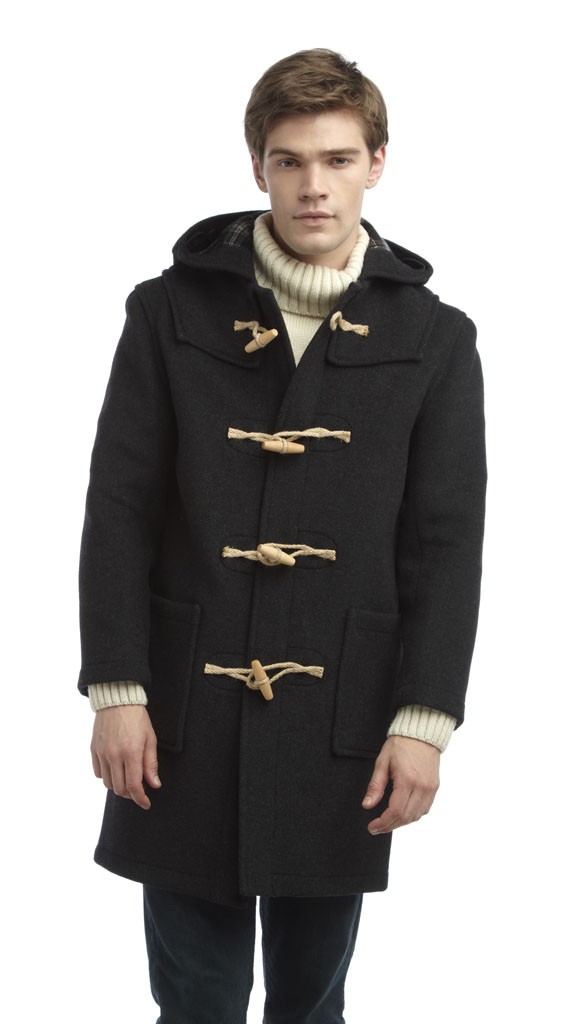 Quilted Coat
Quilted coats are on trend this upcoming season so why not get yourself one and be stylish. If I was to chose a quilted coat I would go for one which has a corduroy fabric on the collar. I find the design interesting that way. Since this has some padding it's sure to keep you warm.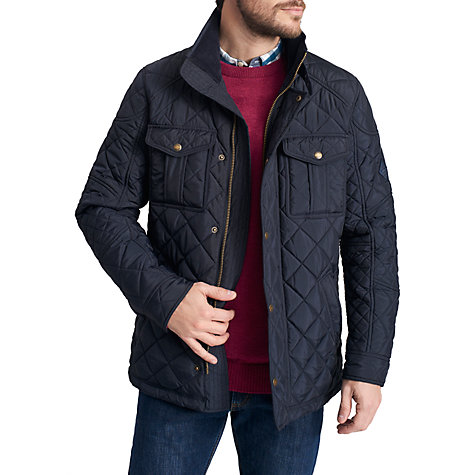 Suede Jacket
I love this suede jacket by Ralph Lauren, click here to check it out. Having a brown suede jacket is something every guy should own, not only does it work with most styles but it's also on trend. It creates an effortless look and if you wanted to accessorise go for aviator sunglasses or a gold watch with brown straps.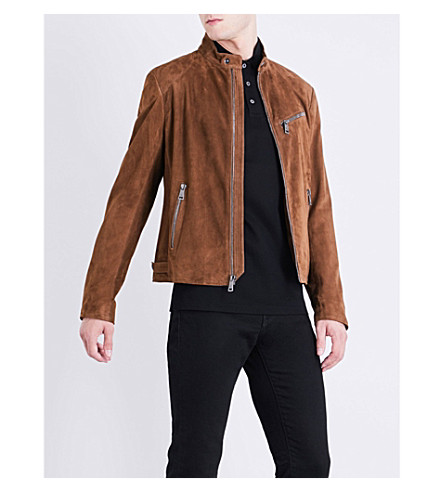 "There is one other reason for dressing well, namely that dogs respect it, and will not attack you in good clothes." Ralph Waldo Emerson
Padded Jacket
This is an alternative to quilted coats. This is much more padded as you can see. This is great for a much colder day as you'll be kept warmer. This is best with casual clothing. If you wanted to wear it for work then maybe go for a shorter length. This will give the look a neat and clean appearance. This is because it makes you look like you pay attention to details and lengths.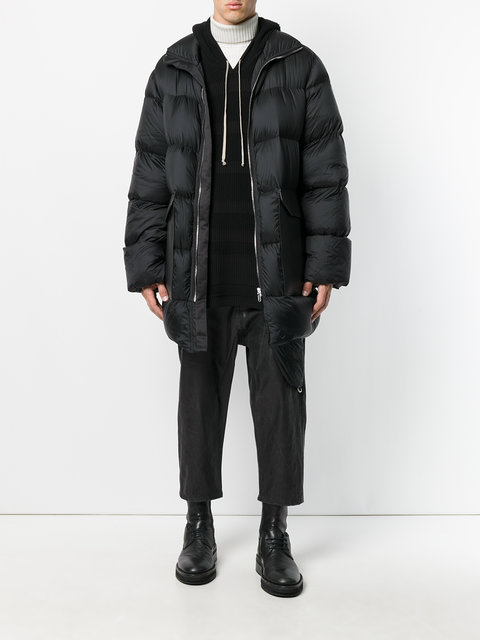 Overcoat
This is a must for the cold you can layer up and keep extra warm with this type of coat. Even without layering you would still be warm because of the heavy fabric. This is great for casual wear and semi formal wear. This would e great worn with boots like Chelsea boots or combat boots.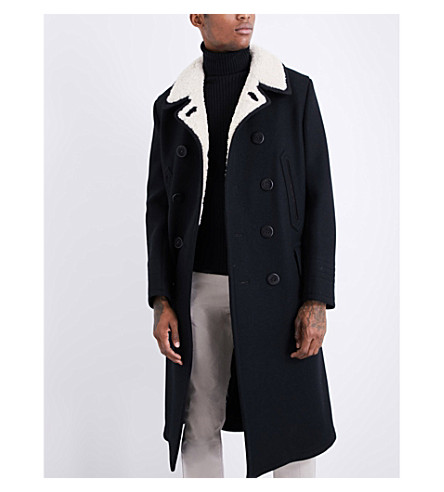 Denim Jacket
When it's autumn you may want something light and less bulky as a coat so you may want to think about denim jackets. For the colder season I would prefer a denim jacket that had shearling on the inside and the collar for warmth and aesthetic reasons.