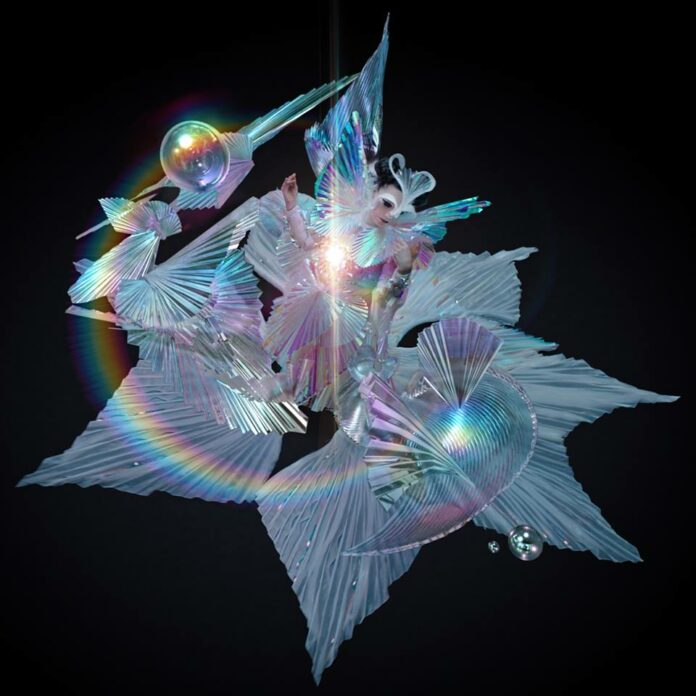 Icelandic musician Björk is back with a new single named 'The Gate'.
After announcing a new album via a note on social media over a month ago, Björk has been keeping quiet about her releases until yesterday. Finally, Björk has announced that she will be releasing a new single named 'The Gate', which is likely to feature on her upcoming album and will be released earlier to promote the upcoming album.
Bjork said this about her single 'The Gate'
"the gate is essentially a love song, but i say 'love' in a more transcendent way. vulnicura was about a very personal loss, and i think this new album is about a love that's even greater. it's about rediscovering love – but in a spiritual way, for lack of a better word."
The single will be released digitally on the 18th of September, whilst 12" Vinyl be released on the 22nd. The single will be released via One Little Indian Records.