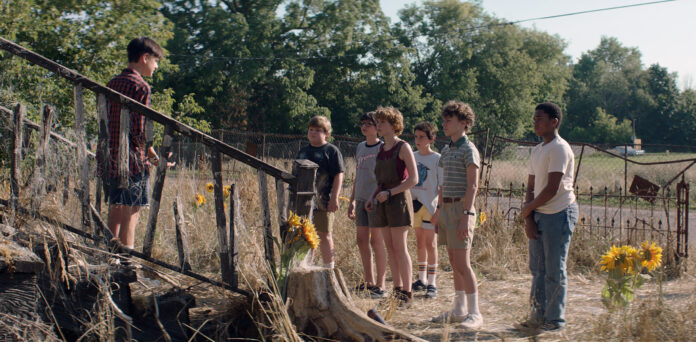 Social media dominating 'It' breaks the records for largest September opening, largest Autumn opening and the largest opening for an R-rated horror film.
After having a hugely successful opening day, non-disappointingly the repeat has happened on Box Office weekend for Andy Muschietti's directed 'It'.
The adaptation of the well-known Stephen King's novel cleared the way at the Box Office Weekend as films near it did not even come close. In second place came romantic comedy 'Home Again' with a much smaller take of $9 million, whilst in third came 'The Hitman's Bodyguard' which has taken a step down from the Box Office weekend top spot with a modest $4.8 million.
Whilst 'It" did well in the United States the film also did well in the UK bringing in a decent amount of $12.3 million and in Russia $6.7 million.
Globally 'It' has already turned in $179 million, and it looks like it will break even more records during its jaw opening run.