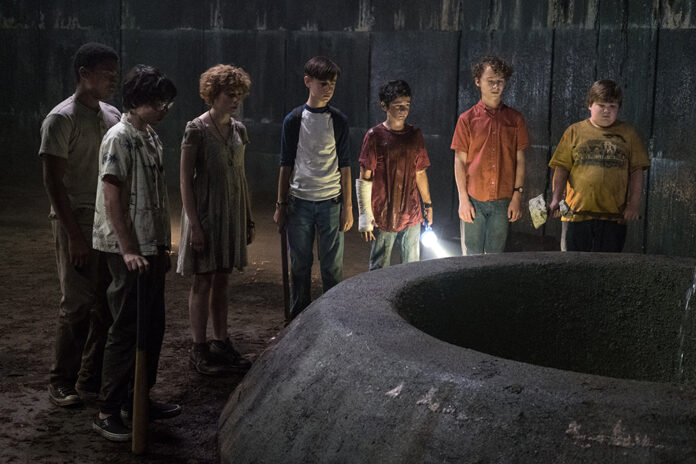 'It' a film based on Stephen King's novel came out big with a massive $51 million on its opening day.
With a production budget of around $35 million, the film has surpassed some expectations as it achieved the thirtieth highest opening day of all time.
In second place on Friday came 'Home Again' with a much smaller $3 million, whilst in third action buddy comedy 'The Hitman's Bodyguard' with $1.38 million.
The film gained a lot of social media attention as the film is an adaptation of Stephen King's 1986 novel 'It'. Many praised the movie, John Nugent from Empire saying "More successful as a coming-of-age movie than a horror, It still ranks among the better Stephen King adaptations — no small praise indeed.".
Some of the records the film has already broken are:
Largest Thursday Pre-Show for a Horror Movie
Largest Thursday Pre-Show for an R-Rated Movie
Largest Thursday Pre-Show for a September Movie
Largest Friday for a September Movie
Largest # of Locations for an R-Rated Movie