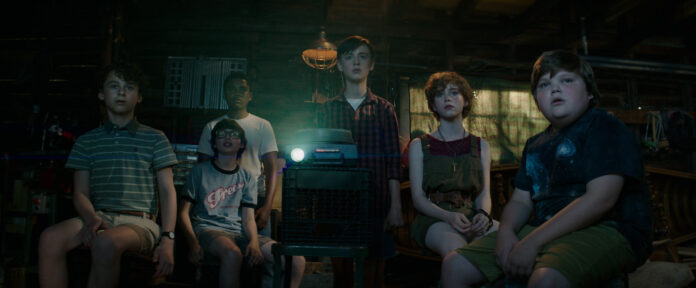 Highly-hyped horror film 'It' is looking to become the highest grossing Stephen King film ever.
Having broken numerous records on its opening day the film is looking to take over current position holder 'The Green Mile' (1999). As it managed to make a massive $117 million at the box office weekend.
Currently, 'It' has made a total of $198 million worldwide and whilst it might seem like a long way from breaking 'The Green Mile' which has made $286 million worldwide, it is only $4 million away from breaking the US (domestic) record.
'It' has a clear advantage over 'The Green Mile' as it has been played in over 4,103 cinemas already, whereas 'The Green Mile' was screened in 2,875 cinemas altogether.
'The Green Mile' also opened with $18 million, whilst 'It' opened with a massive $123 million.