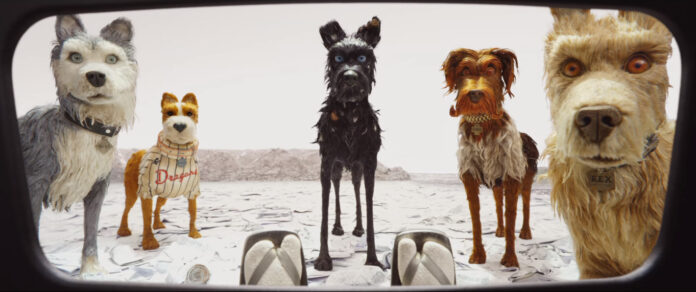 The upcoming stylistic film 'Isle of Dogs' by auteur Wes Anderson just got its first trailer.
After many months of waiting the fans of Wes Anderson have received the gift they have been waiting for, the first trailer for the upcoming film 'Isle of Dogs'.
The trailer itself is around two minutes thirty in length and gives a short tease about what the story is about. It looks like the story will include dogs, comedic touches and simply life. The film looks to adopt the style of 'Fantastic Mr. Fox'.
'Isle of Dogs' will be voiced by actors such as Edward Norton, F. Murray Abraham, Tilda Swinton, Scarlett Johansson, Harvey Keitel, Bill Murray, Bryan Cranston, Jeff Goldblum, Liev Schreiber and many more critically acclaimed actors.
The film is currently scheduled to be released in March, 2018 and is currently in post-production.