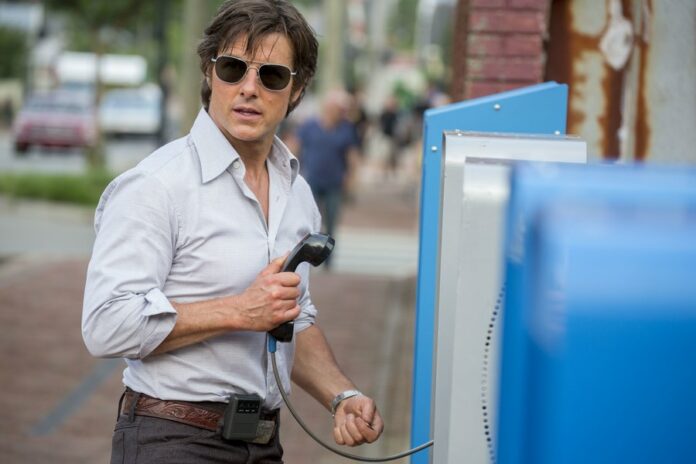 Doug Liman's American Made had a modest start by grossing $6 million on its US opening day.
Latest action comedy film 'American Made' did not look great on its opening day as it only managed to net an estimated $6 million according to Box Office Mojo.
The film has already been released worldwide for over a month but has only managed to gross $65 million worldwide as of today, which is not great knowing Tom Cruise is a big worldwide star and tends to bring in big numbers. With an estimated production budget of $50 million, the film will be hoping to step up in the coming weeks as it looks to take over the weekend Box Office charts whilst closely competing with 'Kingsman 2' and 'It' for the top spot.
'American Made' did gross $960,000 in late night previews in 2,455 cinemas.