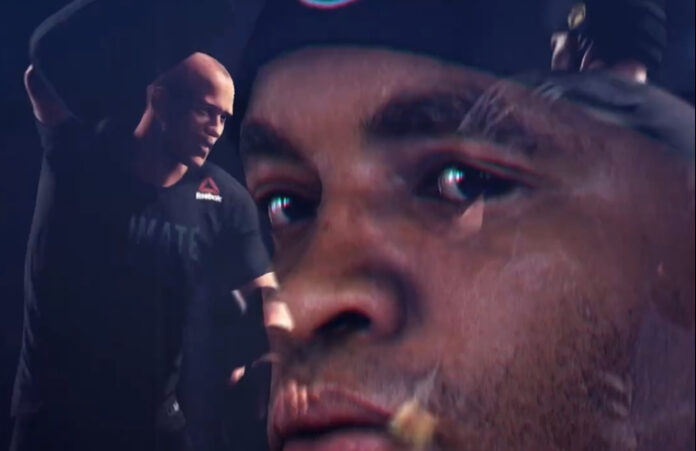 After a long wait, EA has finally released a teaser trailer for UFC 3.
With the success of the previous UFC games and major growth in popularity, UFC is once again joining hands with EA to make their third game together 'UFC 3'. After the Floyd Mayweather and Conor McGregor bout, there is no doubt the fans of UFC and newcomers have been waiting for a new game to be released, it looks like it is coming at the right time for them as the next McGregor fight is still in the distance.
At this moment of time, there is no information on what new modes and additions to the game. But it is guaranteed as usual that the game will have an updated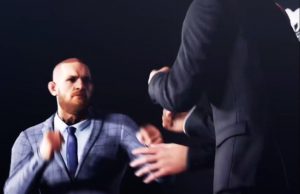 Roster and will likely include legendary fighters like it did in previous games such as Mike Tyson and Bruce Lee alongside legendary UFC fighters such as Bas Rutten and Kazushi Sakuraba.
The teaser trailer is only twelve seconds in length and primarily reveals that the first look into the game will be shown on the 3rd of November, 2017.