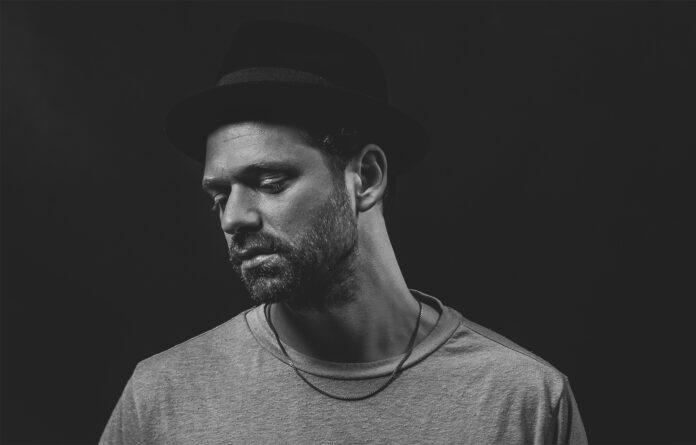 Soulful and determined LUI HILL takes you on a journey with his exciting single '5000 Miles'.
The new and refreshing artist LUI HILL hits us with his latest single '5000 Miles'. A groovy and emotional ride that will keep you listening for weeks to come with its symbolic deep soul-filled sound.
"a Journey filled with soul and wonder"
To accompany the great song that LUI HILL presents us with a lovely music video, which is always an enticing visual reference.
Here is the music video for '5000 Miles'.
Director: Christoph Varga / DOP: Vova Ivanov / Producer: SEIITH / Executive Producer: Jessica LaFave
The single is out now via Filter Music Group.
You can stream '5000 Miles' here.