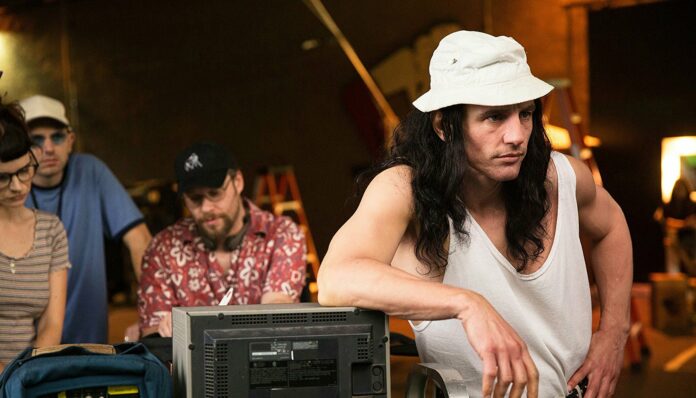 Disney's Coco has managed to maintain its top spot at the weekend box office, whilst The Disaster Artist soared up the ranks with terrific critic reviews coming in.
To no surprise, Disney's and Pixar's 'Coco' has managed to keep its top spot at the weekend Box Office as it grossed an estimated $18.3 million. In the second place, came the unmoved from the previous week 'Justice League with a modest $9.59 million. Additionally, unmoved in the third place came 'Wonder' which managed to gross an estimated $8.45 million.
While the top three managed to sustain their spots, the big mover this week was 'The Disaster Artist' by A24. James Franco's film managed to go from twelfth to the fourth spot as it grew by +431.3 percent in gross since the last weekend with 821 new cinemas screening the film. The film has also managed to do well critically, as it has been currently awarded 93% on Rotten Tomatoes and 4/5 on The Guardian.
---
Coco ($18,303,000)
Justice League ($9,595,000)
Wonder ($8,450,000)
The Disaster Artist ($6,435,514)
Thor: Ragnarok ($6,291,000)
Daddy's Home 2 ($6,000,000)
Murder on the Orient Express ($5,100,000)
The Star ($3,675,000)
Lady Bird  ($3,547,469)
Just Getting Started ($3,181,568)