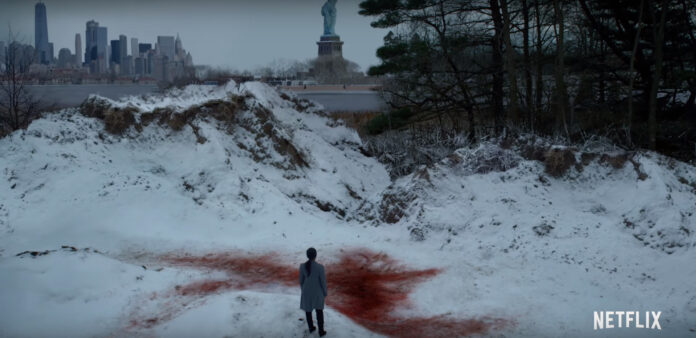 Non-stop Netflix is back with another hard-hitting drama.
While the year is coming to an end Netflix is not looking to stop as just two days ago it released a teaser for an upcoming series 'Seven Seconds'. The series focuses on the people behind the controversial headlines and their stories. Netflix wrote "Seven Seconds tackles the controversial issues of race relations between law enforcement, the people they serve, and the personal stories of those involved. At its core, the series goes beyond the headlines, examining the impact a tragic accident has on a community and a family's need for answers and justice."
'Seven Seconds' will be premiering on Netflix on the 23rd of February, 2018.