Big franchise films dominated the Box Office this year, however, it was the independent films that most impressed the critics.
With the year coming to close, the team at Our Culture Mag created their lists of their favourite films and we narrowed them down to our top twenty list to see which films resonated most with their viewers.
*Each film on this list share an equal spot*
Baby Driver (Dir. Edgar Wright)
The first film to enter our list is Baby Driver by the exciting Edgar Wright, who has created "memorable scenes" and developed a rather unpredictable film according to our very own Elias Michael. The film has been nominated for one Golden Globe award and several awards for Best Editing, which was done by duo Paul Machliss and Jonathan Amos. 'Baby Driver' is definitely a must watch for the car-fuelled action-packed enthusiasts.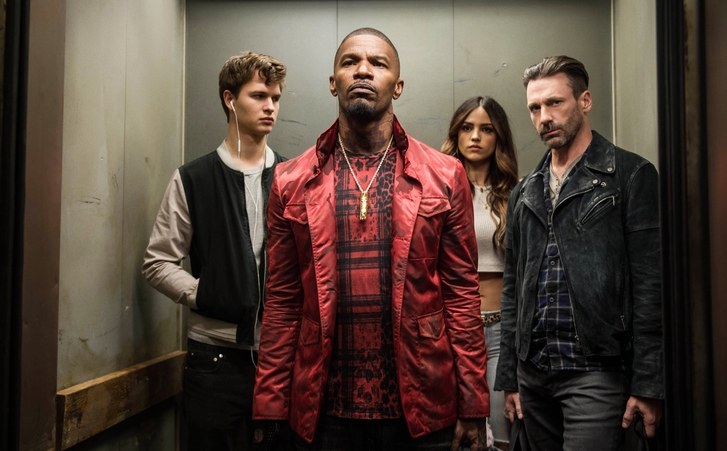 Blade Runner 2049 (Dir. Denis Villeneuve)
It was a big year for the fans of original 'Blade Runner'. Tech-noir 'Blade Runner 2049' hit the cinemas in October and amazed its audiences with stunning visuals crafted by Roger Deakins. With the Academy Awards not too long away 'Blade Runner 2049' will look to grab some nominations in the visual categories.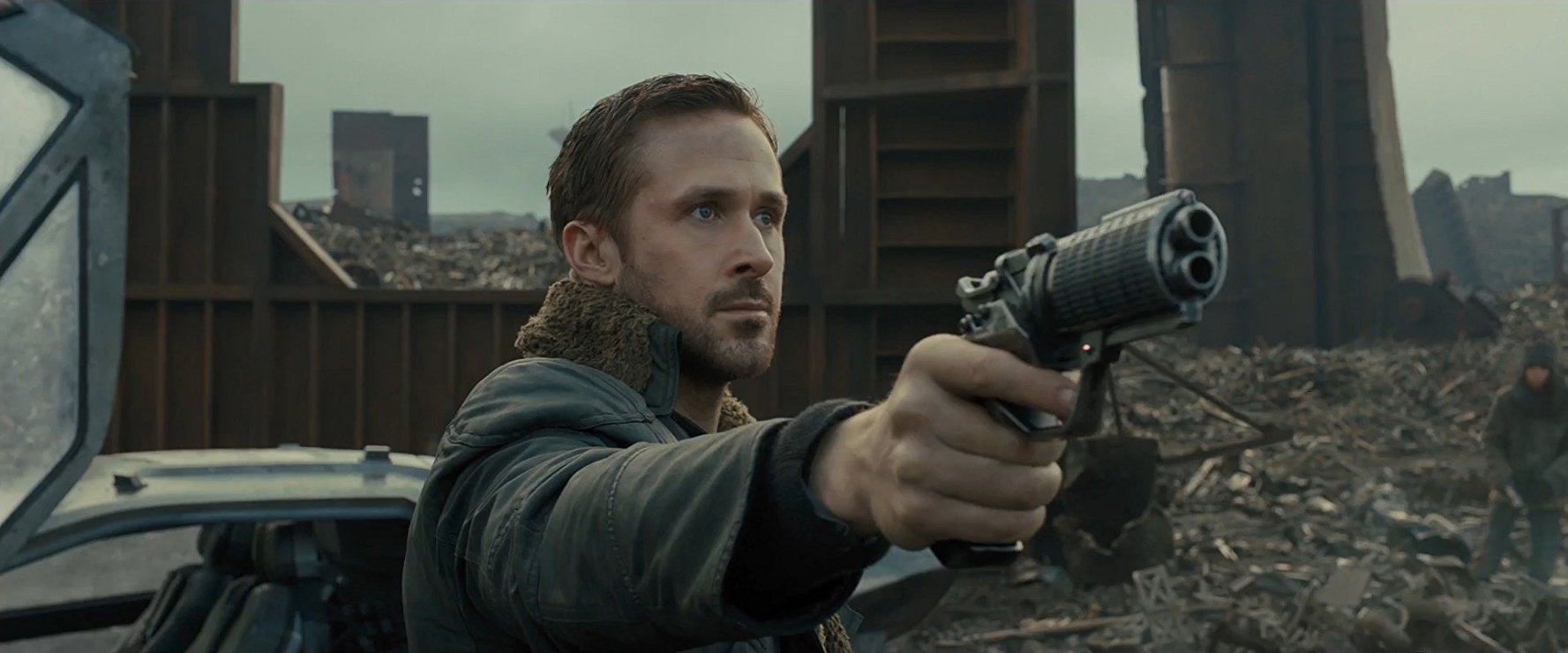 Dunkirk (Dir. Christopher Nolan)
Nolan's 'Dunkirk' has managed to gross over $500 million worldwide since its release and from the majority of opinions, it deserved every penny of that. The film by Nolan was ranked highly by the majority of the critics and conveyed the terrors it depicted amazingly. While the film is not made for every audience, it's a perfect film for those cinema-goers that love waves of unsettling-visuals and tension building soundscapes. Elias Michael wrote, "Nolan opts to tell his story visually with limited dialogue, offering up the exceptional sound to immerse you in the fight and striking visuals to show the horror."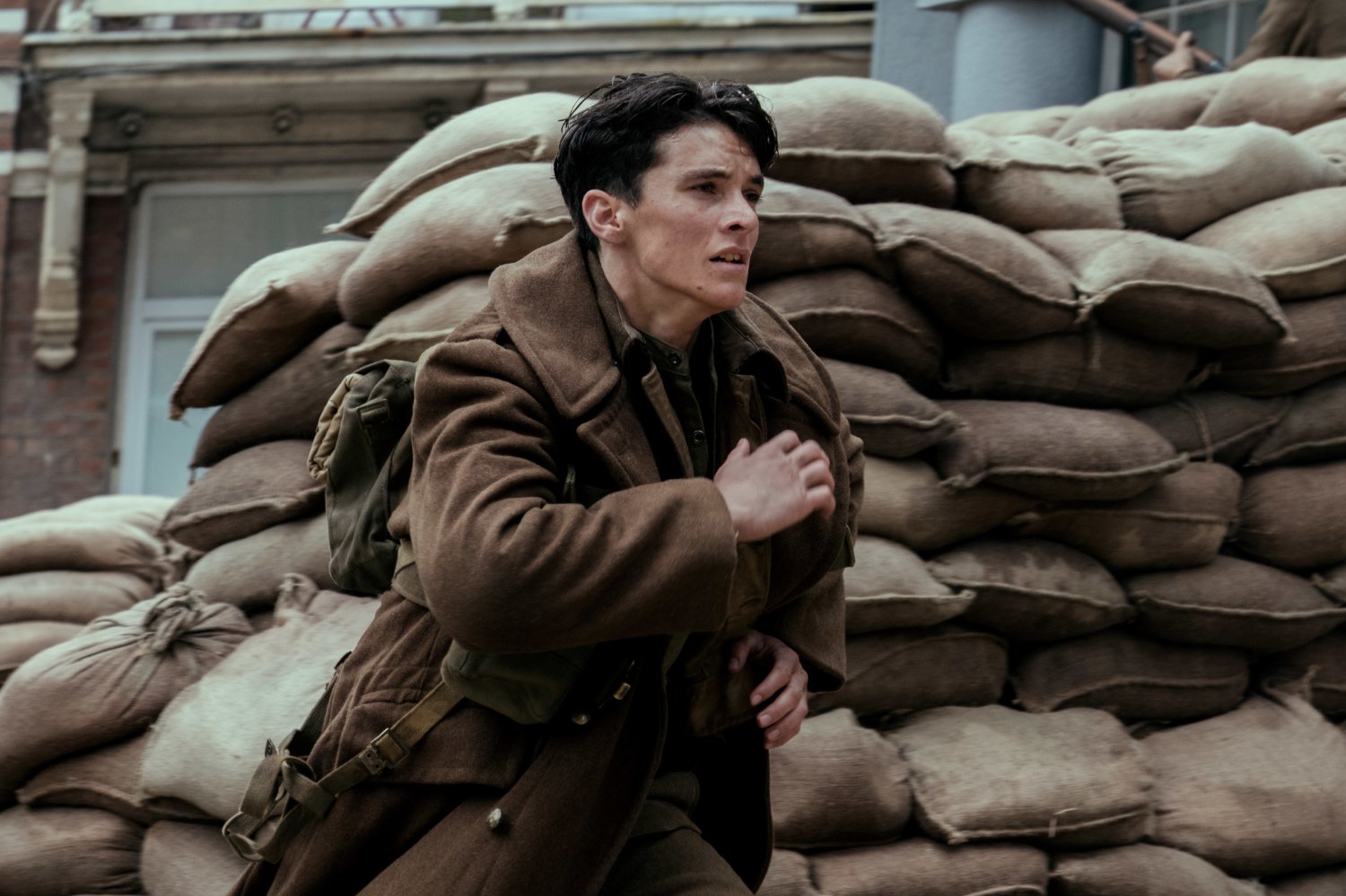 Ghost Stories (Dir. Andy Nyman & Jeremy Dyson)
According to our critic Christopher Stewardson, 'Ghost Stories' is "the best British horror film since Jacques Tourneur's Night of the Demon (1957)". Nyman and Dyson gripped the audiences with their masterpiece of a film and currently hold an impressive 100% on Rotten Tomatoes.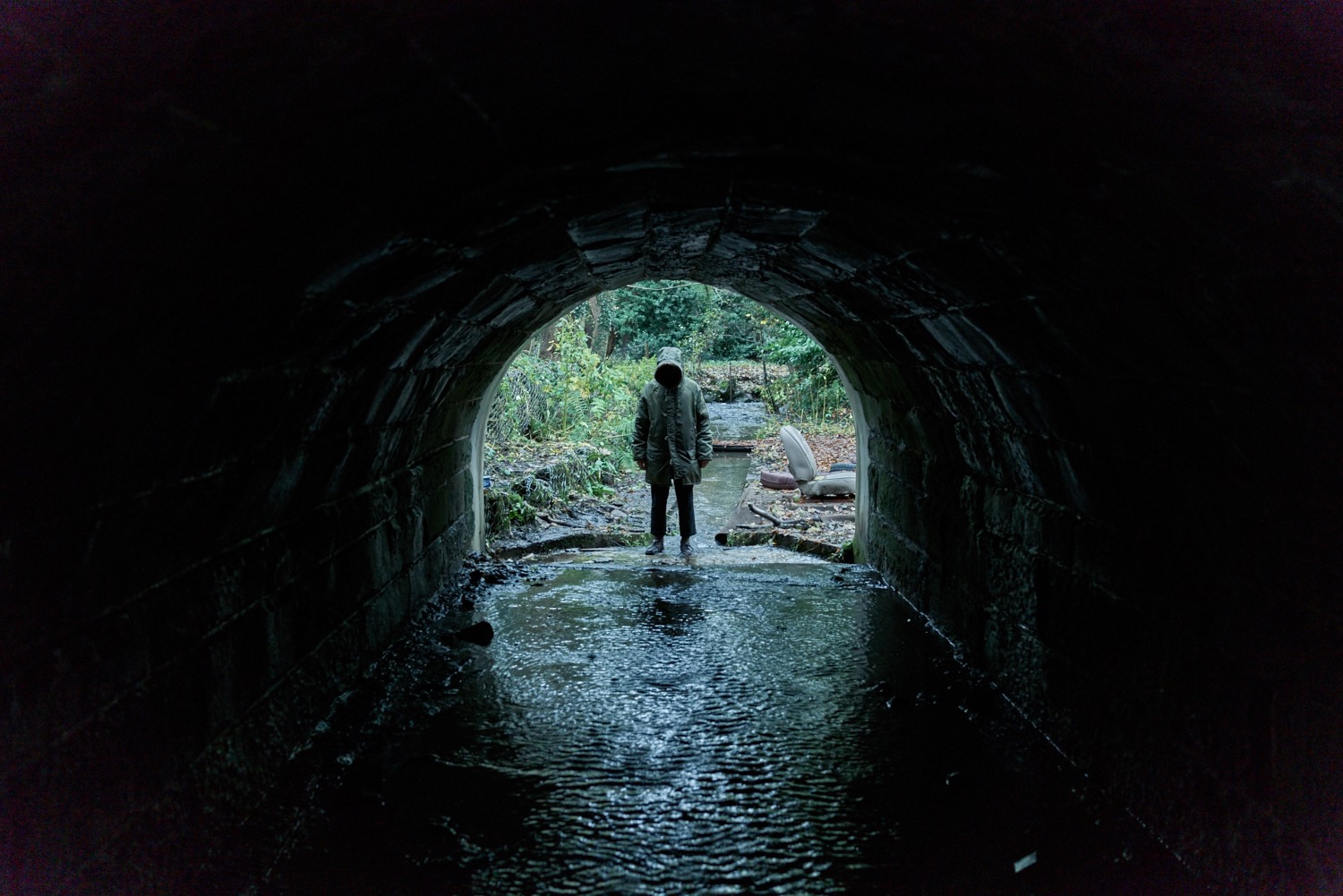 Foxtrot (Dir. Samuel Maoz)
With high praise from many critics like myself, Foxtrot perplexed its audiences with philosophical puzzles and brought out political and cultural themes that are in many ways untalked about today. 'Foxtrot' is a genuinely stunning film and without a doubt deservedly well received by the majority of the viewers. With it being the official Israeli entry into the Academy Awards, it is highly likely it will get nominated for the 'Best Foreign Film' award.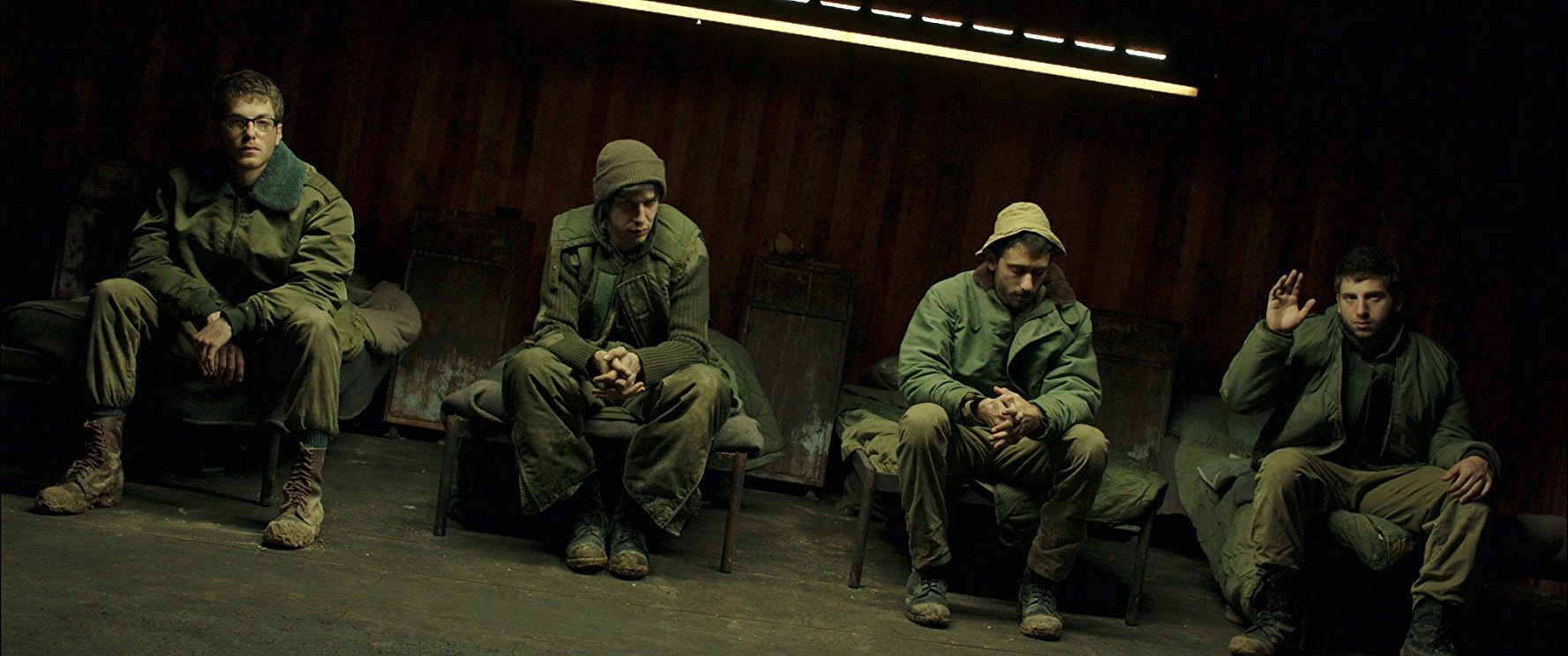 The Disaster Artist (Dir. James Franco)
One of the more anticipated films this year has been 'The Disaster Artist' especially for the fans of 'The Room'. With great acting from James Franco and well-written comedy, 'The Disaster Artist' has truly made an impression that will last with its viewers and thus deserves a spot on this list.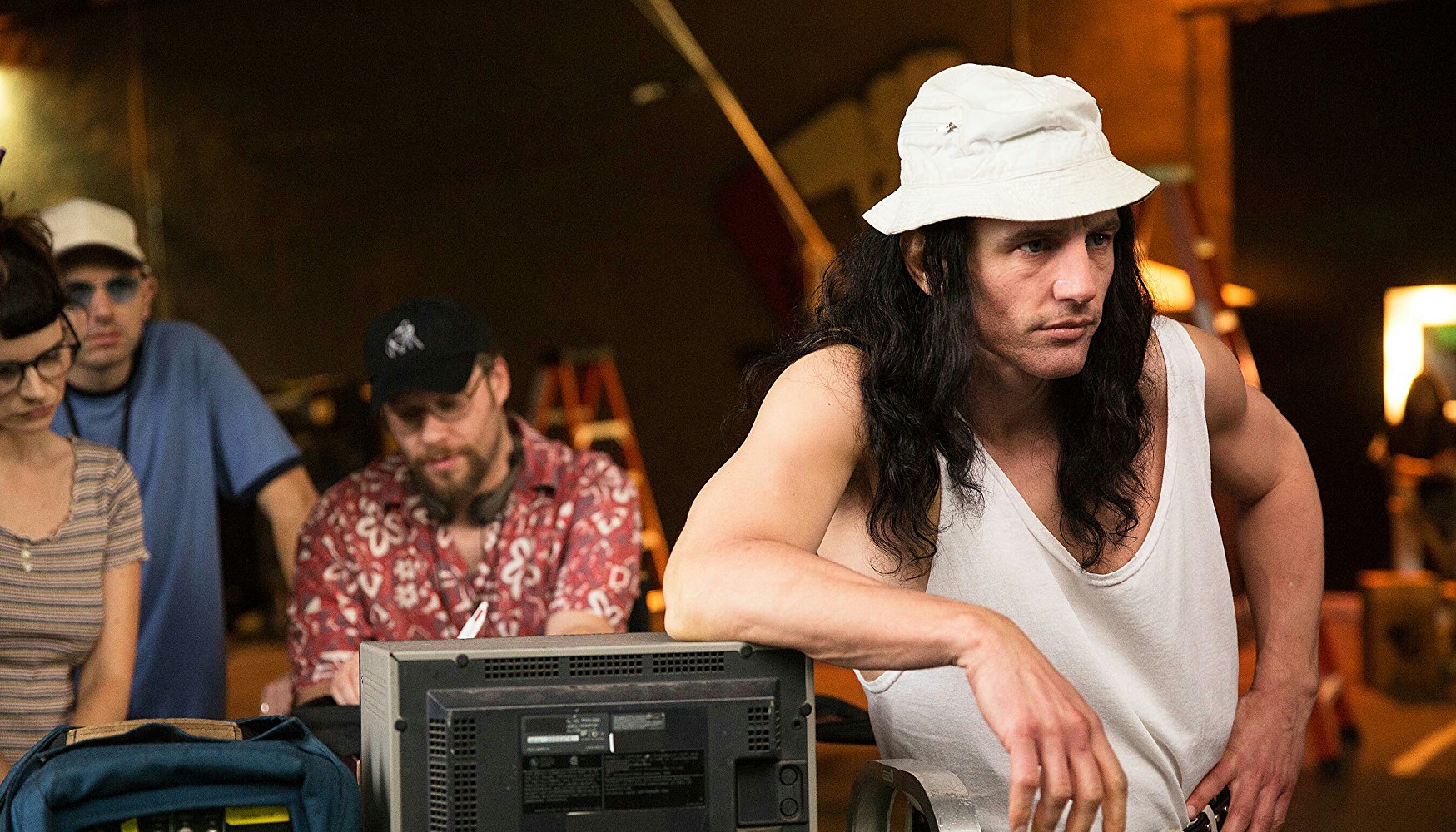 It (Dir. Andrés Muschietti)
The best of year list would be without the biggest horror film of the year. This year we have been treated to 'It'. A film based on Stephen King's novel that managed to gross an impressive $698 million at the Box Office. 'It' blew most of the Box Office records in its way and currently holds an impressive 85% on Rotten Tomatoes. Our own Christopher Stewardson wrote, "Regardless of misplaced digital effects and a slow pace that emerges toward the middle of the film, It is an effective, immersive, and compelling horror film."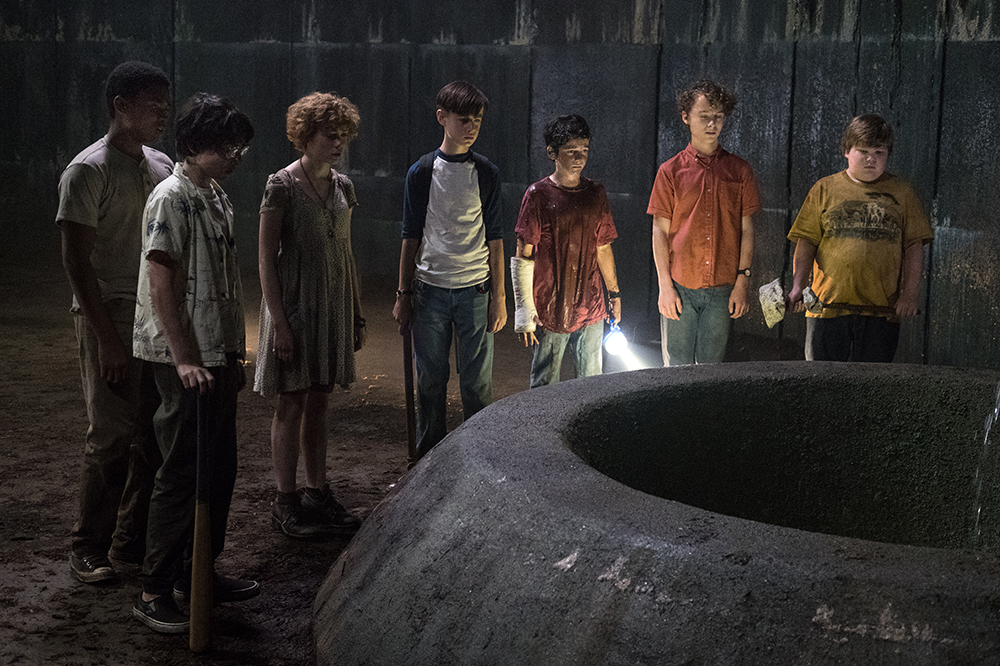 The Killing of a Sacred Deer (Dir. Yorgos Lanthimos)
Lanthimos came back strong with once again a deeply uneasy film. This year he treated us with 'The Killing of a Sacred Deer' which had its UK Premiere at the London Film Festival. Lanthimos' film truly excelled in many aspects, from the cinematography to its rather bizarre and unsettling themes that make him the favourite of many cinephiles. If you love 'Lobster' or 'Dogtooth' you will most likely love 'The Killing of a Sacred Deer'.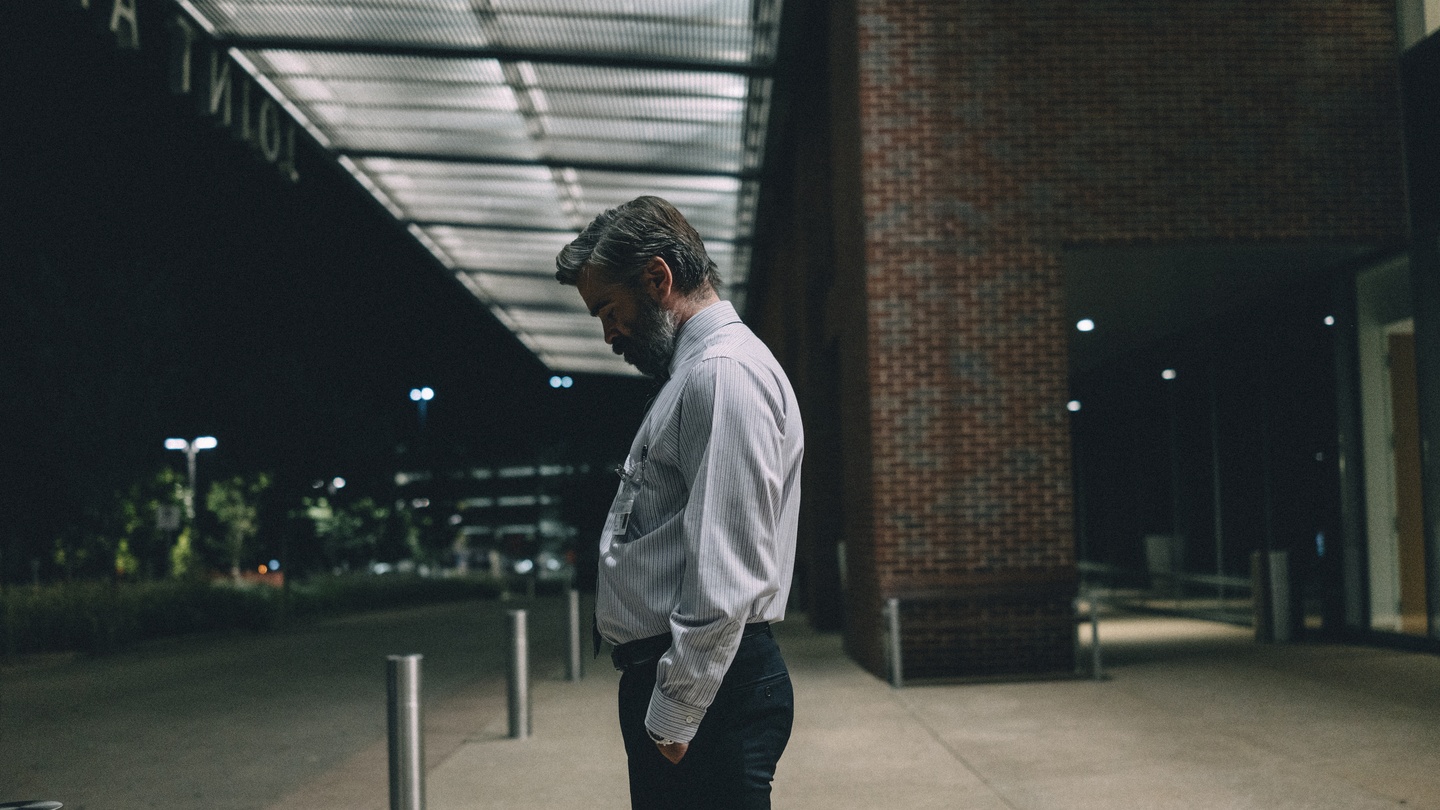 Logan (Dir. James Mangold)
Regarded as the best Wolverine yet. Logan truly hit the mark with its intentions. With its emotional and gripping story and beautiful execution, this film truly made itself a step above any Wolverine or X-Men film ever made. A must watch for those love the X-Men franchise.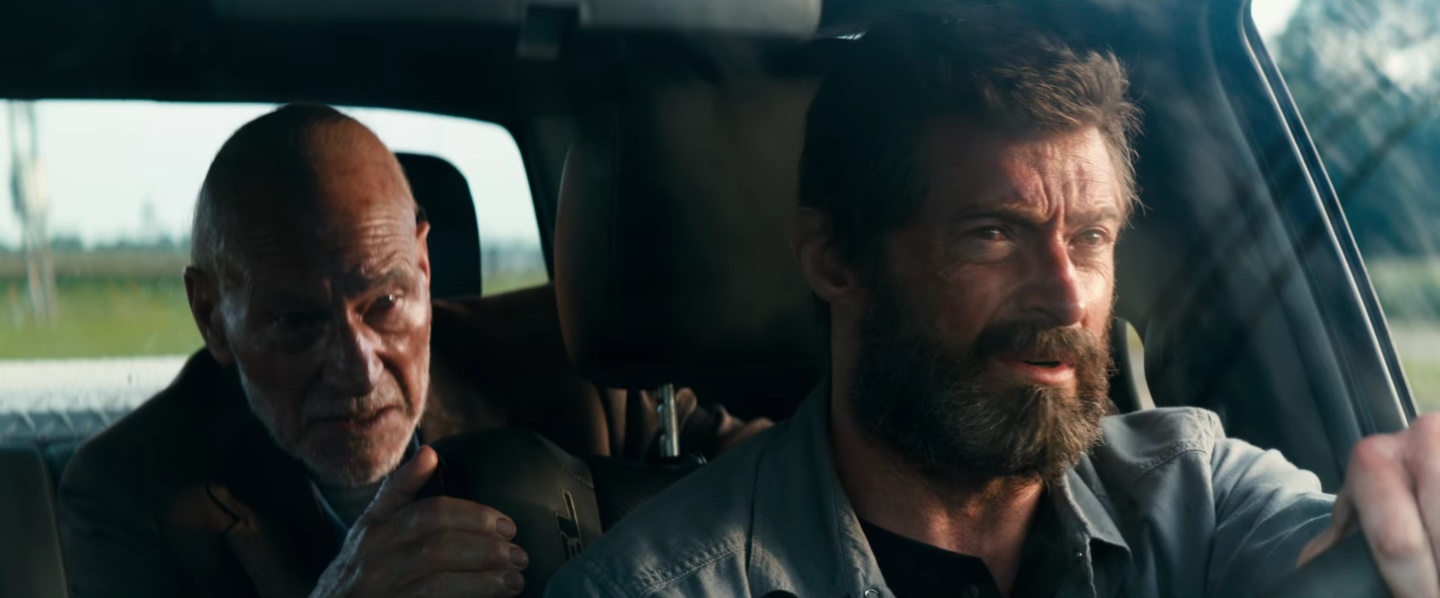 Star Wars: The Last Jedi (Dir. Rian Johnson)
The latest film in the Star Wars franchise 'Star Wars: The Last Jedi' had some critics split, many arguing that the film struggled with its comedy or that the overall feel and structure of the film was off. However, we feel it is yet of one better Star Wars films and stands well amongst the best films of 2017. Our very own Christopher Stewardson wrote, "Despite the weakness of some of its subplots, The Last Jedi is a welcome and necessary next step for the Star Wars saga."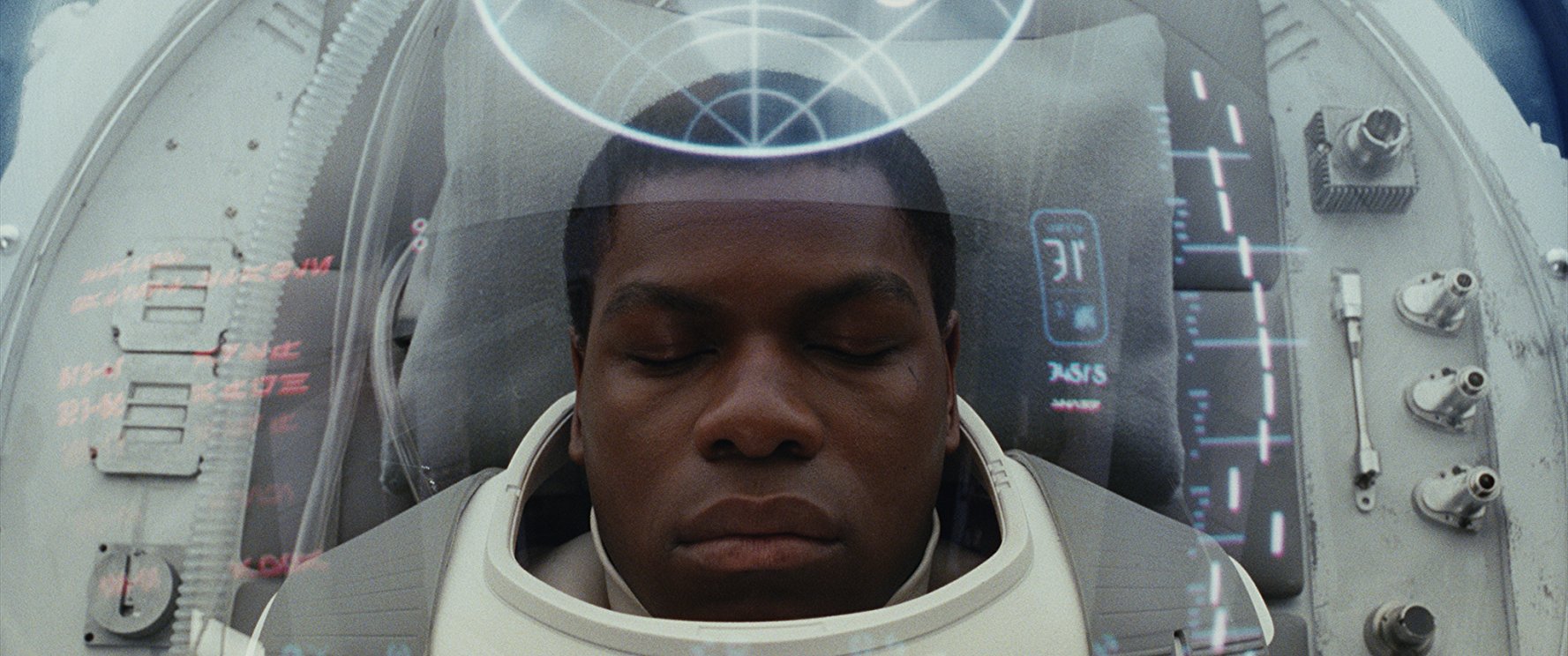 Get Out (Dir. Jordan Peele)
With two Golden Globe nominations and high praise from critics 'Get Out' has managed to become one of the more provocative and thrilling horror films of 2017. Peele's 'Get Out' seems to have created a new wave of horror cinema, one that will look to expand in the years to come. 'Get Out' has been nominated for two Golden Globes.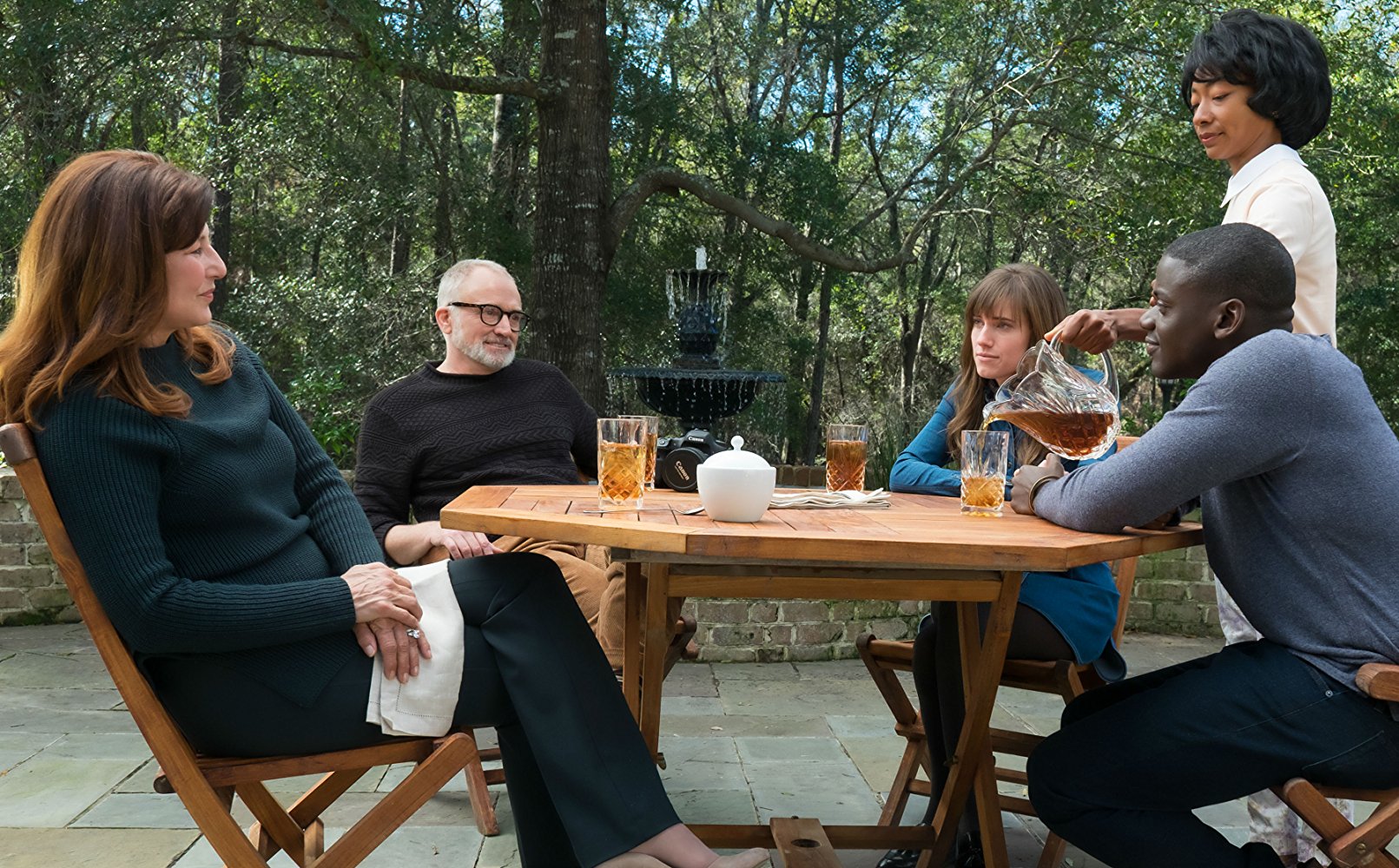 War for the Planet of the Apes (Dir. Matt Reeves)
The Planet of the Apes' latest film 'War for the Planet of the Apes' was quite the addition to the franchise. With its cinematic war driven visuals and some terrific performances, the film blew some viewers expectations as Reeves managed to deliver the hoped-for product. Elias Michael wrote, "War for the Planet of the Apes is one of the strongest films of the year; Matt Reeves has done exceptionally well in his direction of creating a visually stunning epic and it is refreshing to see a great conclusion to a trilogy."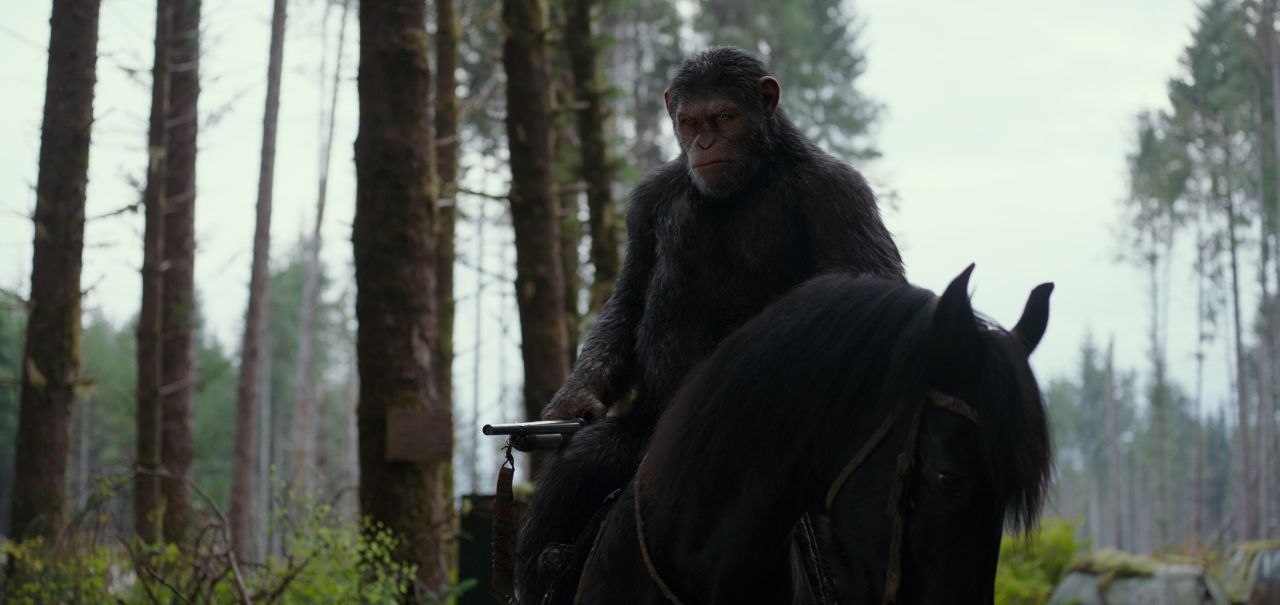 mother! (Dir. Darren Aronofsky)
With mixed bag reviews 'mother!' is not seen as a major success by many critics, some critiquing the acting of Jennifer Lawrence and several others challenging the visuals and feel of the film that Aronofsky presented. However, with its unique feel and expressiveness, it belongs on this list as one of the best films of 2017. Elias Michael wrote, "Overwhelmingly disturbing and completely nuts this film can be interpreted as many ways as people have seen it."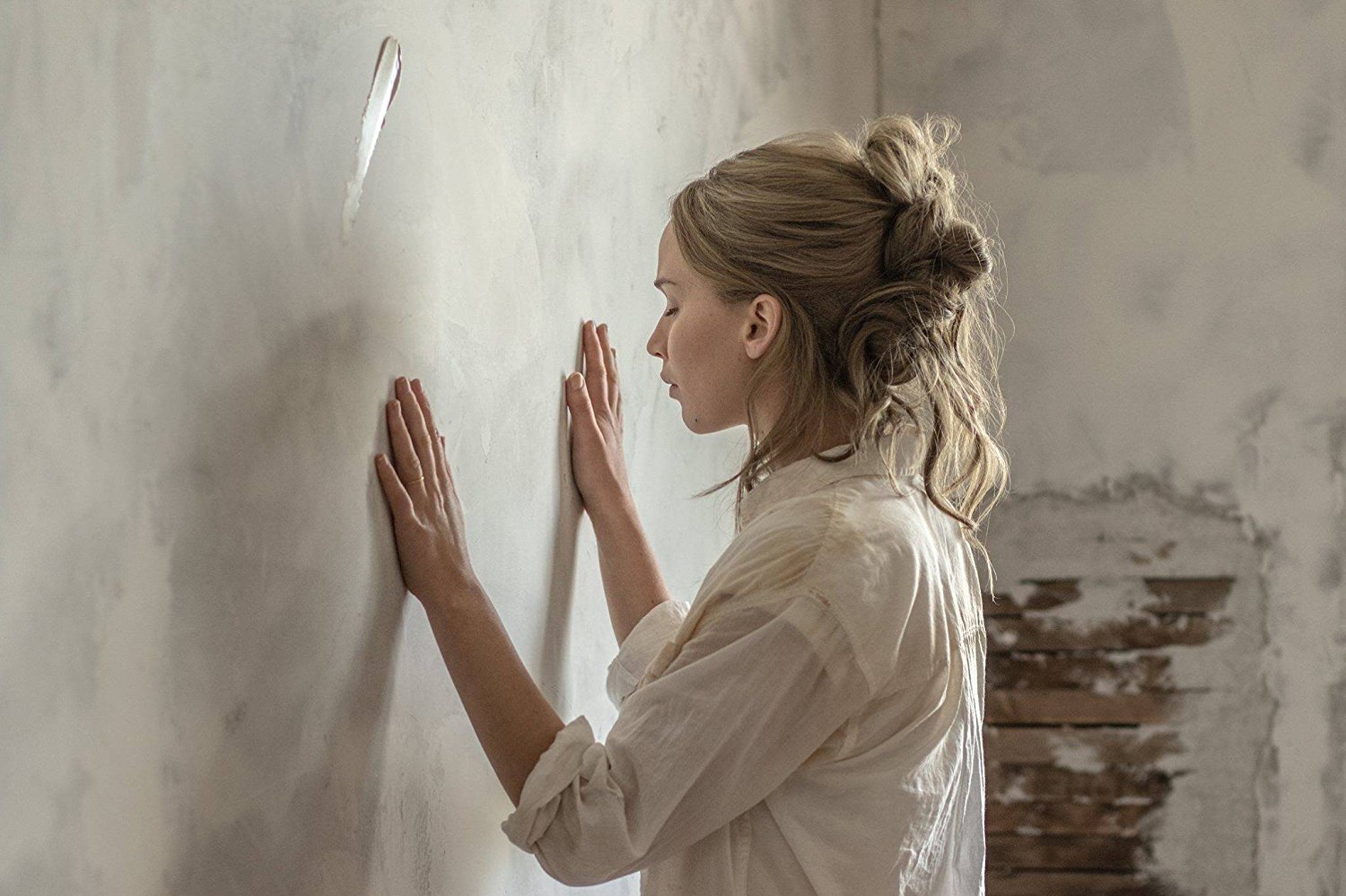 The Death of Stalin (Dir. Armando Iannucci)
Iannucci's political satire comedy 'The Death of Stalin' deservedly entered this list with its witty and dark comedy, that will keep you wanting for more. Unsurprisingly, Iannucci's satire won four awards the British Independent Awards and looks to get more as the awards season opens up.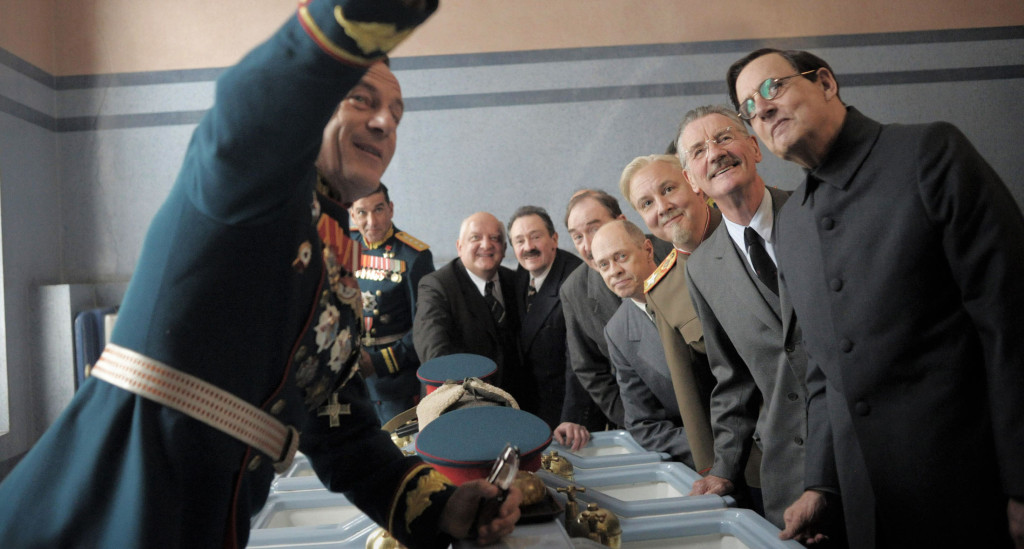 The Shape of Water (Dir. Guillermo del Toro)
Guillermo del Toro returned this year with his fantasy drama 'The Shape of Water'. With fantastic visuals and simply thrilling storyline, this film delivered just what we had hoped for. 'Shape of Water' to no surprise managed to take seven Golden Globe nominations and will look to do well at the Academy Awards too.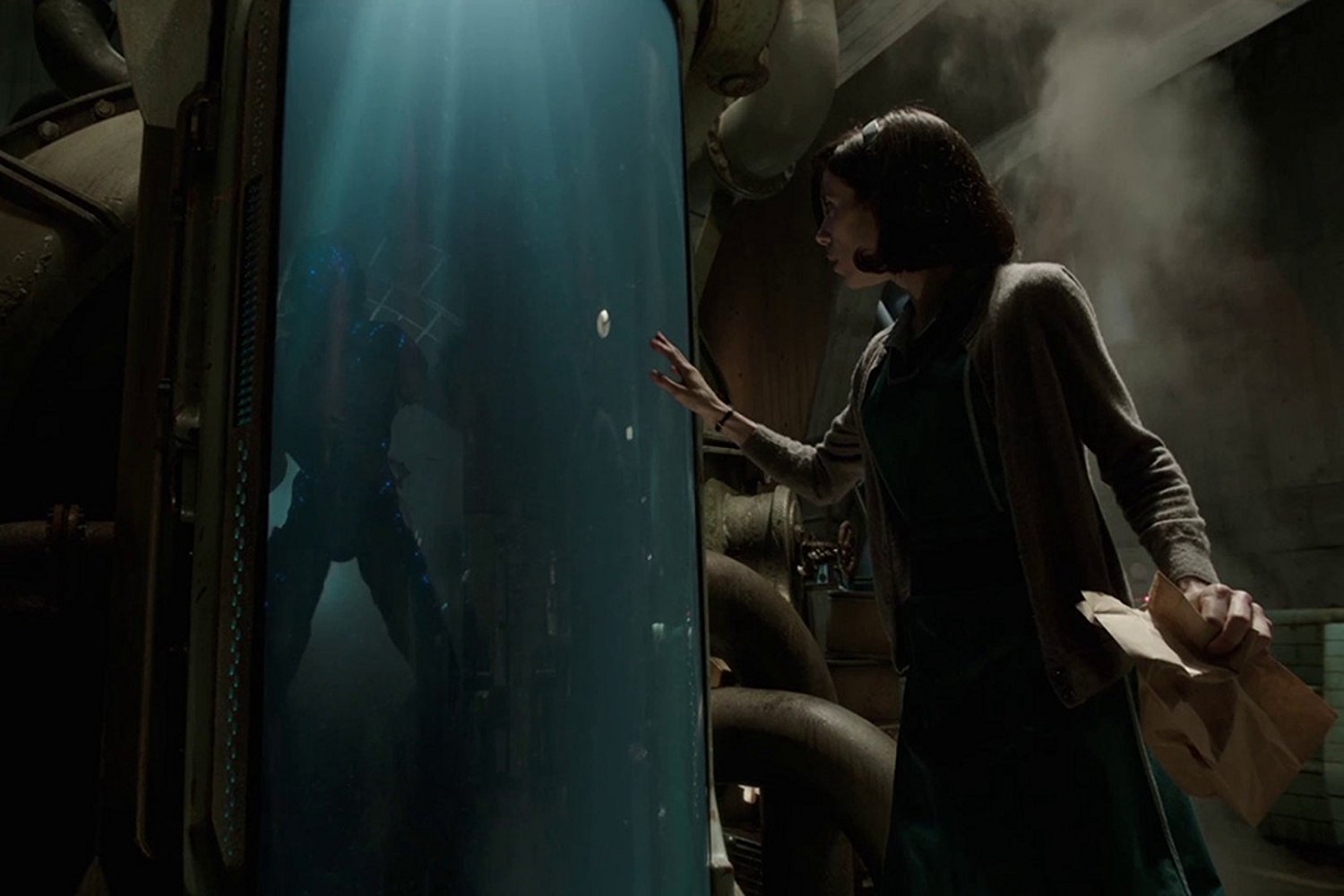 Okja (Dir. Bong Joon-ho)
Joon-ho's adventurous 'Okja' embarked on the themes of environmentalism and political satire. 'Okja' was so successful that it even competed for the prestigious Palme d'Or at the 2017 Cannes Film Festival and thus battled the criticism Netflix was receiving over their content being eligible for respected awards due to their strategies in distribution. Our critic James Carpenter wrote, "Okja earns the higher age rating with its controversial topic and themes but it also displays some fresh material for its wonderful cast and proves to be one of the most relevant and influential pieces of film to be seen in a long time."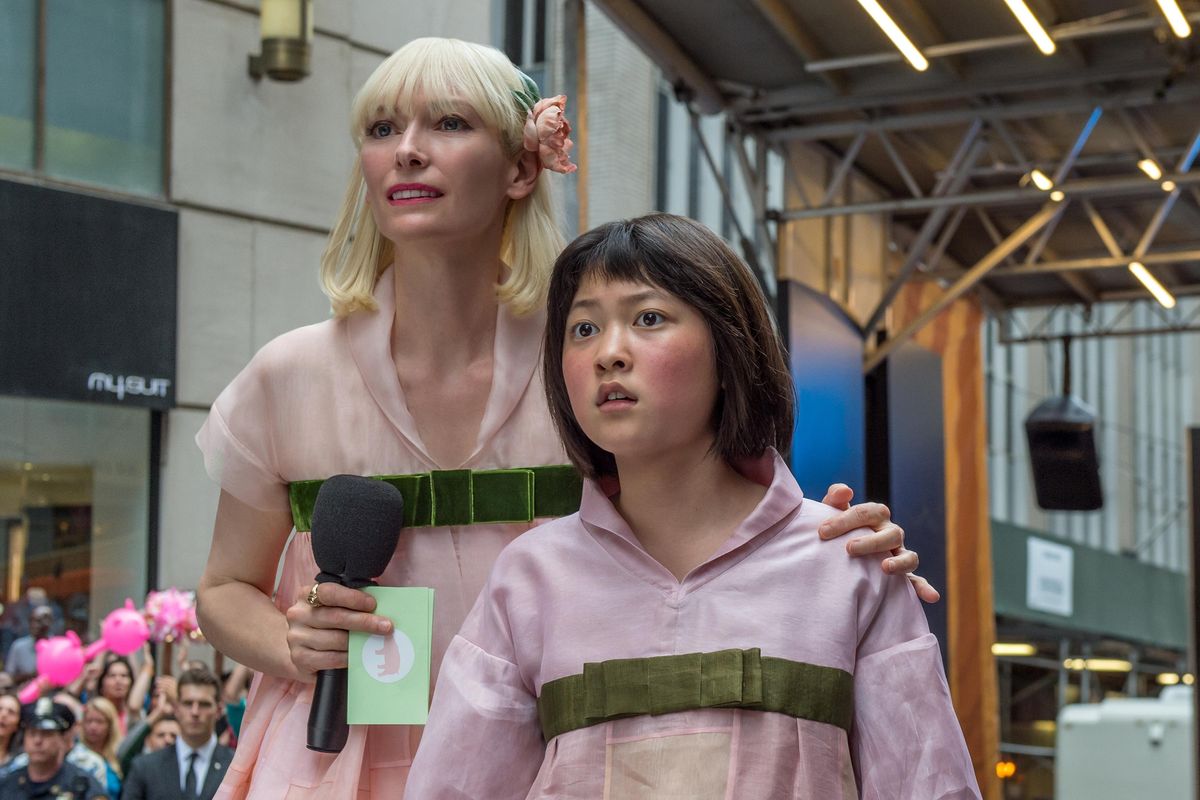 T2 Trainspotting (Dir. Danny Boyle)
The sequel to Trainspotting had to come and it did. Once again, British director Danny Boyle took us on a rollercoaster of a journey with his deeply immersive drama that brings back the nostalgic world its predecessor was set in.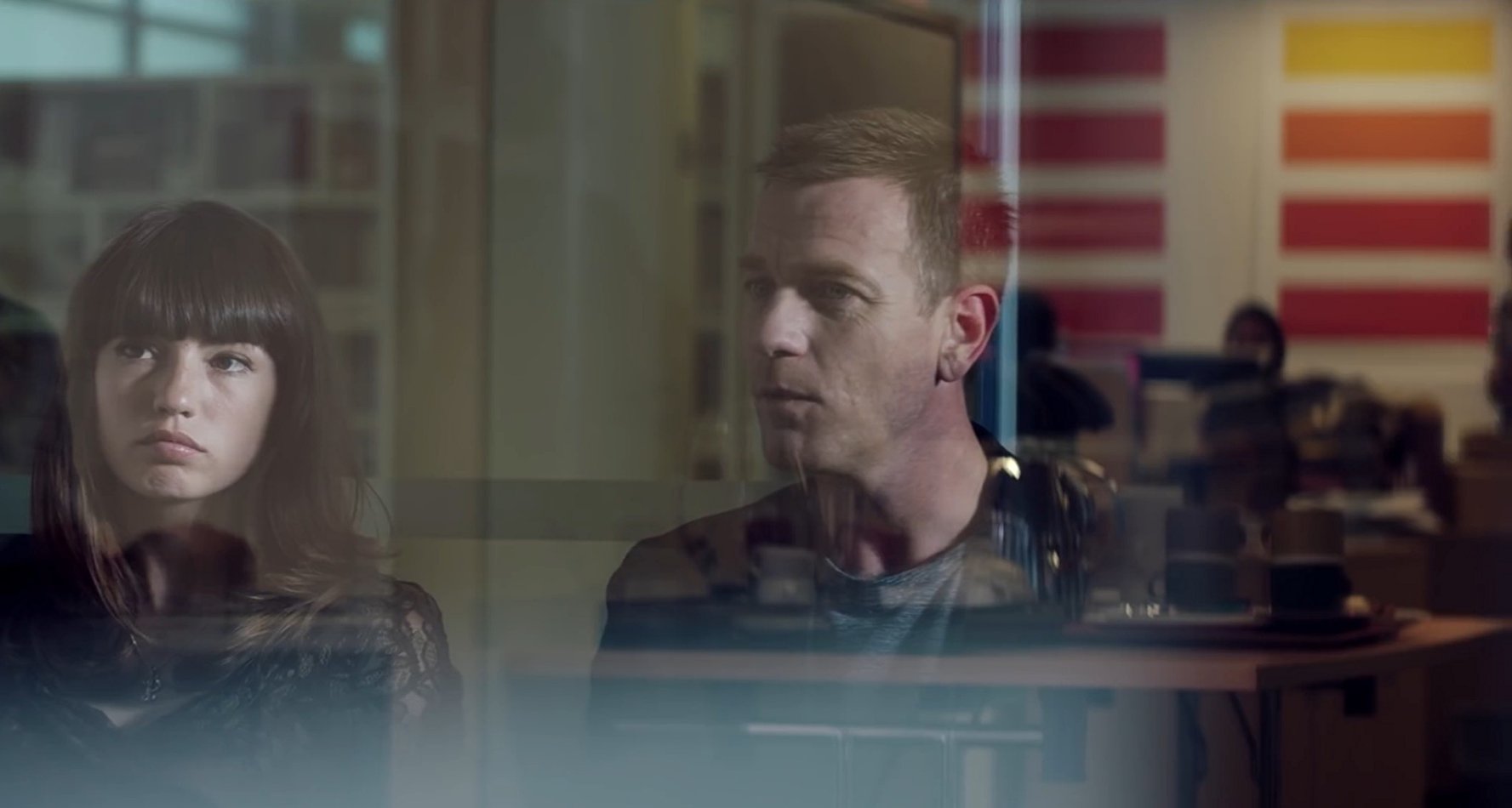 Only The Brave (Dir. Joseph Kosinski)
Kosinski's action film moves its audience with its gripping story that follows an elite crew of firefighters, who fought against a fatal enemy. 'Only The Brave' is based on the firefighters from the Yarnell Hill Fire and depicts the events well with splendid acting and structure.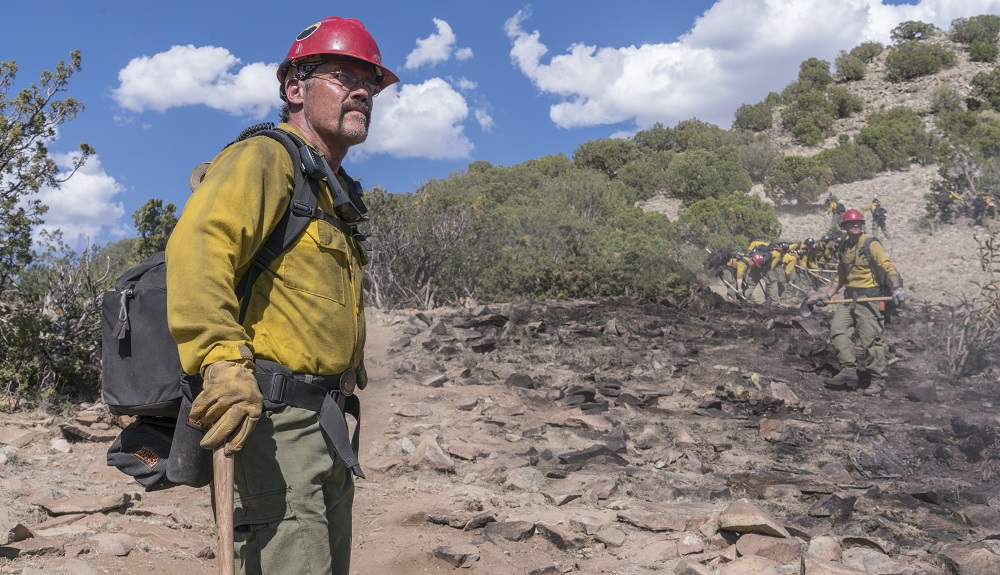 The Lego Batman Movie (Dir. Chris McKay)
Fun, exciting and engaging is a couple of ways to describe 'The Lego Batman Movie'. While this film is not part of the main Batman franchise it stands as one of the better Batman films ever made. A genuinely well-made animated comedy that currently holds 91% on Rotten Tomatoes.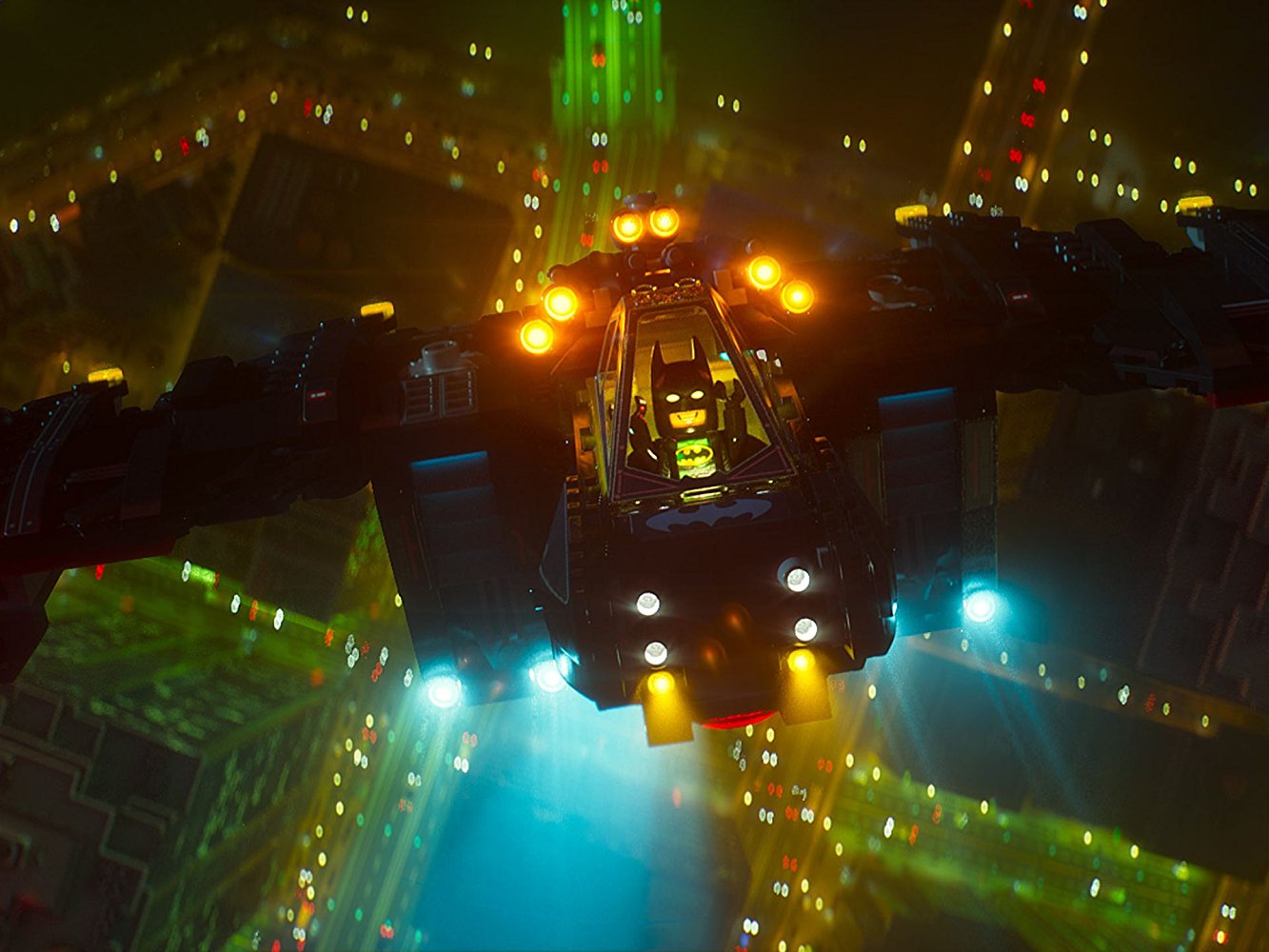 The Big Sick (Dir. Michael Showalter)
Showalter's 'The Big Sick' drama comedy wowed its viewers with its dynamic comedy and a layer of realism that came with it. Most of its power came through the performances of the actors, who were recognised by several film critic award bodies including San Francisco Film Critics Circle, Houston Film Critics Society Awards and Broadcast Film Critics Association Awards. Our very own Elias Michael wrote, "Kumails battles, values and choices are all told wonderfully mixed in with the brilliant humour and heartfelt scenes."