It's getting more colder as we reach January! The perfect time to buy items whilst sales last.
If you haven't already go get yourselves something to keep you warm during the next few weeks to come. You wouldn't necessarily think to wear accessories but sure enough, it'll keep you warm whilst still looking fashionable.
Scarf
Great way to keep your neck nice and warm. You can style it in many different ways. The best scarves to have are the ones made from wool as that naturally keeps in warmth.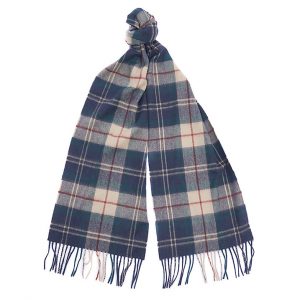 Gloves
Gloves are great for the snow days. The temperature can go below 0 and you wouldn't want to get frostbite. The best gloves to have is leather as it allows you to play in the snow without the fabric getting soaked. If you wanted to opt for something more stylish then try out gloves made of two different fabrics.
Hat 
Hats are perfect for windy, foggy and snow days. It helps to the head warm and prevents you from getting headaches from the cold. Beanies are great for everyday wear if you want something much thicker then the best option would be a trapper hat.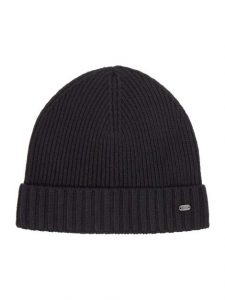 Wool Socks
You wouldn't think socks to be an accessory but it is. It's great worn with combat boots and even wellies to keep your feet warm and cosy in the snow.