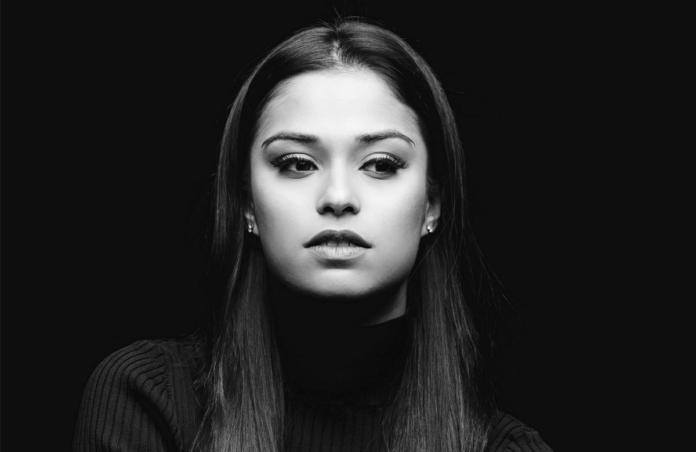 Music producer Soloh joined hands with singer-songwriter chæ for their single 'Never Gonna Change.'
With a brisk of fresh air, we receive a stunning new single 'Never Gonna Change' by a duo both matched by their enormous amount of talent. On one side we have the well-vocally developed artist chæ, who combines her truly splendid vocals with a well-produced and dynamic production of Soloh who gives us a genuinely must-listen single 'Never Gonna Change'.
The rise of artists collaborating in such an early stage in their careers, truly makes us question of what we are to hear in the future. This single marks itself as setting stone for the futures of these two well-rounded and very promising artists. Let's hope we hear more excellent music from these two wonderful and lively artists.
You can watch the music video for their latest single 'Never Gonna Change' below.
You can follow chæ here.Whilst, you can follow Soloh here.