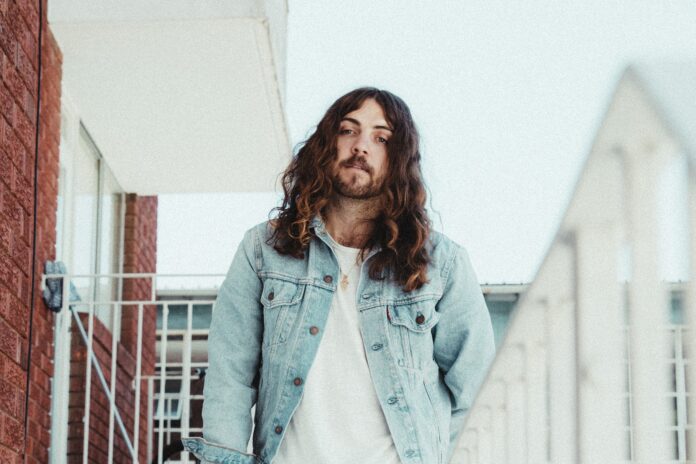 Australian singer-songwriter showcases his terrific vocals in his rather relevant single First World Problems
It is not the first time we hear the name Hazlett and certainly not the last. With his latest terrific single 'First World Problems' released we are sure to hear more great music from this tremendous artist. Hazlett floats us in with an unhurried and haunting intro and then roars us in with his authentically pleasant vocal that keeps with you even after the song finishes.
"Simply splendid work by a very promising artist with bags of talent for writing and performing"
As an artist Hazlett began as a ghost-writer and touring musician, staying out of the spotlight. But ever since Hazlett was discovered by a friend overseas, Hazlett has become a solo project and has developed his style that grabs in his listeners straight from the second his vocal waves into our ears.
Hazlett's single 'First World Problems' is available to be streamed/download here.