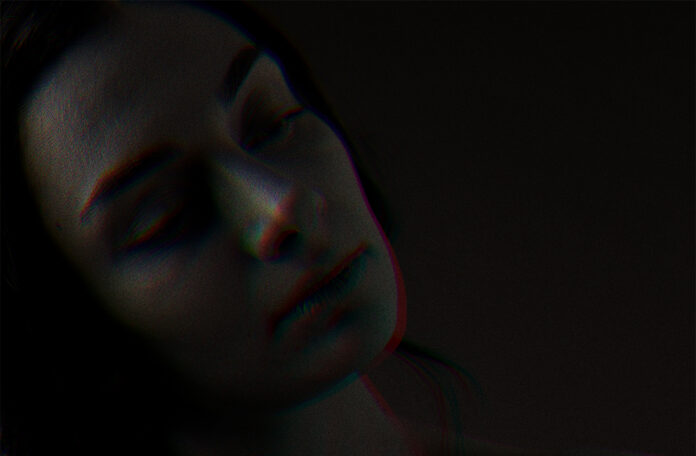 Swedish singer-songwriter MONA presents us with a striking, raw and simply wonderous song Royal Water.
Over the course of a slowly but steadily rising career, MONA has evolved into a dynamic and raw artist that clutches you in from the first second. MONA's latest song 'Royal Water' is just the showcase of that with its thunderous production that evolves like the waves of the North Atlantic Ocean. But this is not all that MONA brings in her latest single, she also brings her well-performing vocal that is perfect for those that love a mix of commercial and underground.
"Simply striking music"
'Royal Water' is part of the three-track 'Au' EP by MONA.
Free Monthly Newsletter
Subscribe to our free monthly newsletter.
Thank you for subscribing.
Something went wrong.