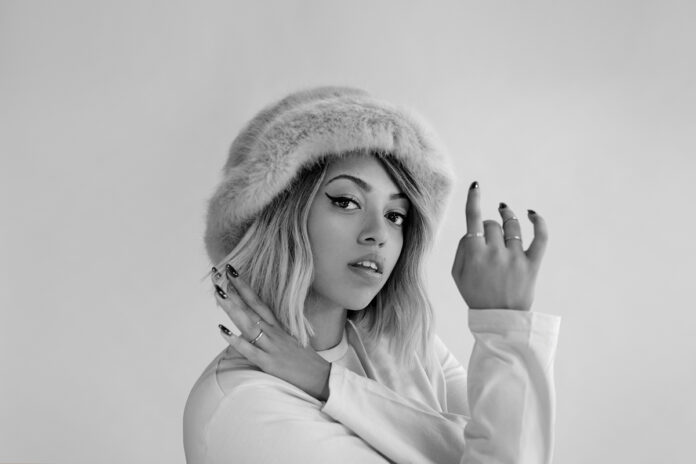 Splendidly-sounding artist Mahalia is back, presenting us her latest single 'Proud of Me' featuring Little Simz.
In her latest single 'Proud of Me' the soulfully-wonderful artist from Britain Mahalia presents us with a wave of groove and vibrancy. Once again, Mahalia doesn't just showcase her terrific vocals that shout-out pure talent, but a fantastic element to involve messages in her tremendous songwriting. Further to this, Little Simz must be credited too, who combines her warming yet striking rapping vocals in this genuinely refreshing single.
Additionally, there is a sense of reflection in this song, a reflective vibe that takes in the soul of Mahalia and Little Sims and presents itself in a calm and well thought-out manner. A true gift presented by these two-unsurprisingly rising artists in the world of music.
You can stream and download 'Proud of Me' here.