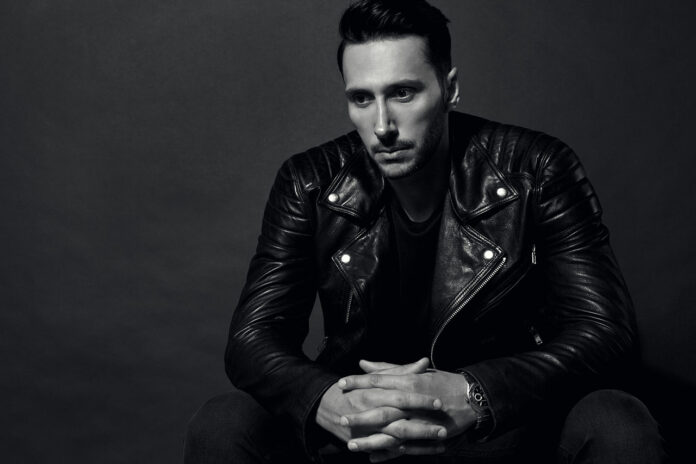 Grammy-winning DJ and music producer Cedric Gervais is back with his single 'One Night.'
French music producer Cedric Gervais goes back to his roots with a deep bass driven anthem 'One Night', which features Wealthy. Gervais talked about his latest single and said "I've been dissatisfied with a lot of the new music I've been checking out as of late and found myself looking to the past and listening to the music I used to play early in my career. In fact, some of these records have inspired me as a producer in the studio. "One Night" was created with this mindset – a nod to my past while maintaining a vibe that I can drop in my current sets".
Gervais is currently on his North American Tour. 'One Night' is available to be streamed here.