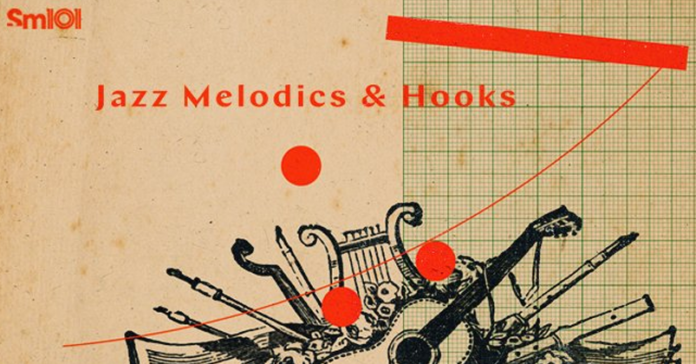 Sample Magic has once again not disappointed, this time with their Jazz Melodics and Hooks sample pack.
If you are looking for samples for your Hip-hop beat or the next Jazz-inspired Pop song, then this pack might be just for you. Sample Magic's 'Jazz Melodics and Hooks' is a terrifically produced pack that includes a range of sounds from instruments like guitar, piano and even brass. Its masterful range and vintage-like resemblance will fit a range of projects that need more dynamic expansion or just a subtle jazzy-touch.
The pack includes over a 100+ euphonious samples that even include numerous MIDI files for those want to customise further without having the hassle of recreating the notes by ear. With this sample pack released, we are sure that Sample Magic hold the range of sample pack for the everyday music producer.
'Jazz Melodics and Hooks' is a tour de force when it comes to Jazz sample packs, and one we must praise.