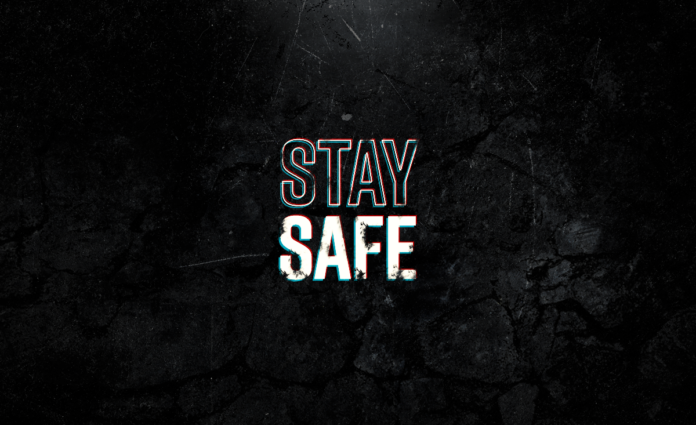 A short horror film Stay Safe directed by Christopher Stewardson is looking to raise money for production.
Stay Safe is a ghost story inspired by the tales of M.R. James. Young surgeon, Oscar, has had an awful day, one he wishes his mind would let him forget. Despite the comforting words of a friend and fellow surgeon, Toby, Oscar is plagued by how crushing the day has been. Heading home, he's forced to head through the woods to get there. Something is waiting for him in those woods. At first, Oscar can shake the feeling that something is watching him, until it's too close to deny.
You can donate to the film here.