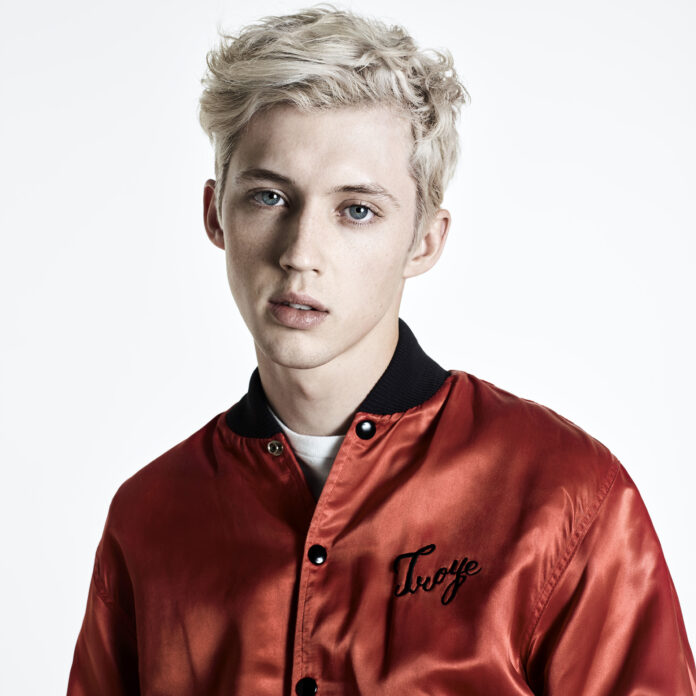 Troye Sivan has shared Bloom, a song part of his forthcoming album.
Australian singer-songwriter and YouTube personality, Troye Sivan, shared his song 'Bloom' Last night. The song is set to appear in Sivan's forthcoming album, which has not been fully detailed or scheduled. Sivan's upcoming album looks to become his second after his debut album 'Blue Neighbourhood' which was released in 2015 and which earned him an ARIA award for song of the year, 'Youth'.
'Bloom' was uploaded yesterday on Sivan's official Vevo account and is in the form of a lyric video. It currently ranks fifth on YouTube trending. The music video was animated by 3D artist, Jason Ebeyer.
'Bloom' trails recent singles 'The Good Side' and 'My My My!'.