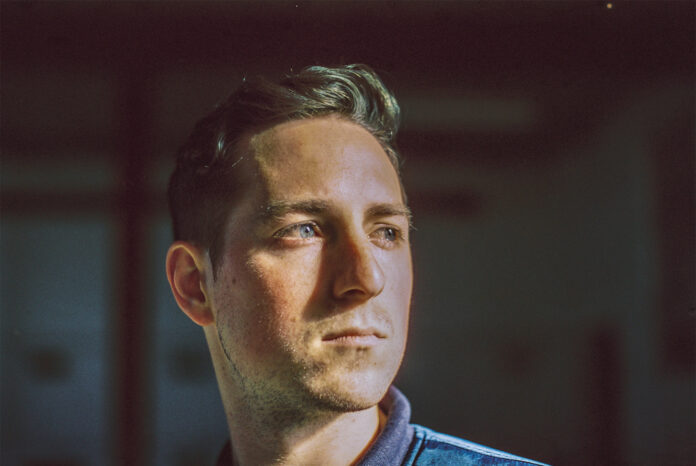 Luboku is once again back with a hit.
Luboku, the electronic artist from Melbourne Australia known for 'The Surface', has released his latest progressive and simply fantastic single, 'Without You'.
After last song 'The Surface' reached over 50,000 streams on Spotify alone there was no doubt that Luboku will be releasing more music in the future. To no surprise, Luboku, just a few days ago released his latest single 'Without You', a single that drives on warm themes and tones that truly define the vibrantly heartfelt sounds of Luboku.
'Without You' was released independently and is available to be streamed and downloaded here.
Luboku is also scheduled to have several releases coming out throughout the year.