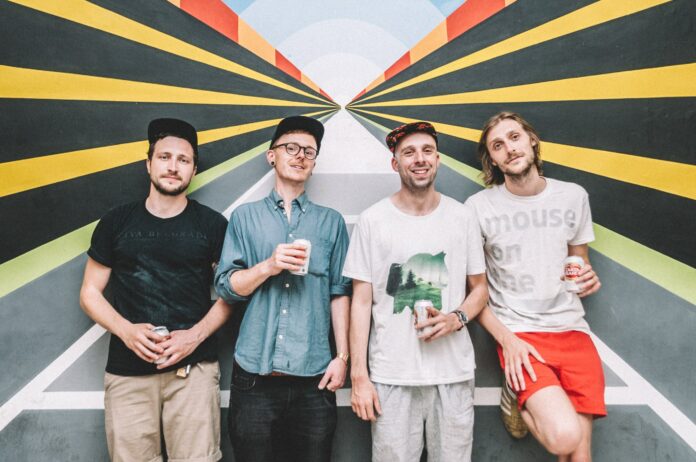 Delta Sleep is back with a music video for their new single El Pastor.
After being idle for the past three years, Brighton math-rock band, Delta Sleep have shared their latest single 'El Pastor' with a music video. The single is part of Delta Sleep's upcoming 2nd LP with further details yet to be announced around it.
With their latest single released, Delta Sleep also announced dates for their upcoming tour where they will tour around the US, UK and Spain.
Tour Dates
June 
9th – Arundo de Festival // Torello // Spain
16th – Portals Festival // London // UK
July 
22nd – Truck Festival – Oxford // UK
August 
16th – Arctangent // Bristol // UK
23rd – Chicago // Beat Kitchen // US
25th – Columbus // Big Room // US
26th – Pittsburgh // The Fun House // US
27th – State College, Pennsylvania // House Party // US
29th – New Jersey // Flemington DIY // US
30th – Philly // Johnny Brenda's // US
31st – Boston // House Show // US
September
1st – New York //  Gold Sounds // US
Free Monthly Newsletter
Subscribe to our free monthly newsletter.
Thank you for subscribing.
Something went wrong.