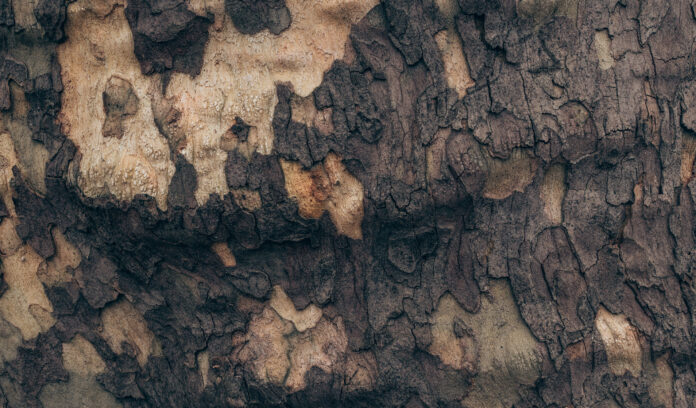 The long-running Sound Selection has returned
Sandra Sample 'The Horse'
The first song to enter our latest Sound Selection is 'The Horse' by the authentic Sandra Sample who utilises terrific hip-hop beats with waves of mysterious sounds and samples much like highly acclaimed Amon Tobin, who we have come to love over the years. This track by Sandra Sample is a true opener and will surely put a mark in the world of music with its dynamics and atmosphere.
Elki 'Movie'
Slightly changing our frequencies, we have authentic and simply splendid Elki. In her latest single, the tour de force that is Elki showcases to us her vocal range with an emotional journey that will keep with you for weeks and months to come. With this single released, we are sure to hear more great things from this purely talented artist.
BAYNK 'Be In Love'
Another fantastic song to enter our Sound Selection is 'Be In Love' by BAYNK who combines uniquely-cute electronic sounds with commercially driven vocals to create a genuinely addicting and sweet song for your playlists. If you need to liven up your playlist, this one is for you.
Birdee 'Your Power' feat. Stee Downes
Coming to our rooms with a warm soul is Birdee and Stee Downes, who present us 'Your Power' a passionate and romantically-driven single for the summer. The force behind Birdee's 'Your Power' is the dance vibe that transforms into it a hit– and one that we will listen to in the months to come.
Dana and the Wolf 'Lie To Me'
With mountain-like energy and simply powerful vocals, we have 'Lie To Me' by the duo known as Dana and the Wolf. In their latest single, Dana and the Wolf present us with an energetic and genuinely refreshing song that puts them on our radar.
Blackaby 'Georgie Wants A Garden'
Entering our Sound Selection with a genuinely authentic, raw and melodically driven song is Blackaby with their latest project 'Georgie Wants A Garden'. In this single, Blackaby introduces us to their warmly-toned sound that evolves into a gorgeously sounding melodious hit. With this single released, we are sure to discover more great music from this utterly superb act.
The Yada Yada Yadas 'Seven Years'
Approaching in with indomitable energy is The Yada Yada Yadas, who give us a thoughtful and buoyant song 'Seven Years'.  The song is moved by its palpable energy and moves you in as it looks to become a transcended anthem for the masses, a true gem for your playlists.
FINNEAS 'Life Moves On'
The final song to enter our Sound Selection is 'Life Moves On' by the gifted FINNEAS. In this single, FINNEAS prospers with his haunting-like fervent vocals that are simply top-level. It is to no surprise that the dynamic and soul-touching qualities of this song will make it a favourite for any playlists.
Subscribe to Our Culture Mag
Join our FREE monthly newsletter.
Thank you for subscribing.
Something went wrong.